This Monday, September 27th, all FCHS students will resume in-person learning. We ask parents and guardians to monitor their students for symptoms and, if present, please keep them home. Again, all Flanagan-Cornell High School students will resume in-person learning this coming Monday, September 27th.

Reminder about morning gym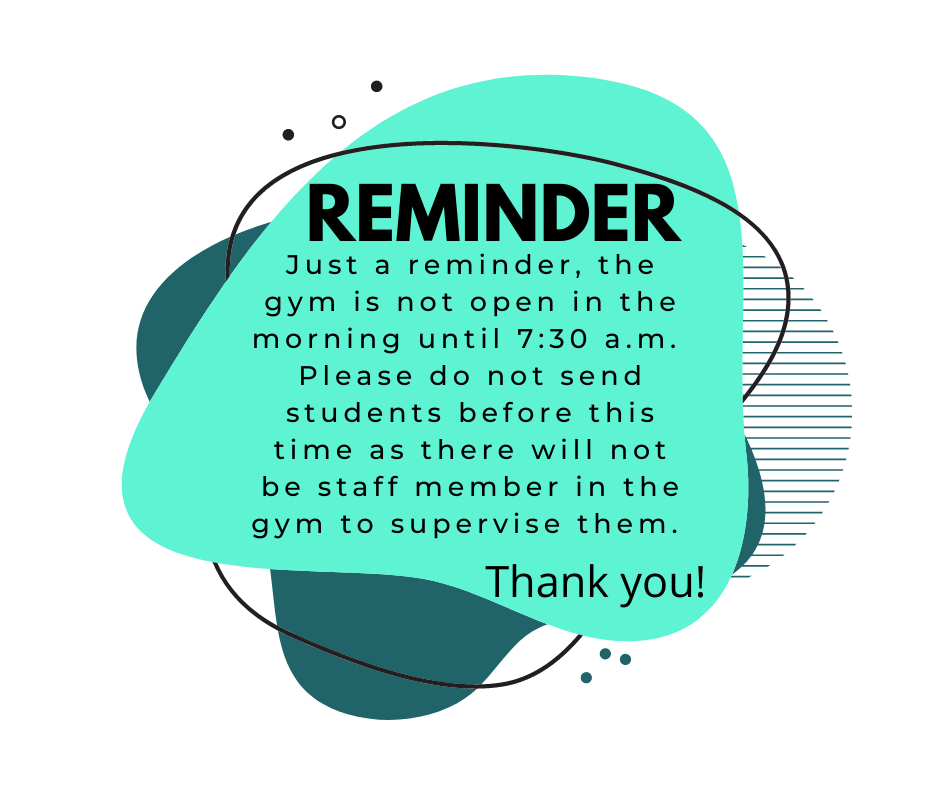 Flanagan-Cornell High School will go on an "adaptive pause" at lunch today and through Friday, September 24th. High school students will be on remote learning, via Google Meet, and will need to be available during regular school hours for their remote classes and to take attendance.
This week Mr. Hansen selected the first batch of beautiful art for the Principal Choice Artworks! Congratulations to Tiffany, LP, Mia, Abbi, Annalyse, & Jaymie! Keep on creating! We (especially Mrs. J) are very proud of you Artworks will be on display in the high school hallway!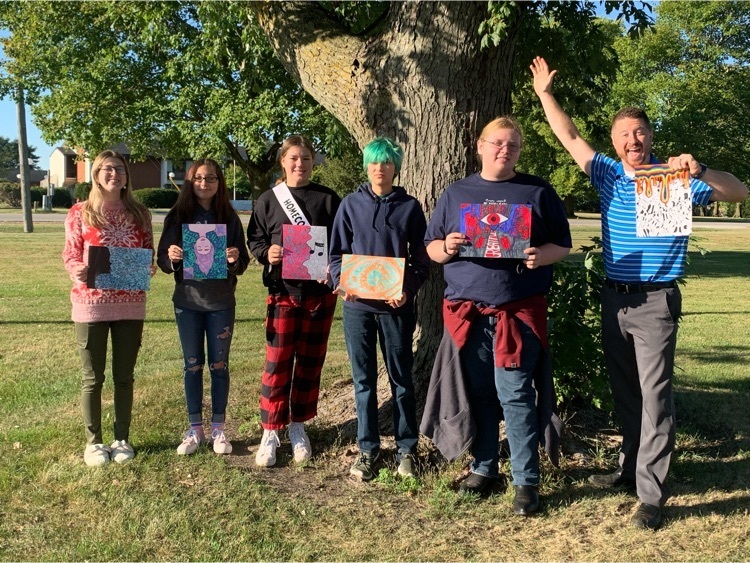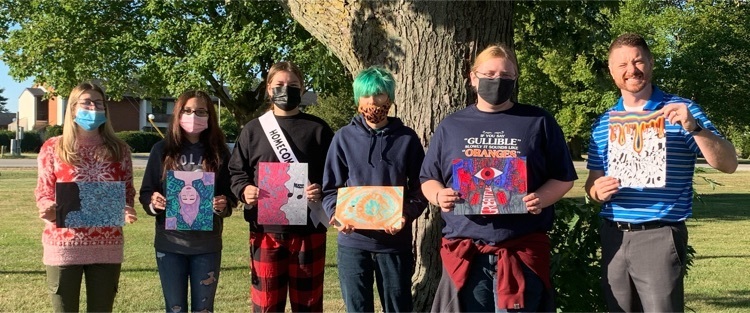 The FCW Football team took on the FCHS Staffulty in a friendly game of kickball this week. Students could donate $1 to get out of class to watch the game. I think the staffulty surprised everyone!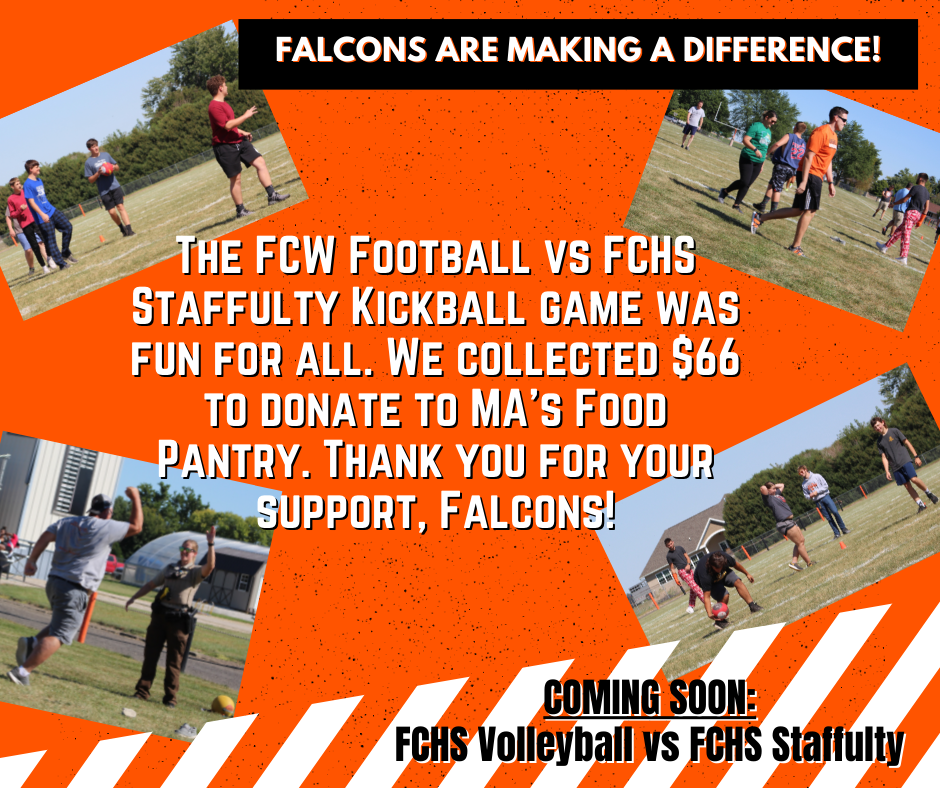 The following document is an Op-Ed submitted on Sept. 14, 2021 by over 80 Superintendents and Boards of Education to ISBE and the Governor. Please know that we continue to advocate for Local Control.
https://5il.co/z2b6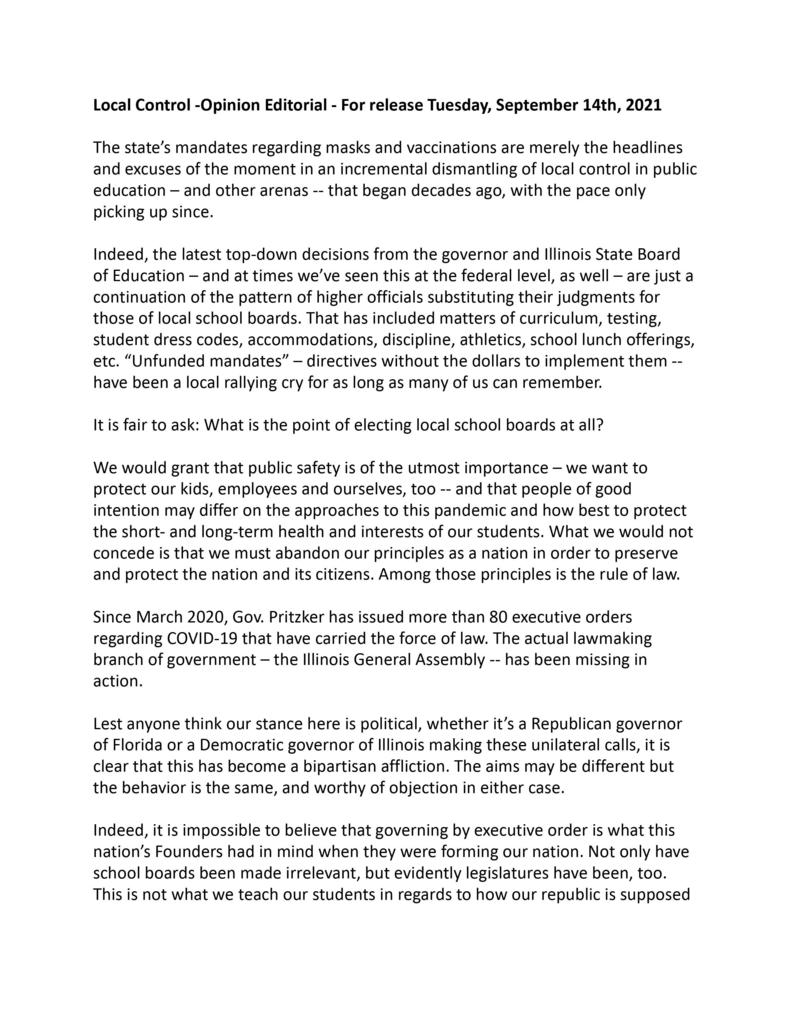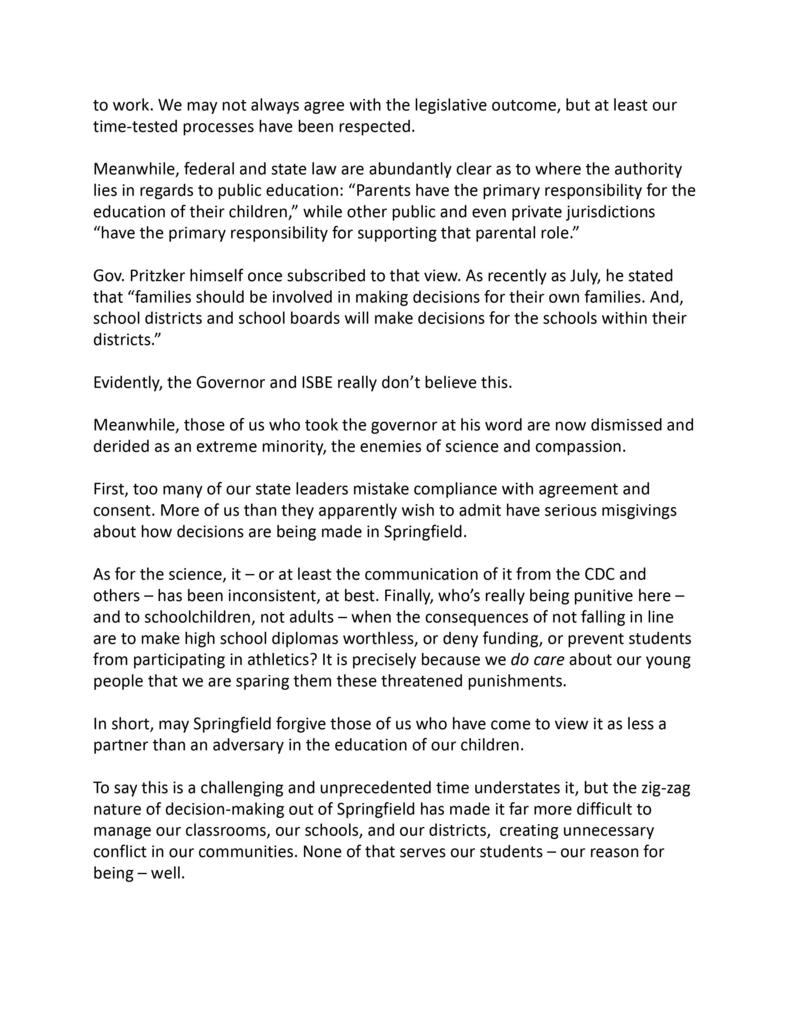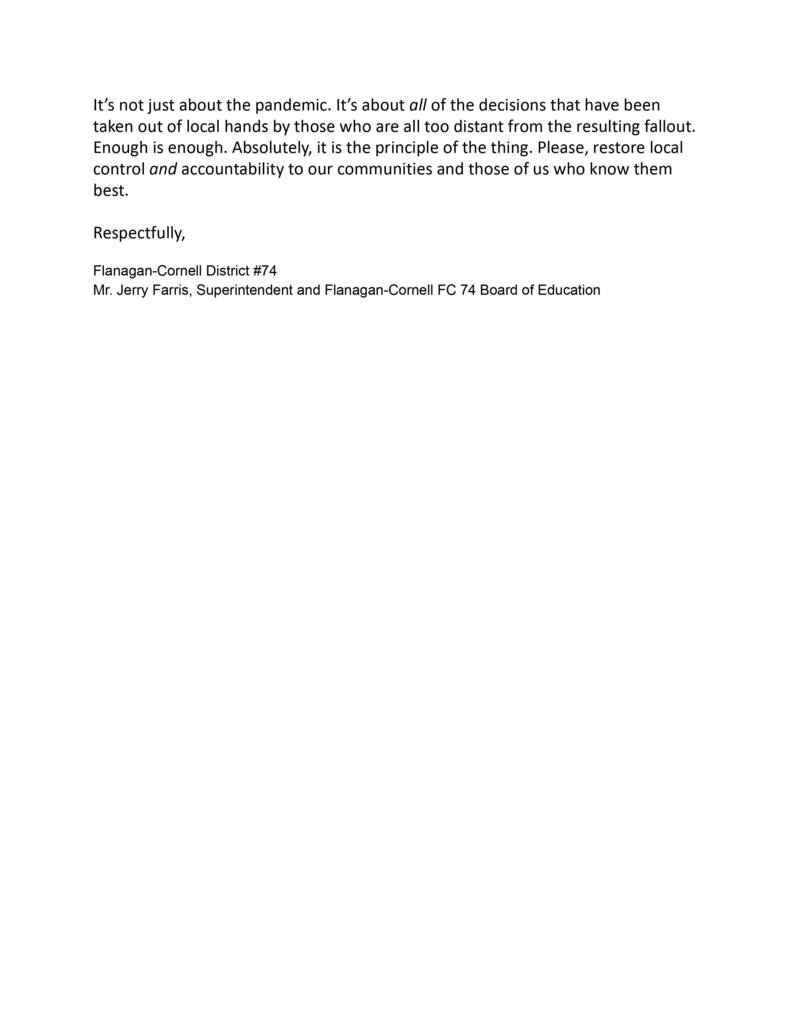 Remember that tomorrow, Wednesday September 15th, is a 1 pm early dismissal for the district's monthly School Improvement Day.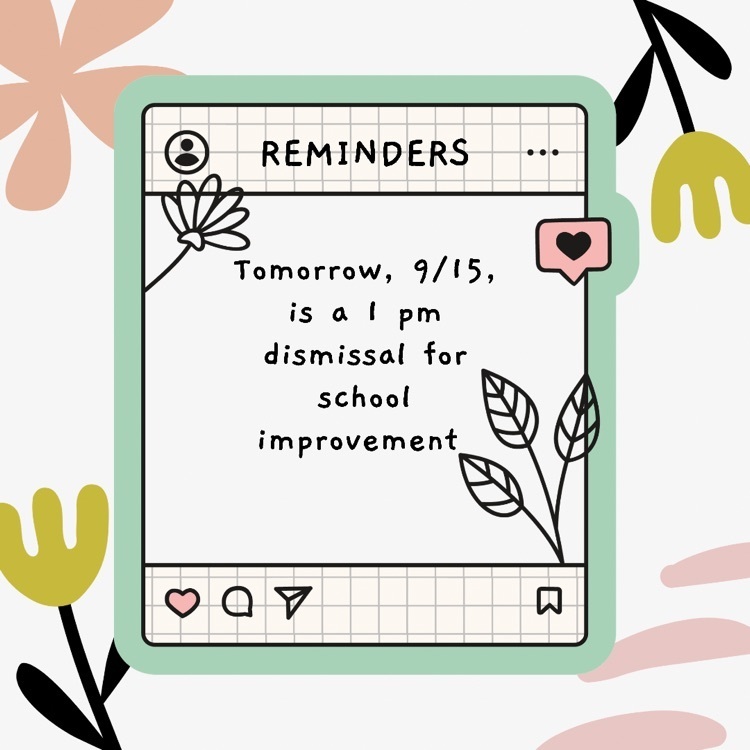 Sending off the Junior High Softball Girls as they head to play in Metamora in the Regional Championship Game! Game time is 4:30. Good luck Lady Falcons!!!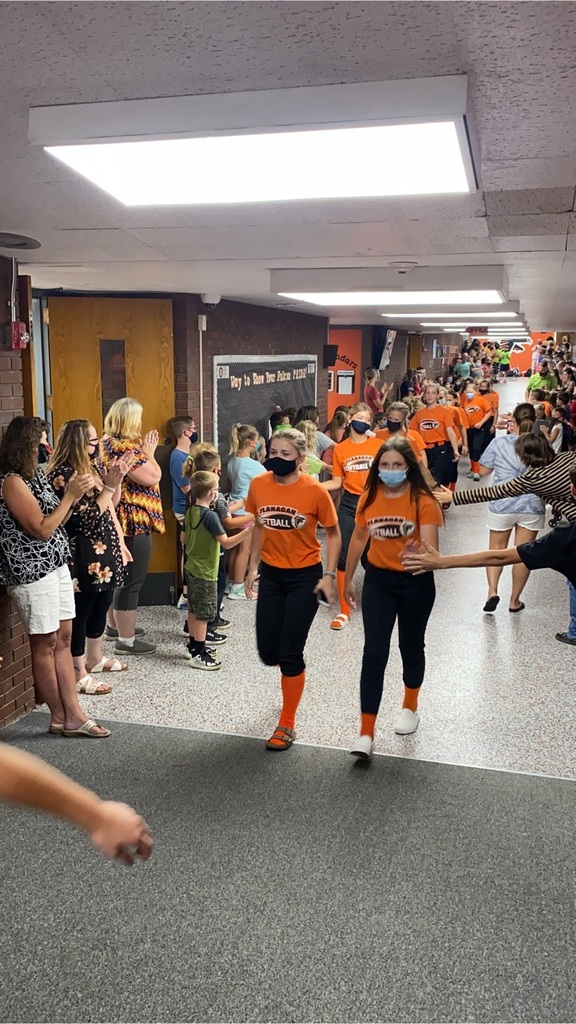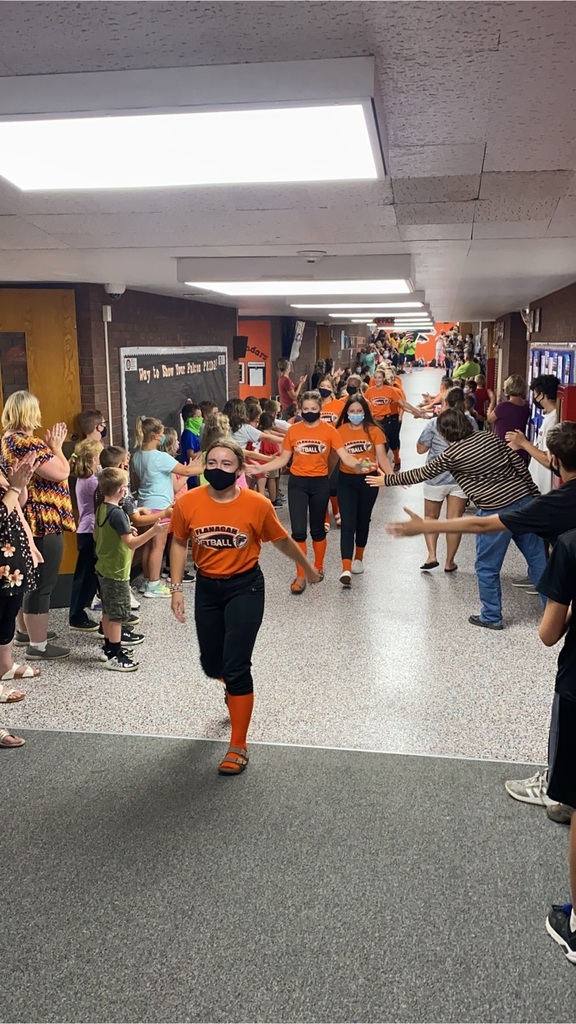 Homecoming Court 2021 Freshmen- Tiffany Rustman & Cohen Schneider Sophomores-Gabby Griffin & Gavin Sugars Juniors- Grace Zimmerman & Jase Torrez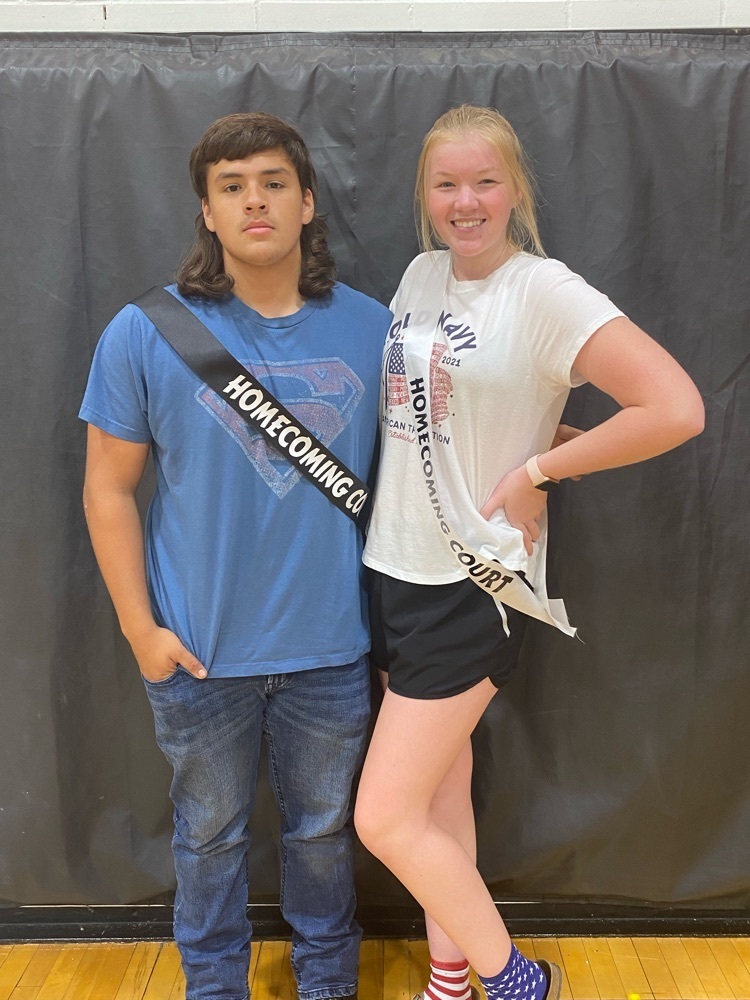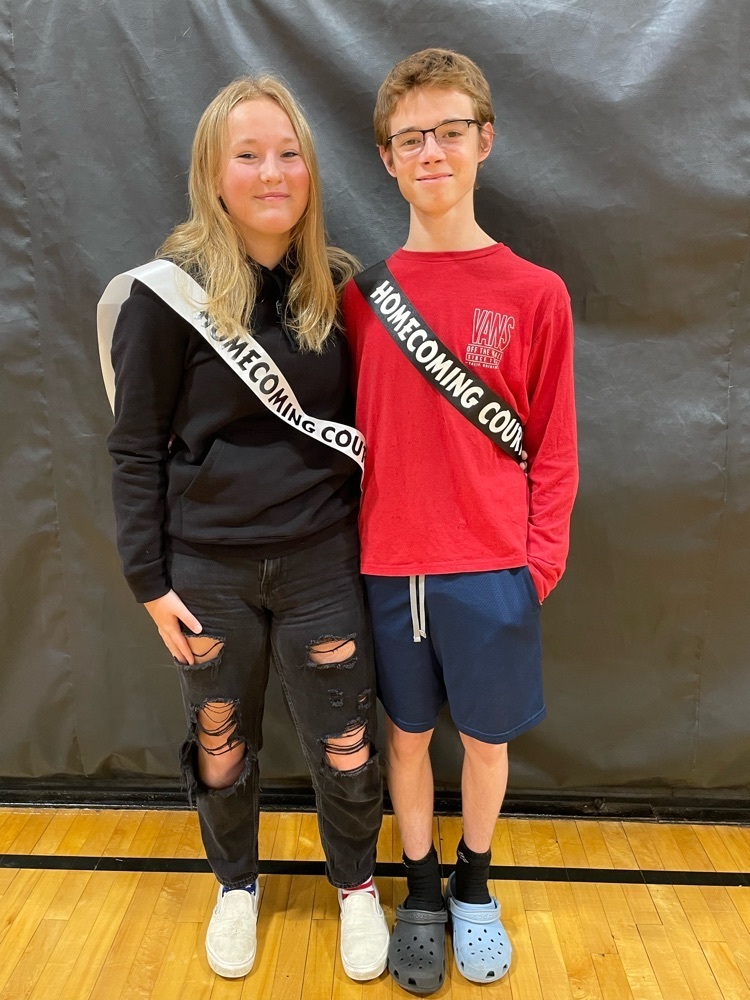 There will be a Fan Bus to the Junior High Softball Regional Championship if we have enough interest. If your student would like to ride please have them sign up in the Grade School Office tomorrow morning.

Thanks to our high school student council members and sponsors for helping our little ones cross the road safely!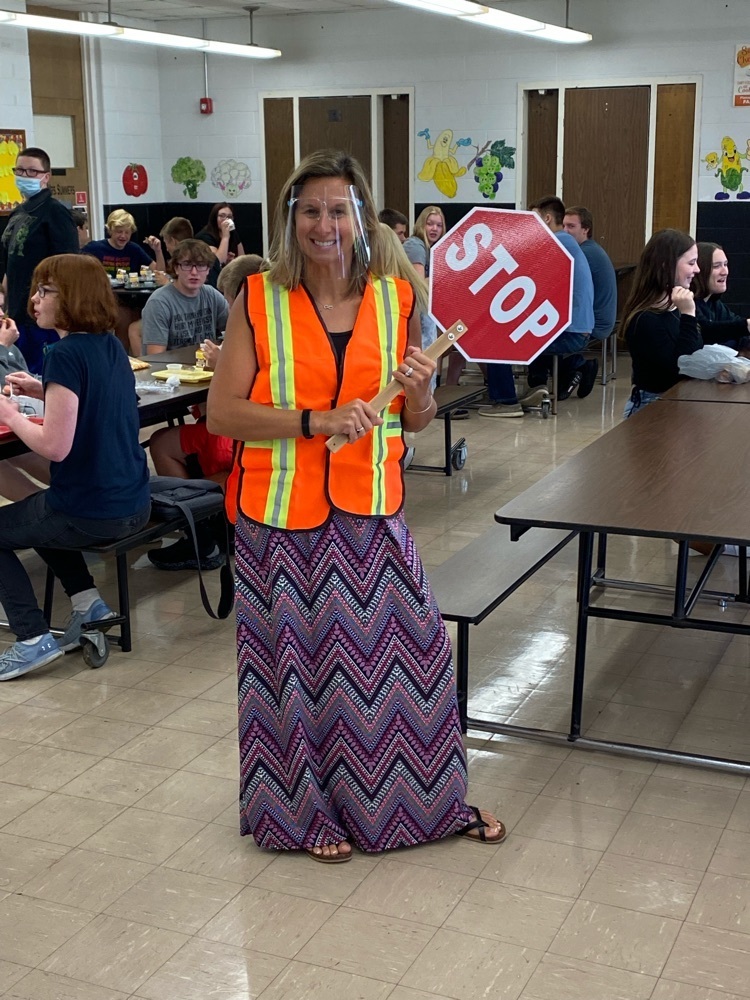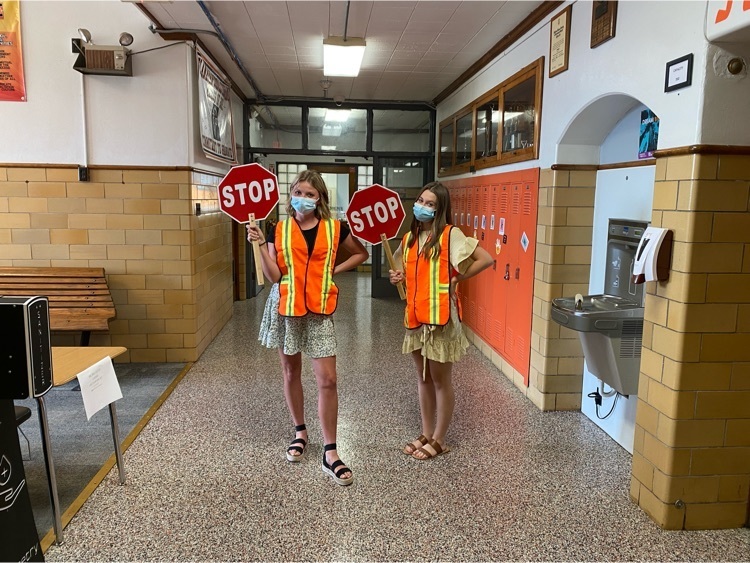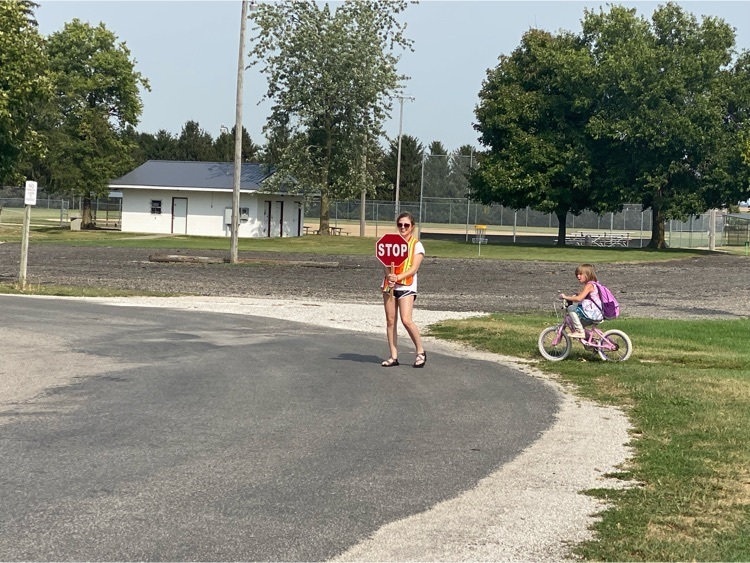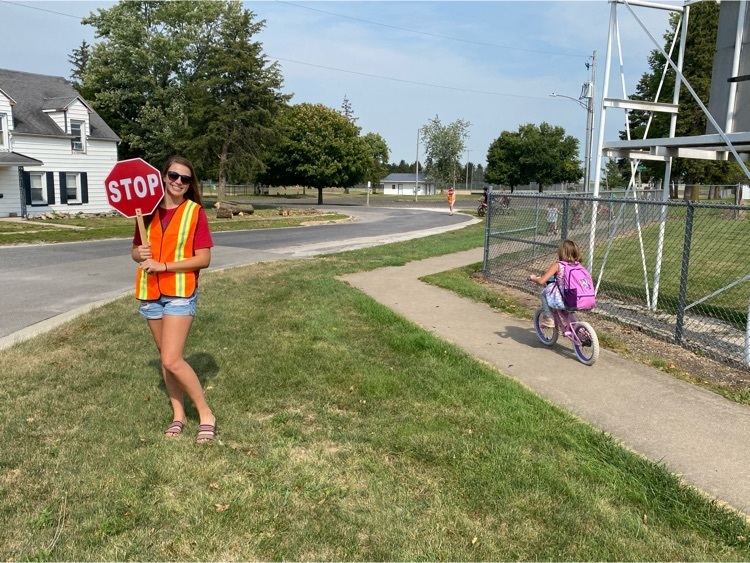 Homecoming Court- Seniors Hattie Koeller & Sam Jones Lilia Mascote & Tyler Pfaff Aniya Maxon & JD Ruddy Madilyn Sugars & Wyatt Zehr The student body will be voting for Homecoming King & Queen this week and it will be announced on Friday evening before the football game.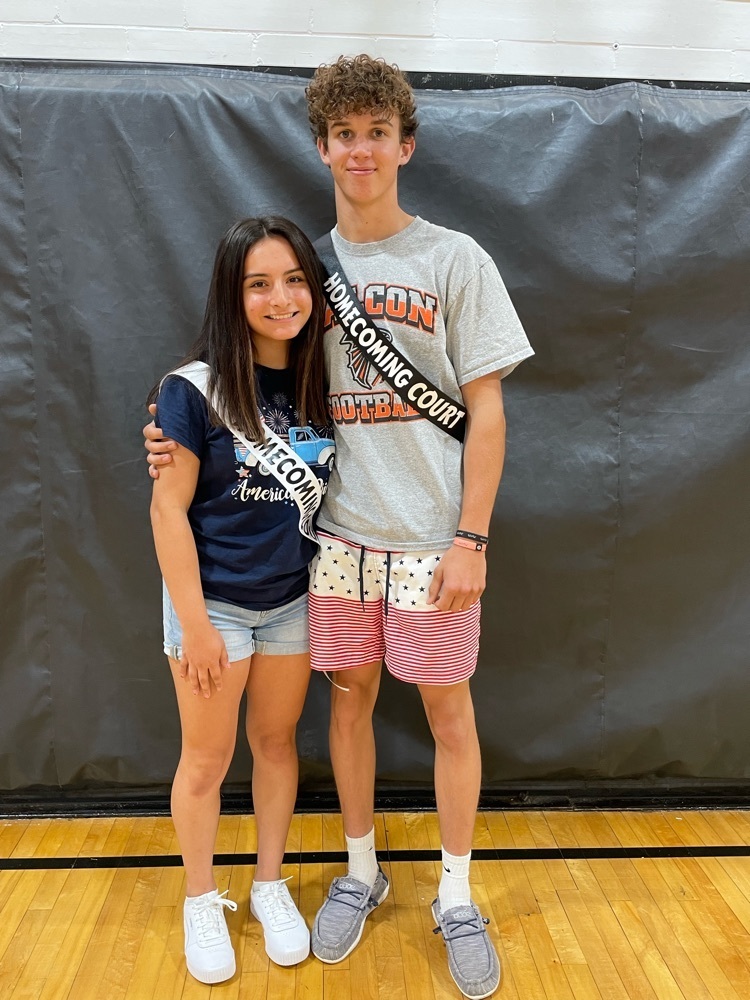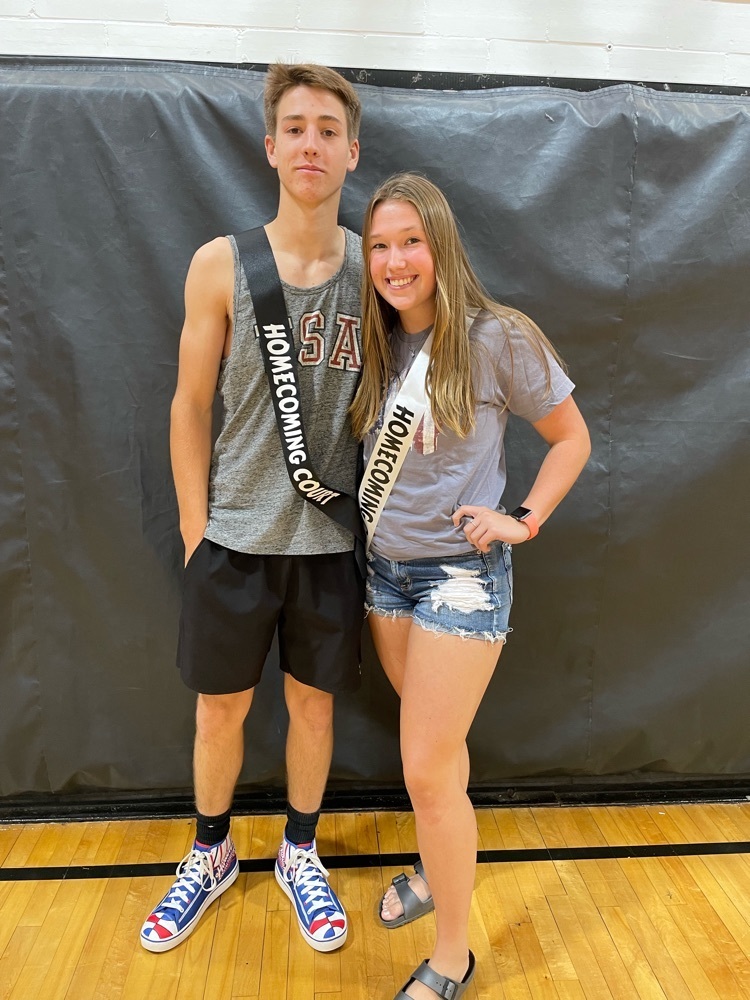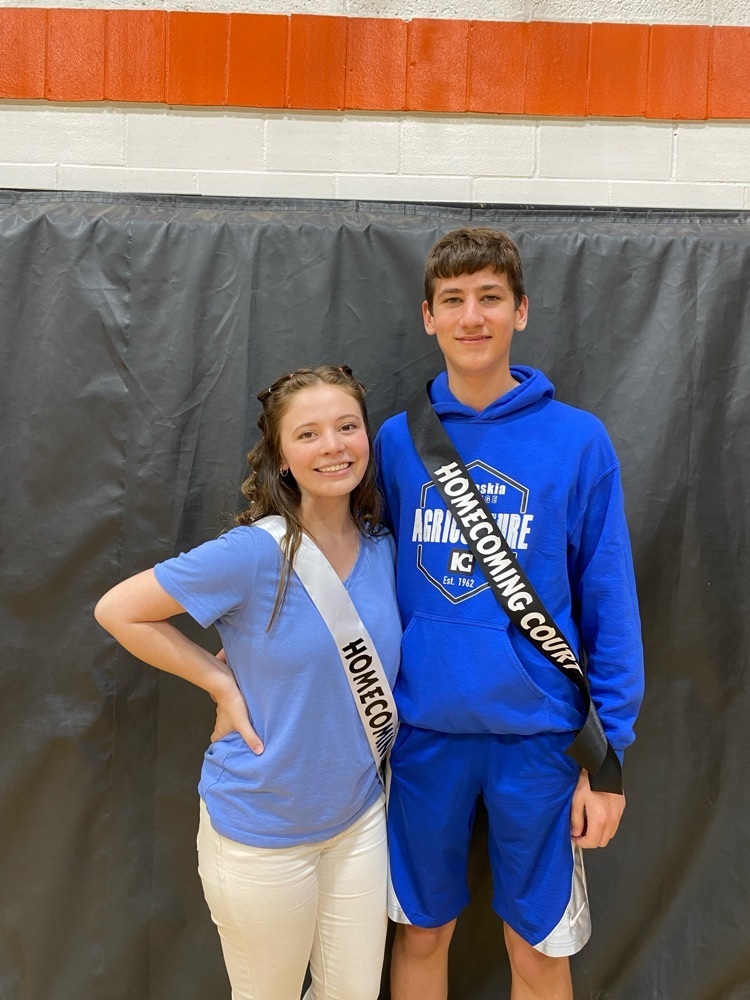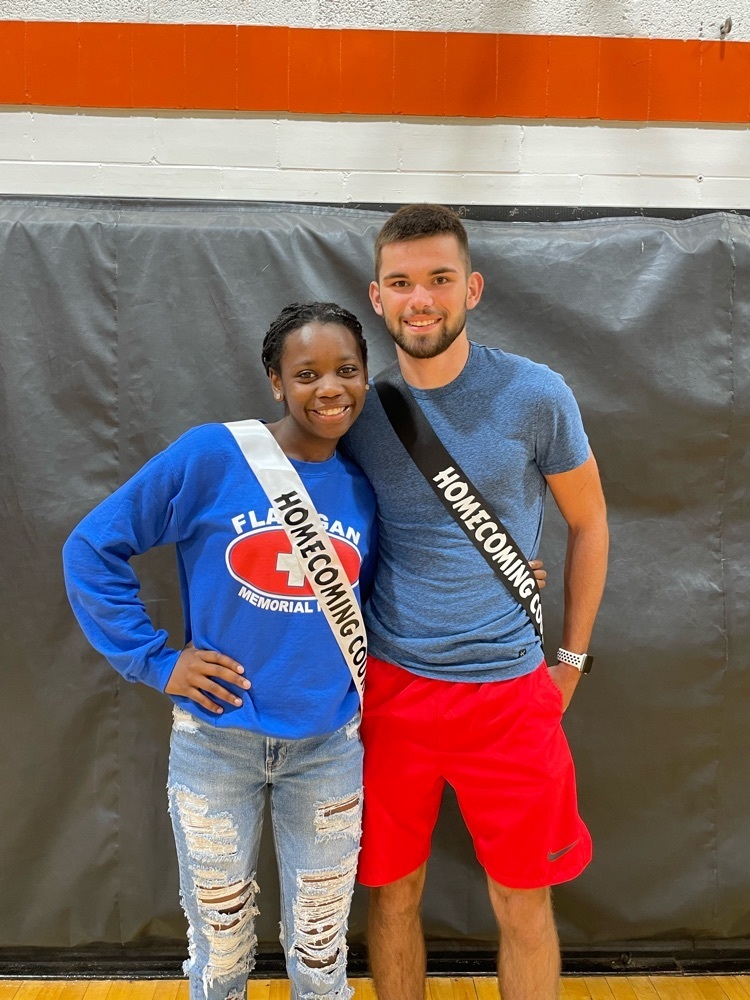 FCHS Students: Remember to bring $1 to donate to the local food pantry to watch the FCHS Staffulty take on the FCW Football team in a game of kickball this Thursday!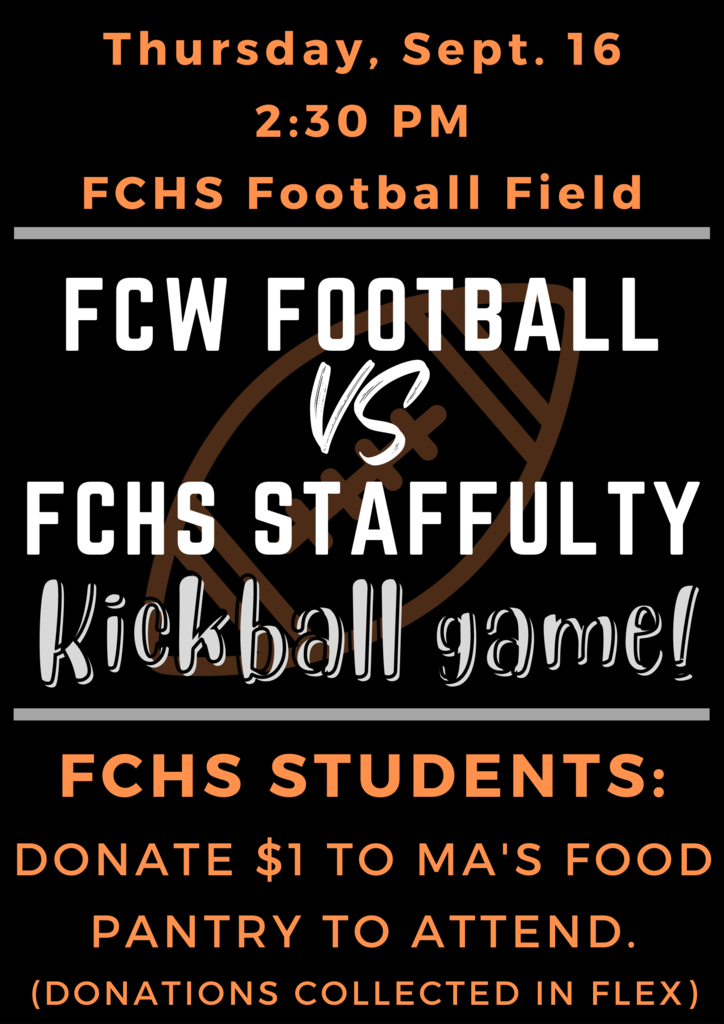 Good luck to the Junior High Softball Team as they play in the first round of Regionals tomorrow against East Peoria Robein! The game will be played at Metamora High School Softball Complex at 10:00 a.m.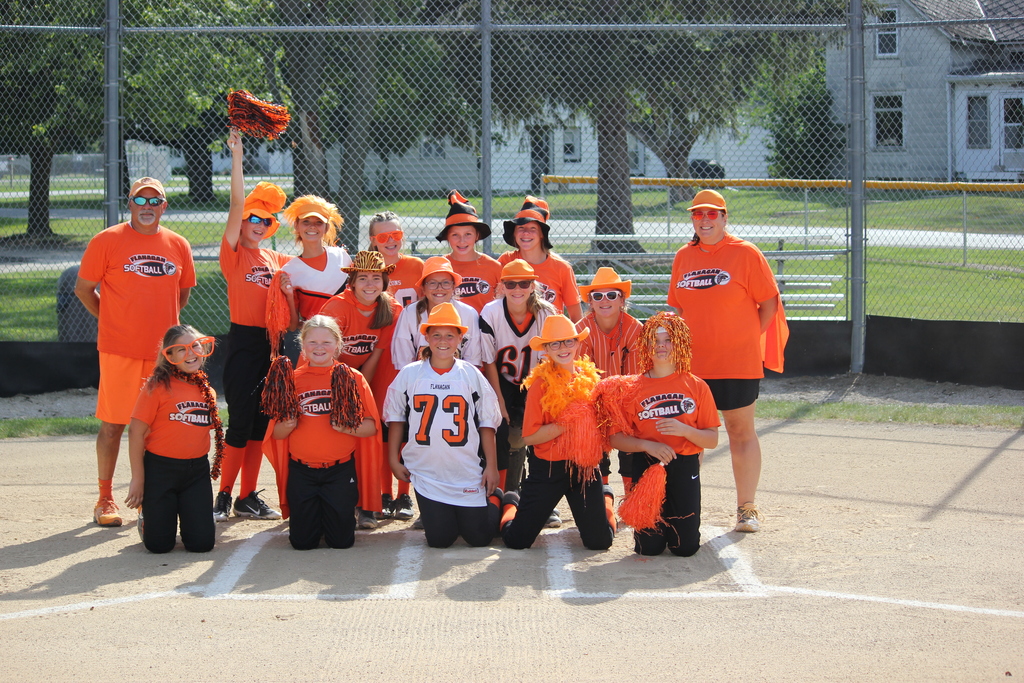 Come on out and support our FCW football team!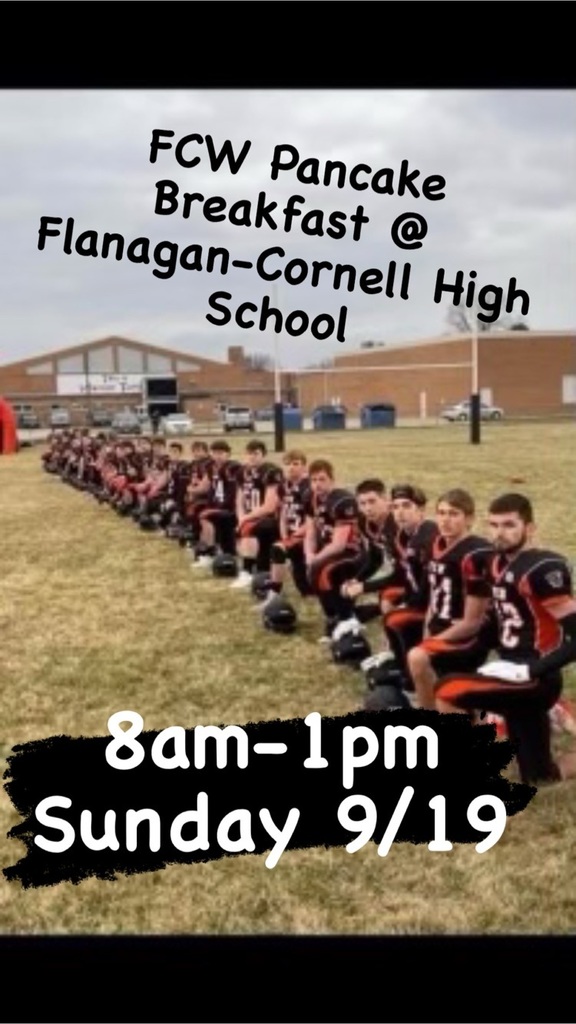 Remember to wear your Red, White, & Blue on Friday in honor of Patriot's Day.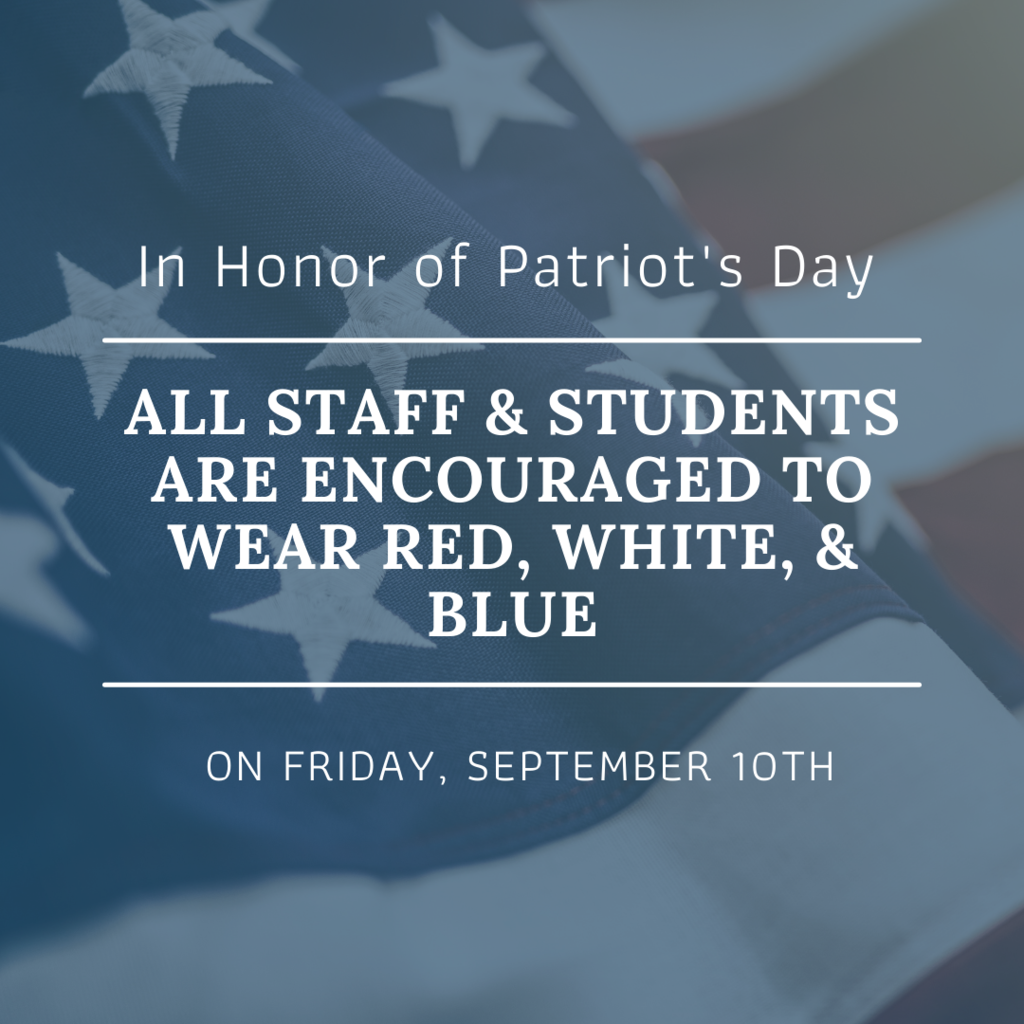 It's National College Colors Day! Thanks to all who sported their favorite team, alma mater, dream school, or a school they may one day attend.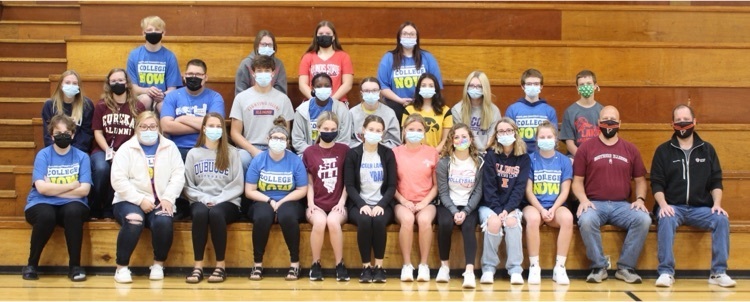 FCHS Students and Staffulty: Let's celebrate National College Colors Day.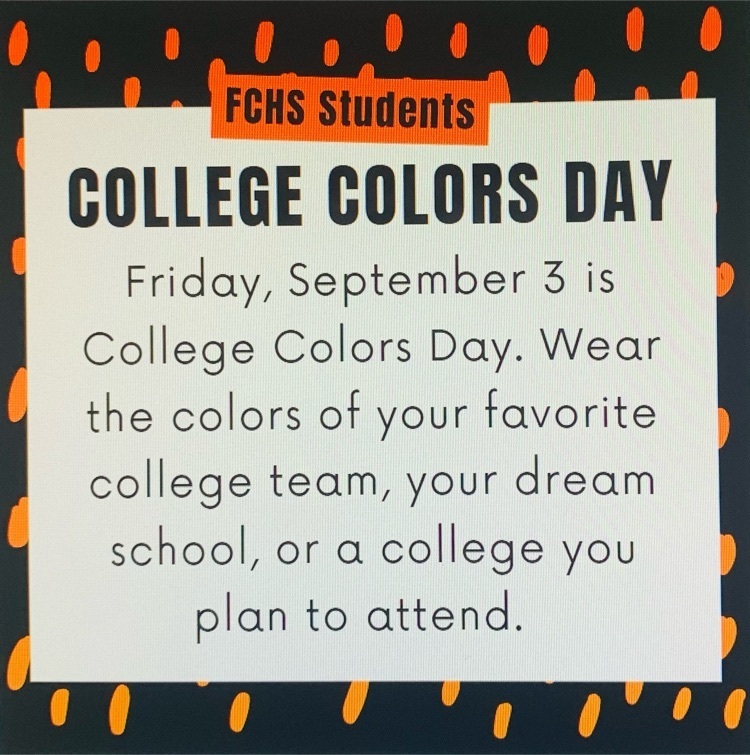 In case you haven't seen it, FC has a district app! Download it now on the Google Play store or Apple App store!
https://youtu.be/J1s41lprYfE