Our 22-23 district calendar is on our website (orange buttons)!

Attention all 5th-8th grade students/parents! Please see the flyer below for Cheerleading Try-out information!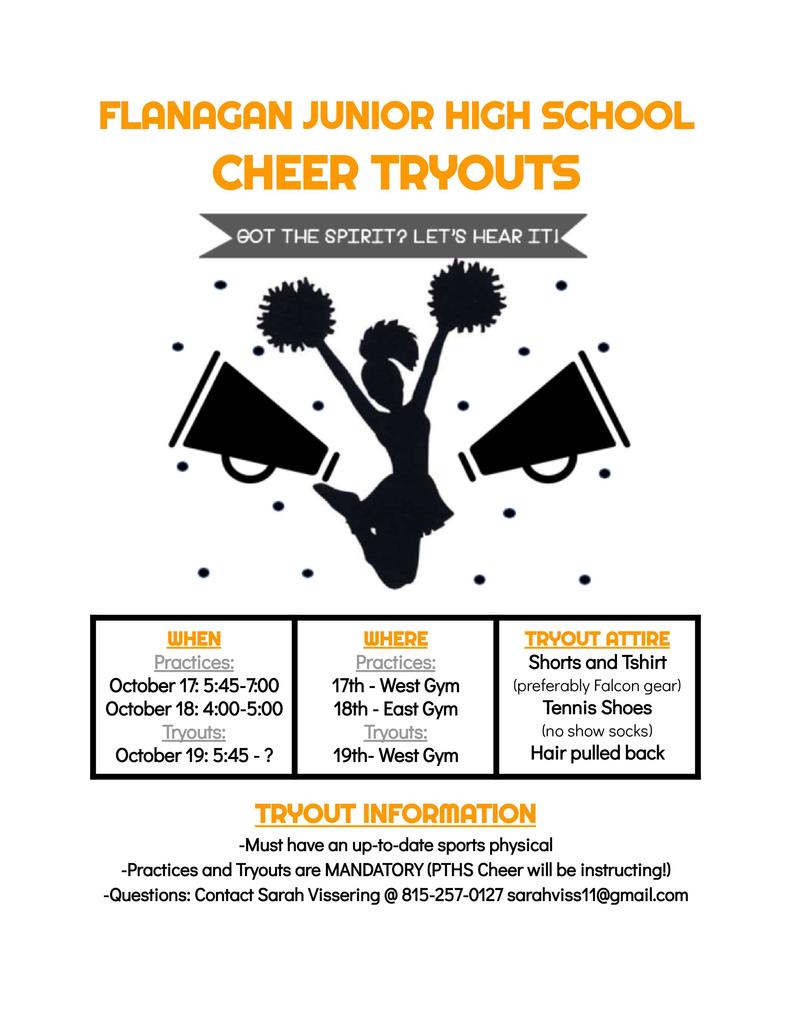 Honoring a Hero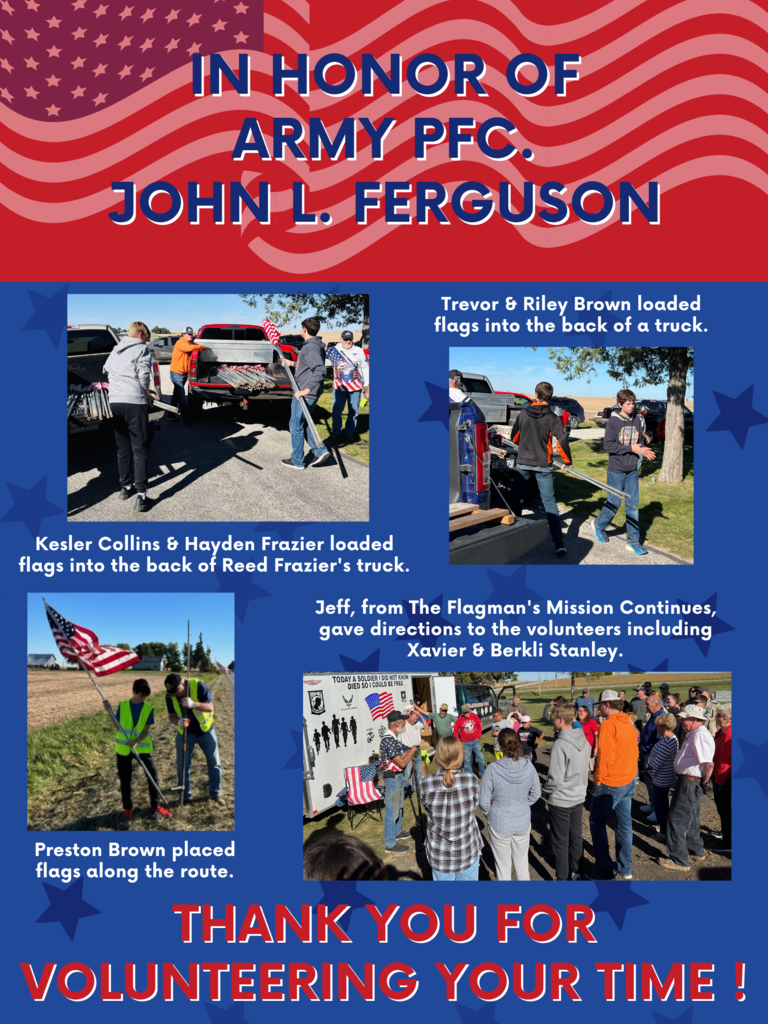 Yesterday our 4th and 5th graders attended the Livingston County Ag Expo in Pontiac to learn about different parts of agriculture. Some of our FFA members went too and helped teach some of the stations including teaching the 5th graders about pigs and healthy eating. One of the 5th graders even got to dress up as a pig! It was a great day had by all!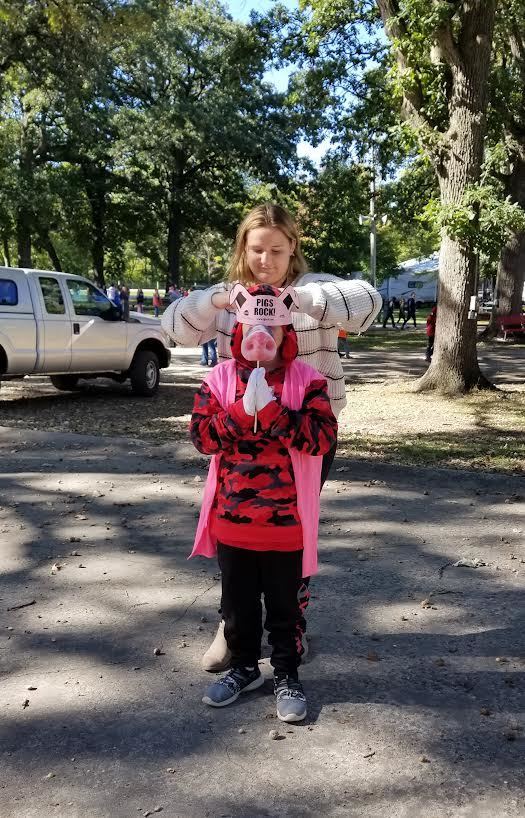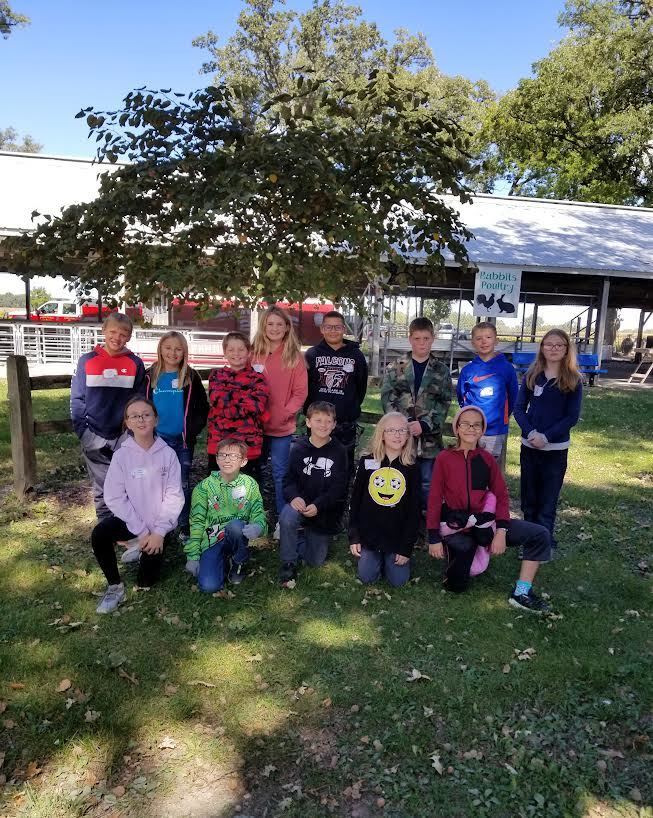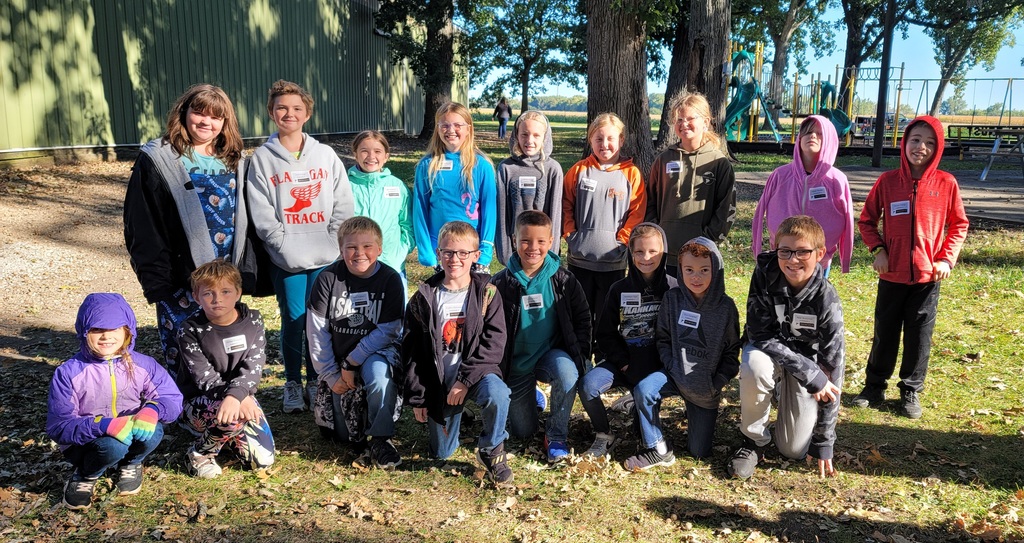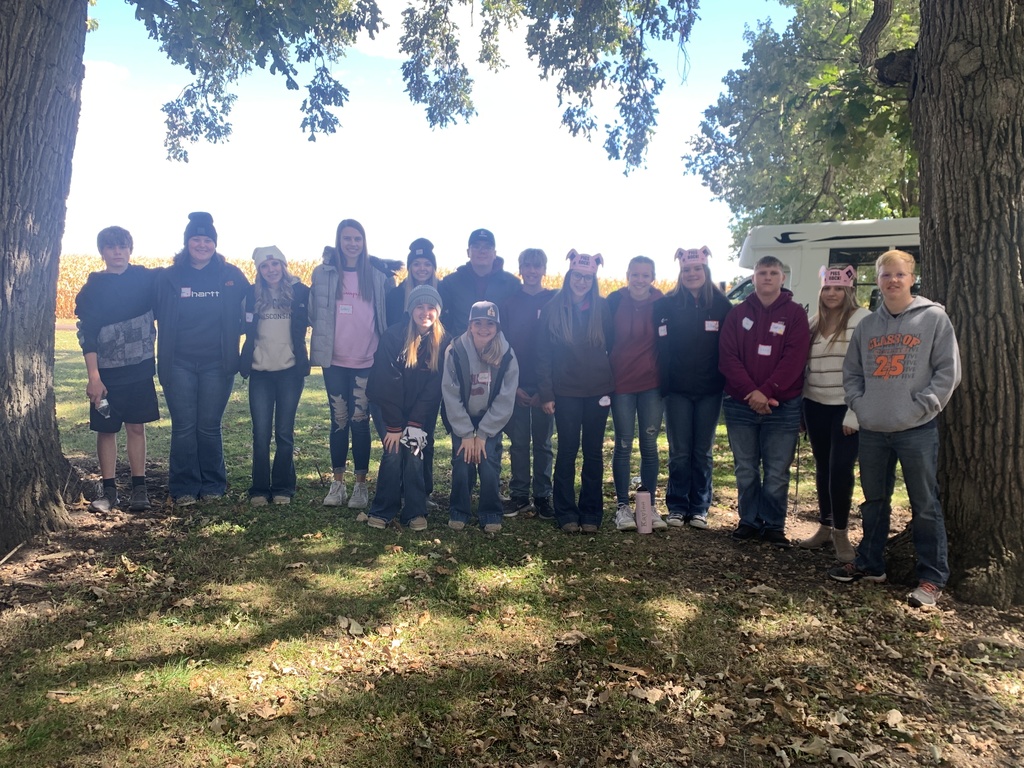 Picture Retake Day is Monday, October 3rd. Anyone who would like their picture retaken needs to send in their entire picture order from the initial picture day. New order forms for anyone who needs to order for the first time are available in the Grade School or High School Office.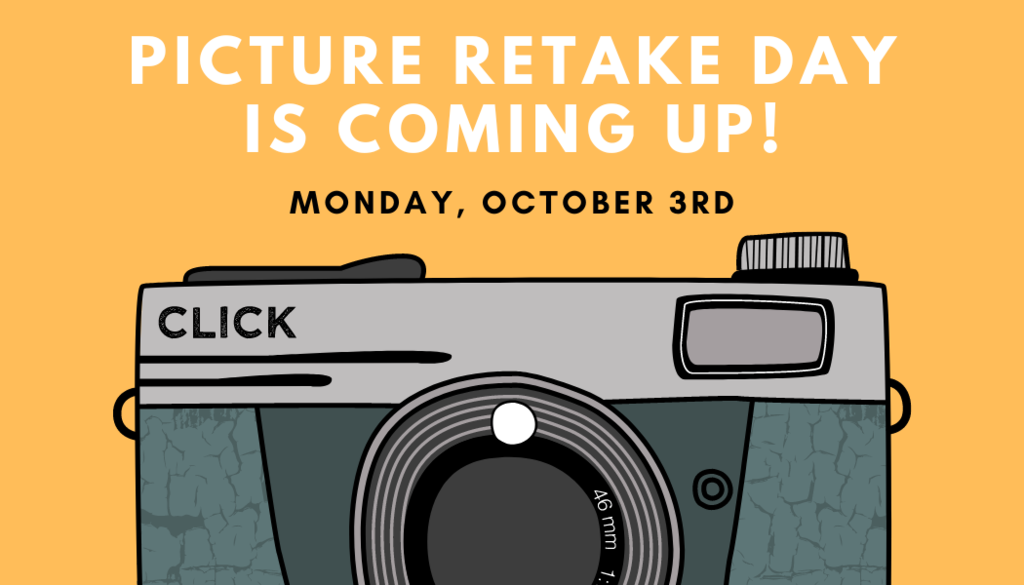 If your FCHS student would like to participate, please have a parent/guardian call the FCHS office (815.796.2291) or email Mrs. Stanley (
kstanley@fc74.org
). Students may drive themselves or ride in a Falcon Bus (seating is first come first serve). Please include your student's name as well as transportation arrangements in your message. The Falcons Bus will leave the school at 2:30 pm.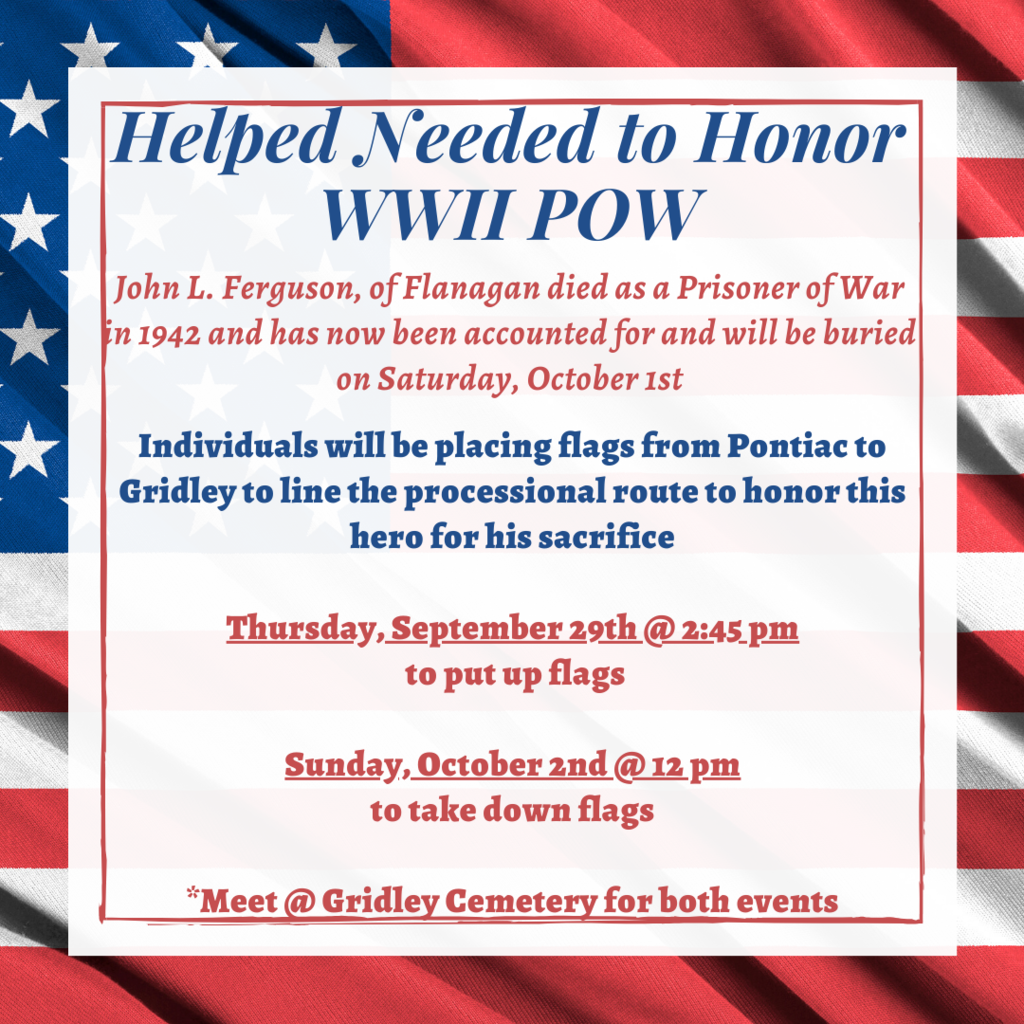 Flanagan-Cornell Unit #74 is looking for part-time bus drivers! If you're interested contact Dr. Ryan Hansen at
rhansen@fc74.org
or call the district office at 815-796-2233.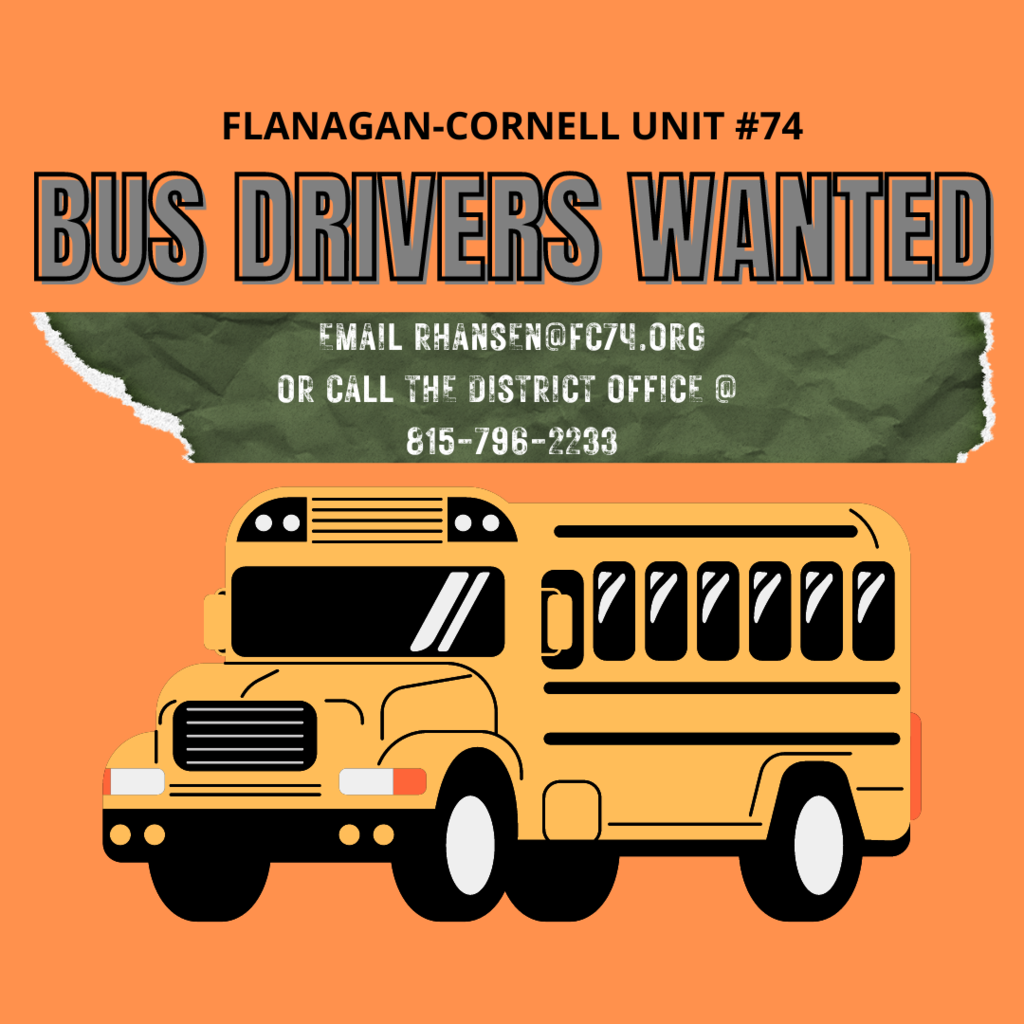 Our Falcons are doing FANTASTIC work at LACC!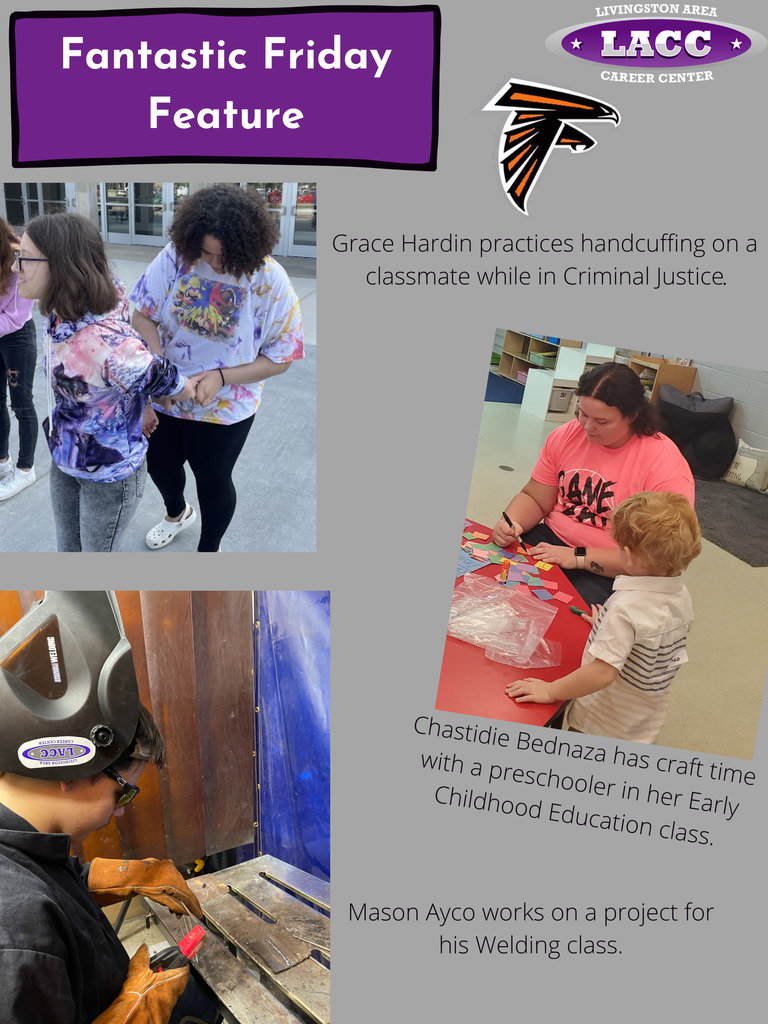 October Cafeteria Menus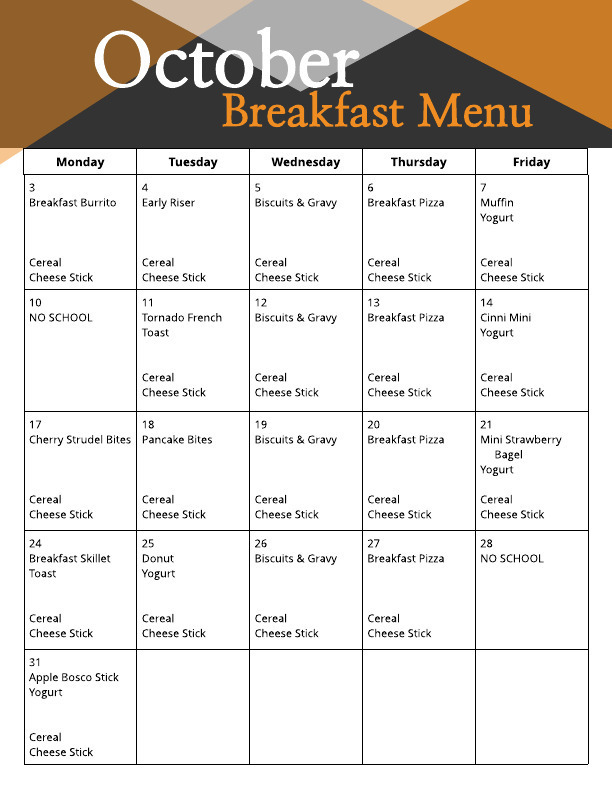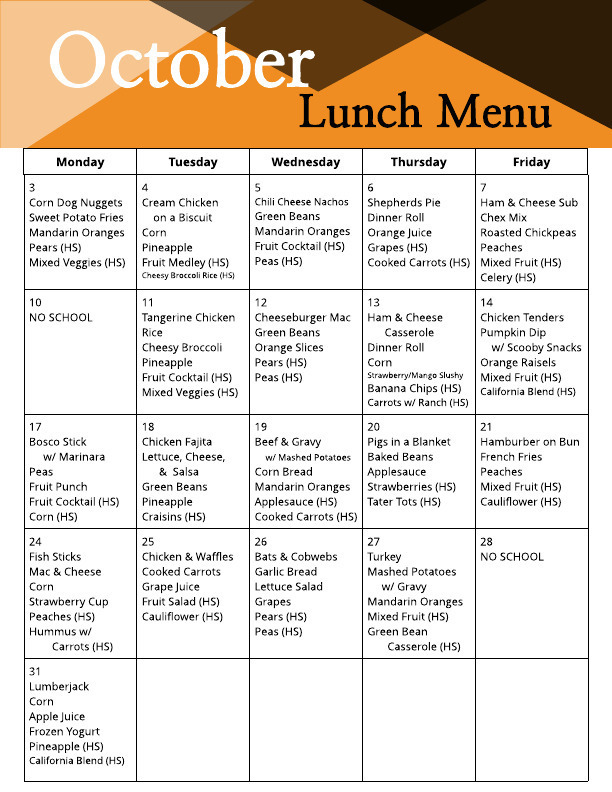 Additionally, evening practices and games will still occur on Tuesday, September 20th.

Good Afternoon, This is Dr. Ryan Hansen, superintendent of Flanagan-Cornell Unit #74 with a brief announcement. On Tuesday, September 20th, the district will run a 1:30 release schedule due to the forecasted high temperature and humidity levels. Buses will dismiss according to this abbreviated schedule. Again, this Tuesday, September 20th, the district will have a 1:30 early release schedule due to the forecasted high temperature and humidity levels. If you have any questions please contact the high school office at 815-796-2291 or the elementary office at 815-796-2261. Thank you
When you are done with your homework and your peers are all missing, your teachers lets you work on problem-solving skills and have some fun. Owen made an awesome wooden block design that worked successfully. You will have to imagine the scene, as it will not let me share videos.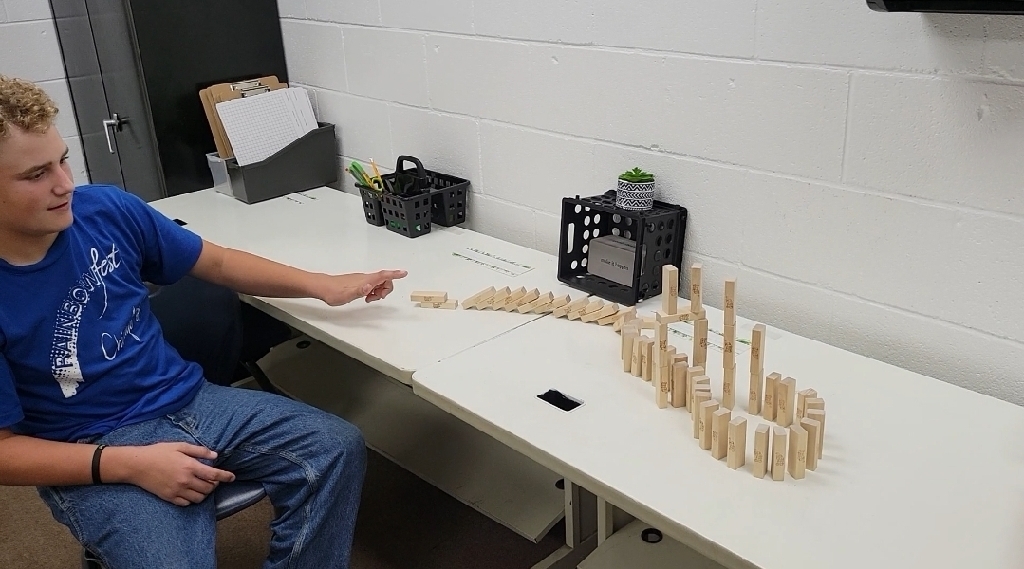 Our FFA pork chops are entered in the IHSA Pork and Pigskins competition! Please help us out by voting today and tomorrow until 5 pm! The voting window is short so we need all the help! Please help us by sharing this post! You can vote using this link:
https://bit.ly/3qzA9Sb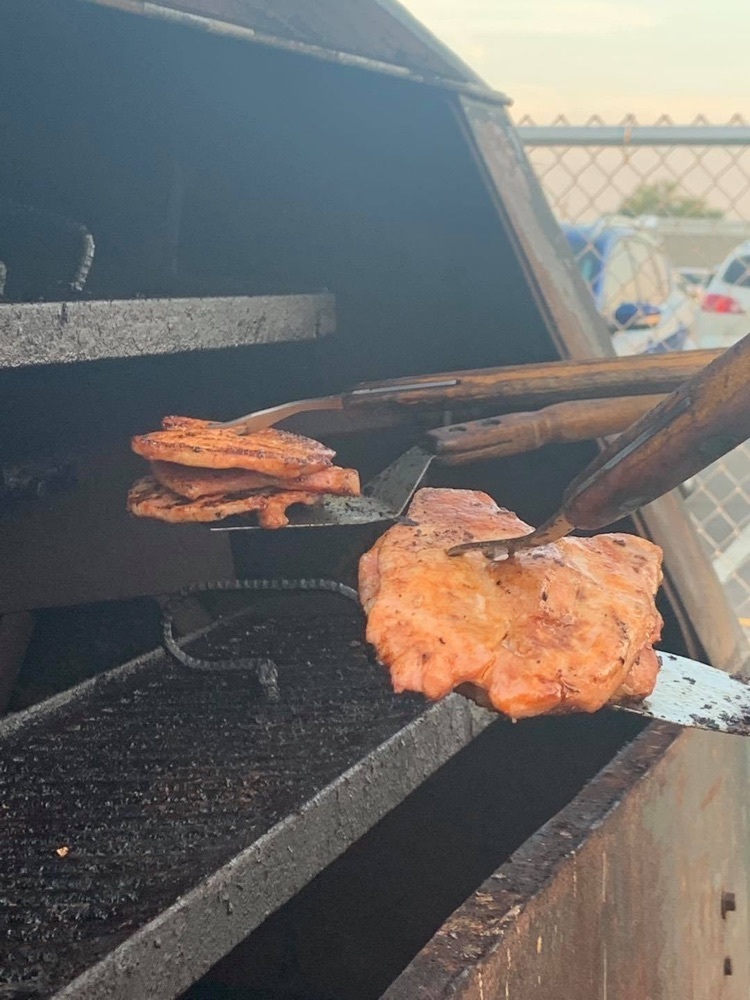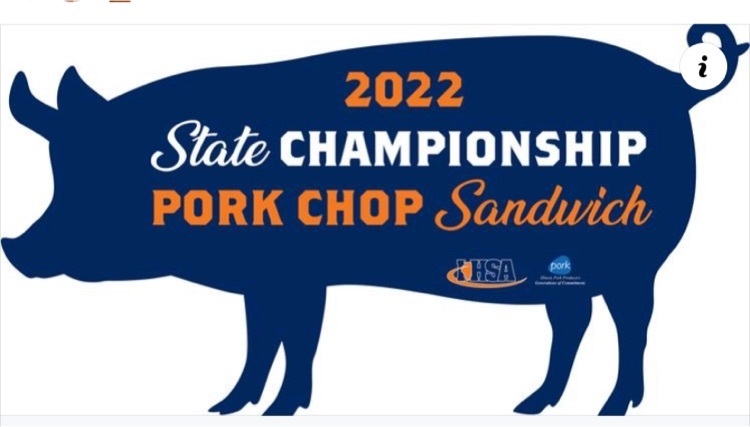 We will have our first SIP Day of the year this Wednesday (9/14). New this year, all SIP Days will now dismiss at 1:30 p.m.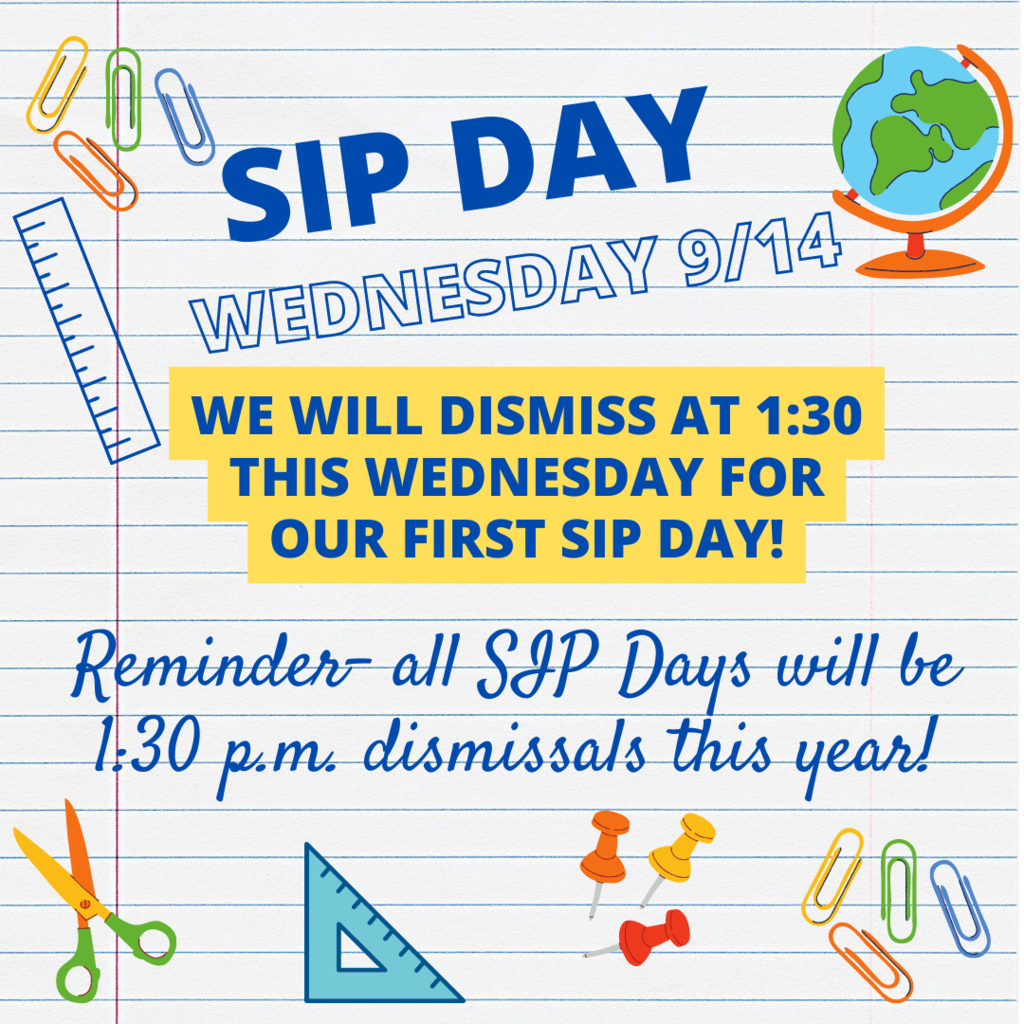 Happy Birthday, Dr. Hansen!