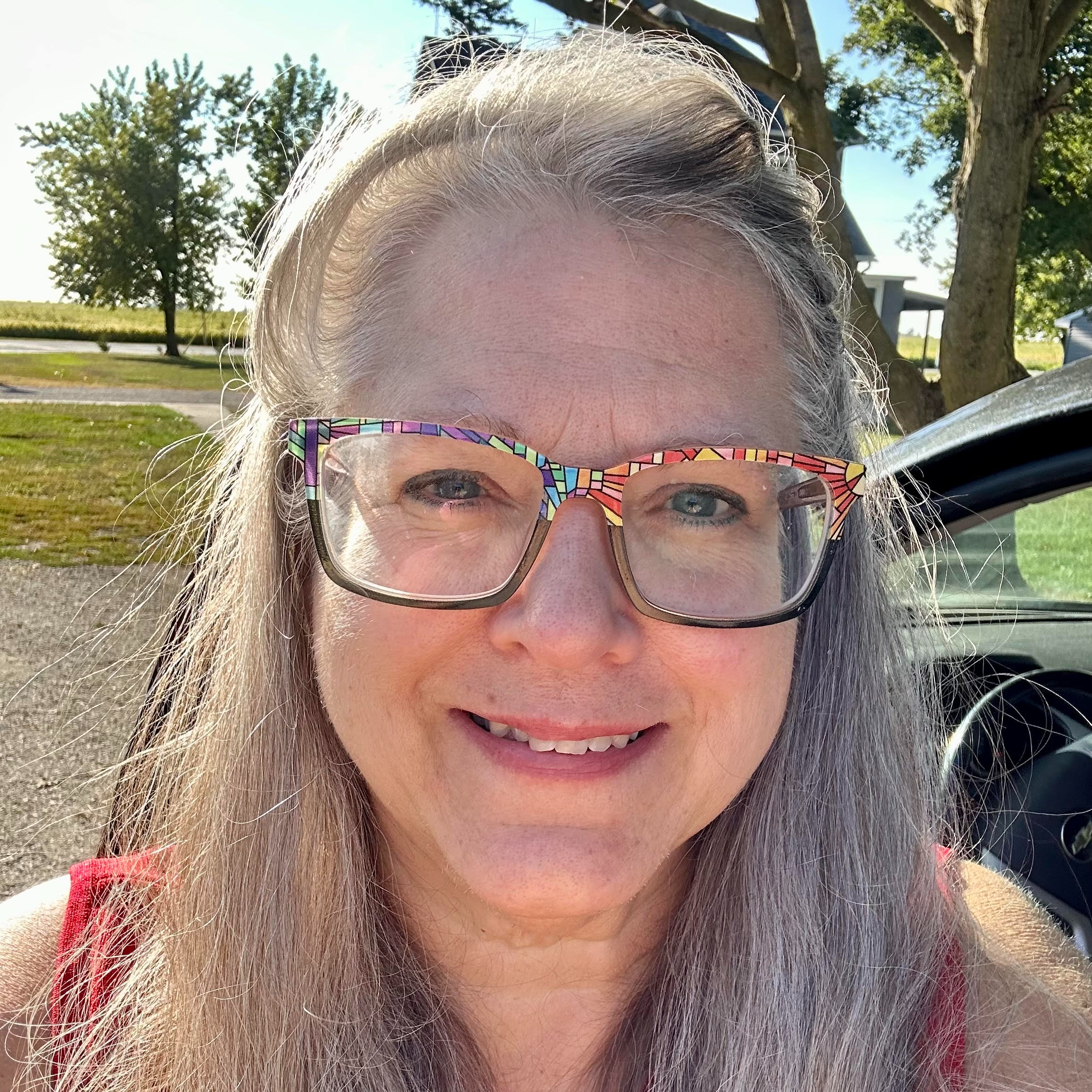 Ms. Paula Fick is a new addition to our cafeteria staff. Welcome to FC74!
Ms. Gillian Guerrero is a new face in K-4 Special Education!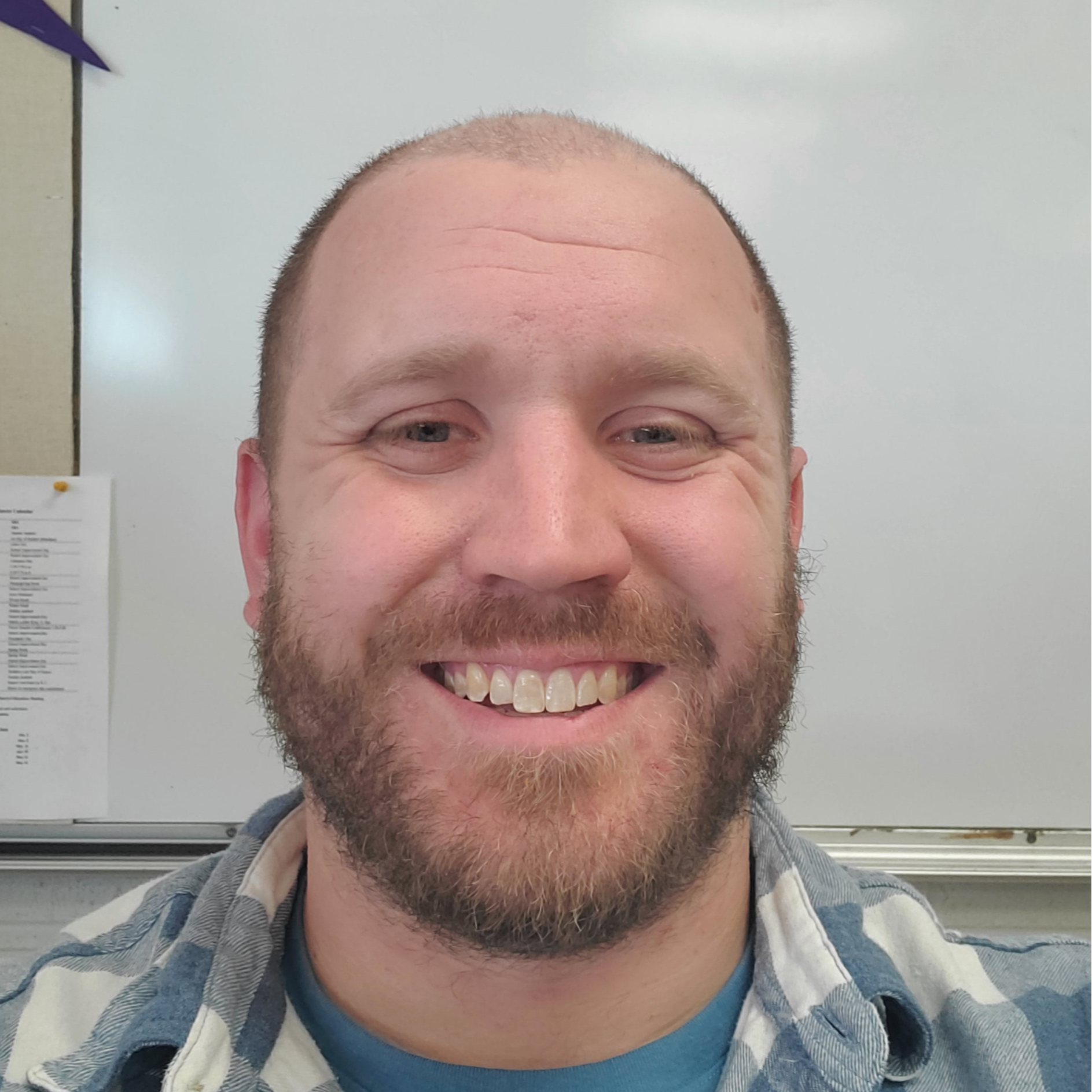 Meet Mr. Paul Lebryk! He is a new Science teacher at FCHS.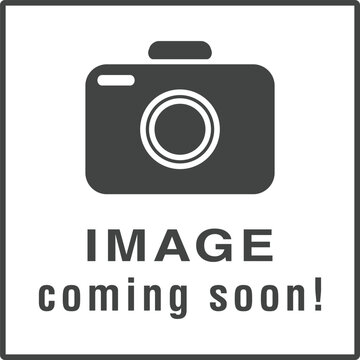 Welcome to FGS, Mrs. Devyn Rich! She is our new Administrative Assistant in the Grade School.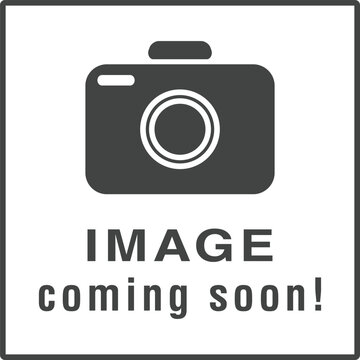 Meet Ms. Chloe Scales. She is a new third grade teacher at FGS!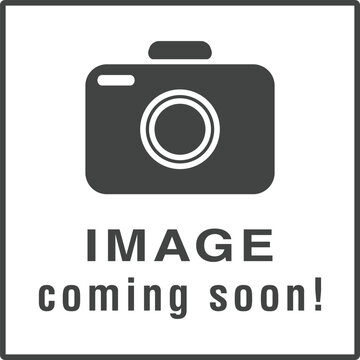 Ms. Cerina Sites is a new face in First Grade!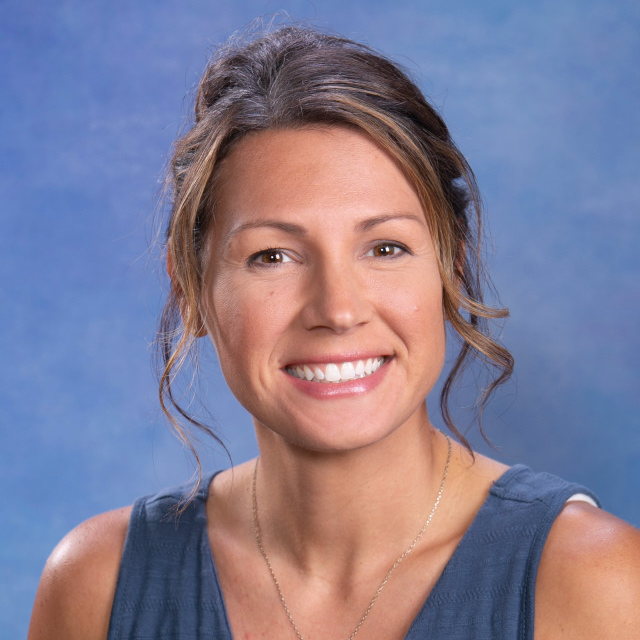 Mrs. Albana Smith is new to FCHS! She teaches Science.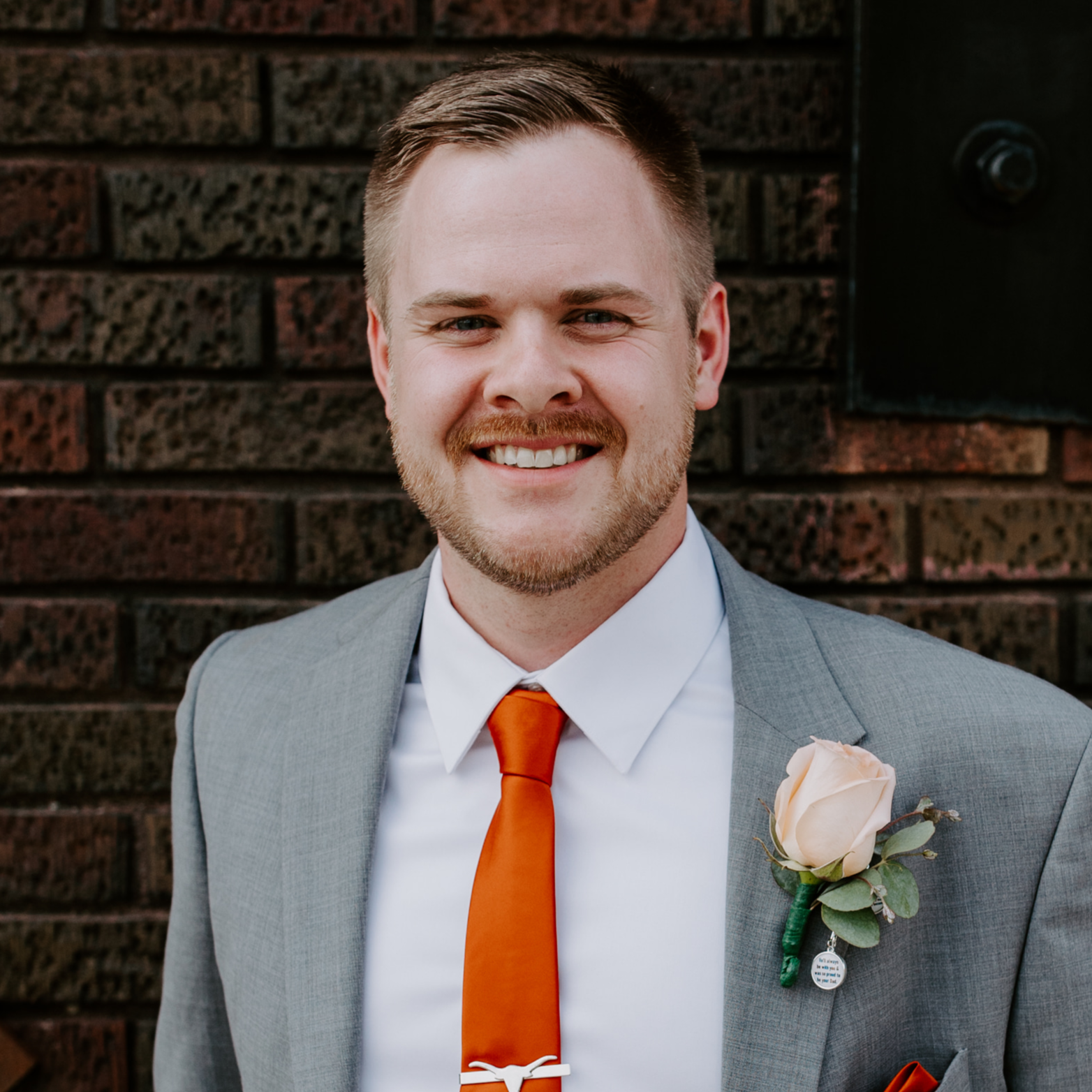 Mr. Sullivan is student teaching with Mrs. Gordon for the first quarter. Glad to have you!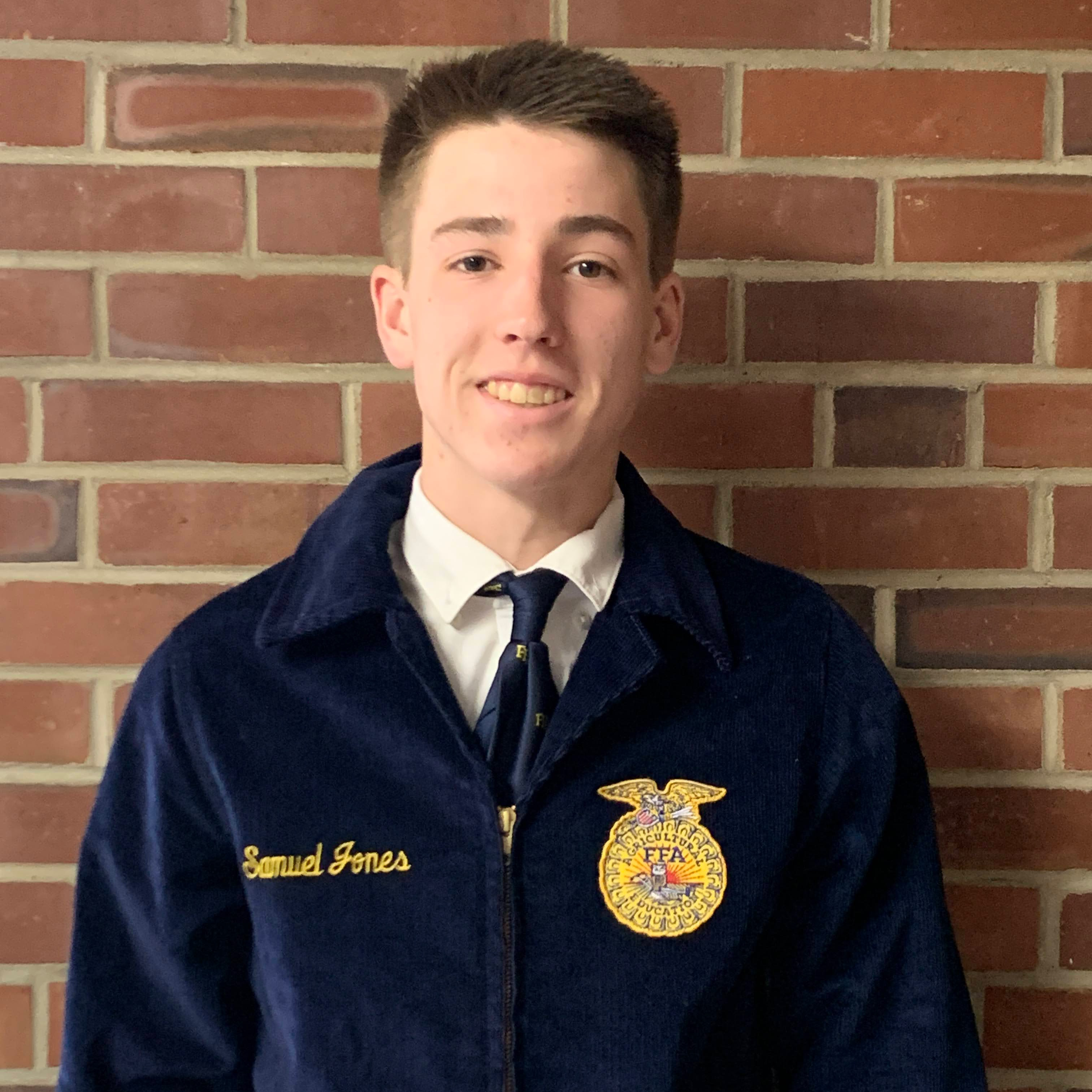 Congratulations to recent graduate, Sam Jones, on being named a National Proficiency Finalist for FFA! He is now one of the TOP 4 students in the COUNTRY for his Nursery Operations project!
13:1
TEACHER TO STUDENT RATIO FOSTERS PERSONAL RELATIONSHIPS TO PROMOTE STUDENT SUCCESS
1:1 DEVICES
EQUITABLE AVAILABILITY OF TECHNOLOGY FOR 1ST-12TH GRADES
19 CREDITS
OF DUAL CREDIT COURSES
COMMENDABLE SCHOOLS
COMMENDABLE SCHOOL DESIGNATION IN THE ILLINOIS INTERACTIVE REPORT CARD
AWARD WINNING FFA
NATIONALLY RECOGNIZED CHAPTER WITH CONSISTENT SUCCESS