Ag students spent the morning sprucing up the Village signs and at Legion Lake using some flowers grown in the greenhouse! Take a look next time you drive by!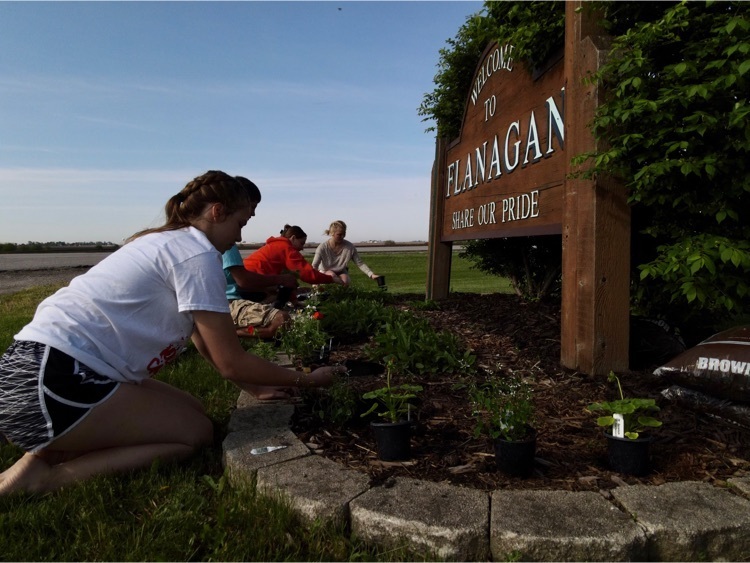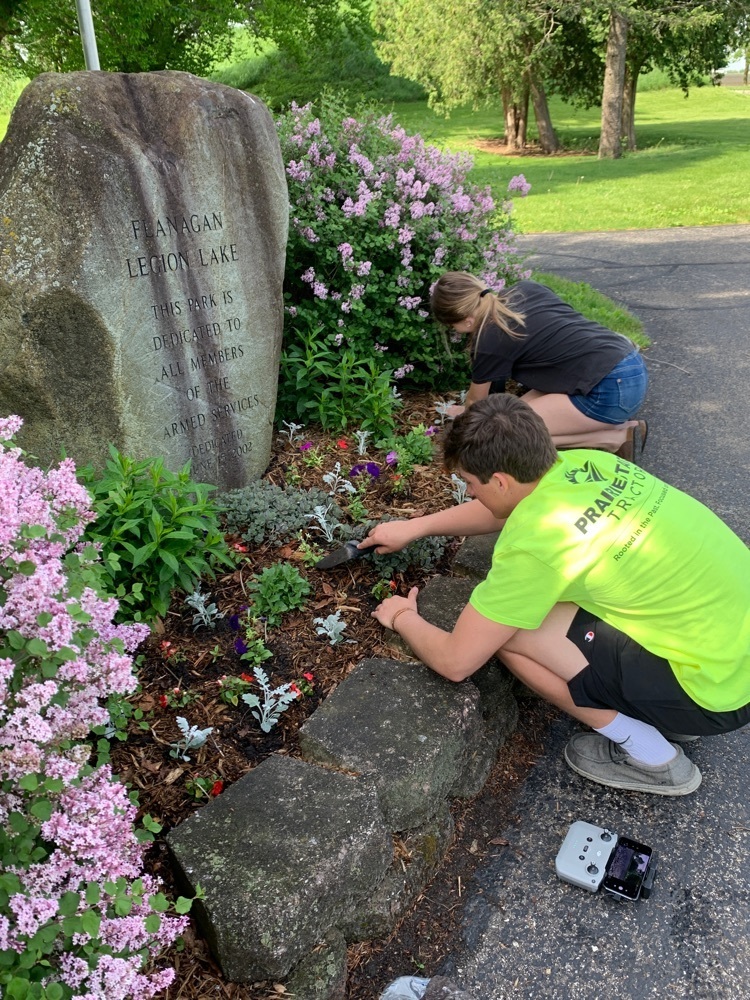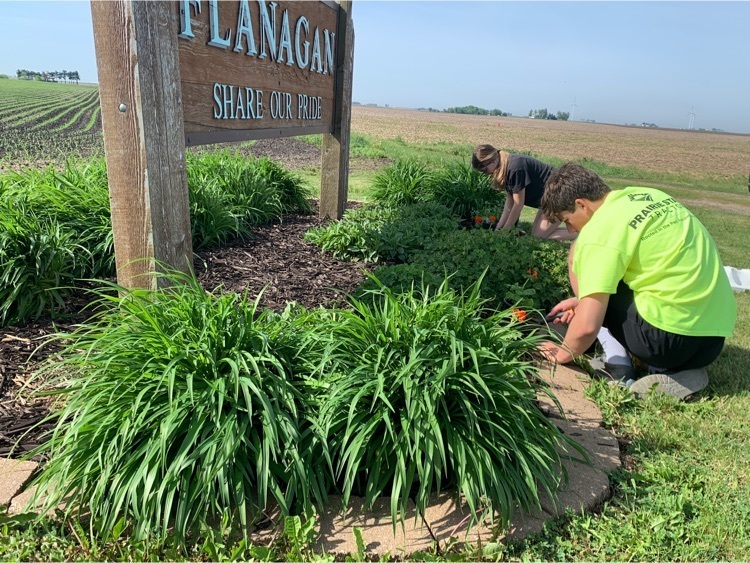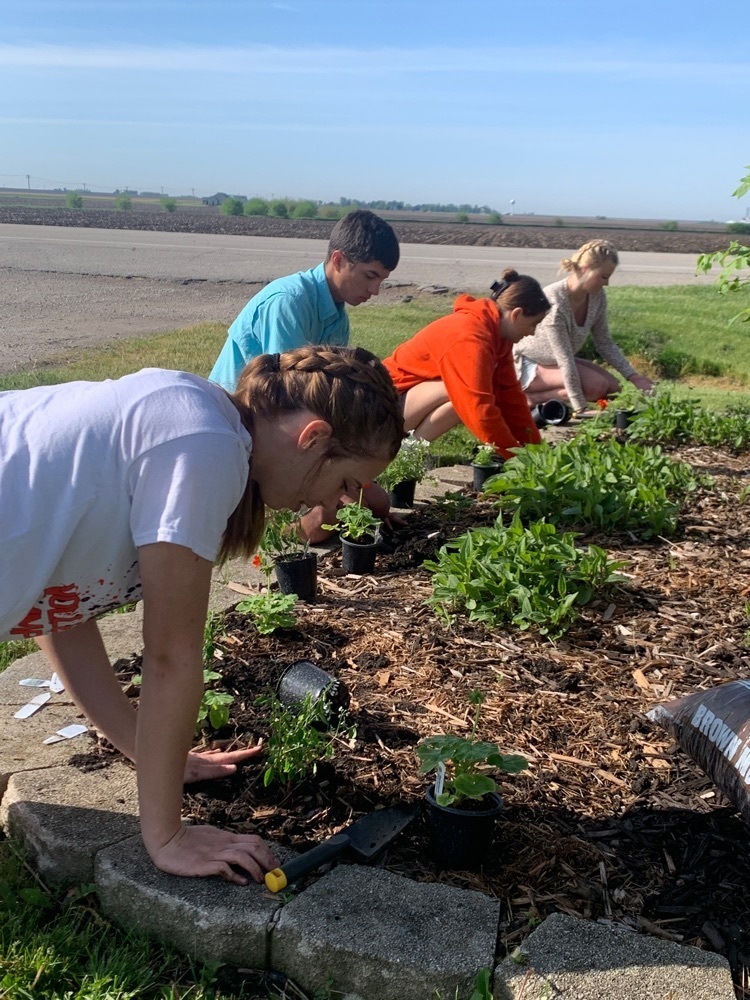 Today the Flanagan Falcons JH Track team kicked off the IESA State Track Meet at East Peoria with the parade of champions. Also, Chavon Maxon competed in 7th Grade 1A High Jump and medaled 7th place! Congrats Chavon! Tomorrow our boys 7th grade and girls 8th grade 4x200 relays, Chavon Maxon in the 7th grade boys 200, and Chandler Weber in the 7th grade girls discus will compete. Good Luck Falcons!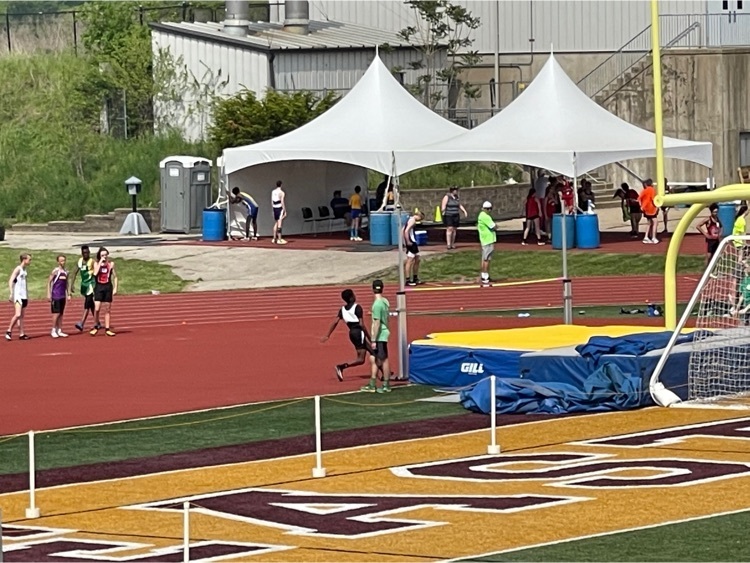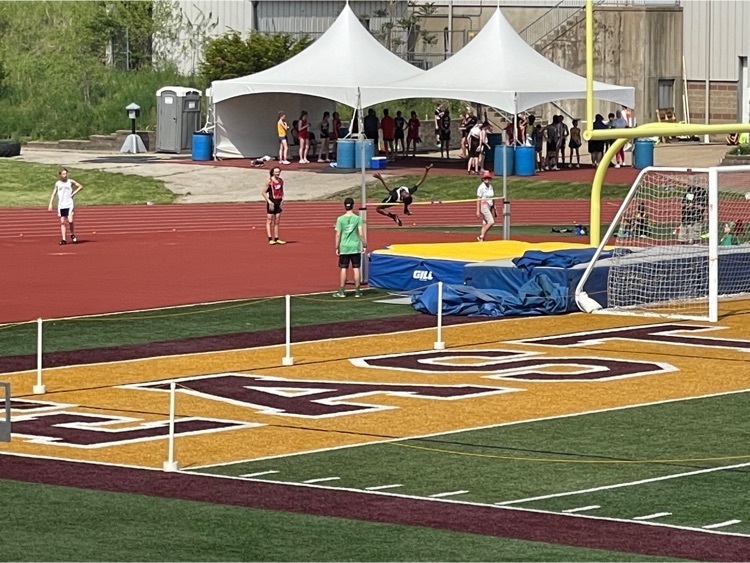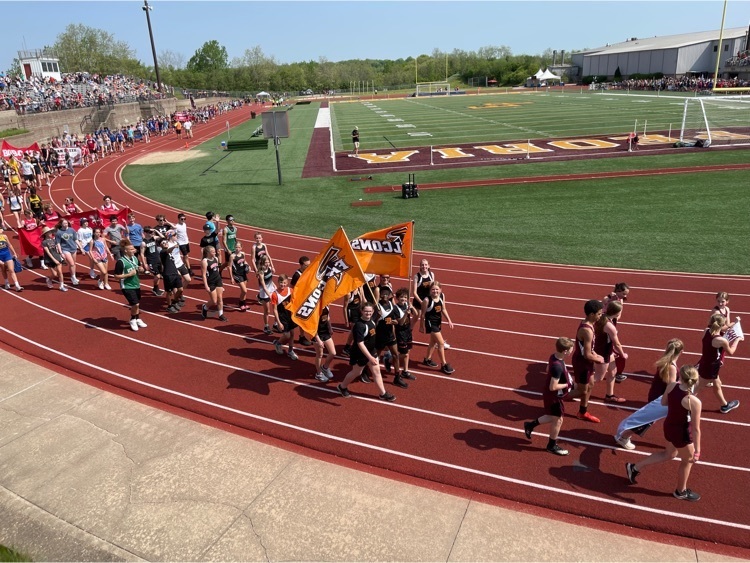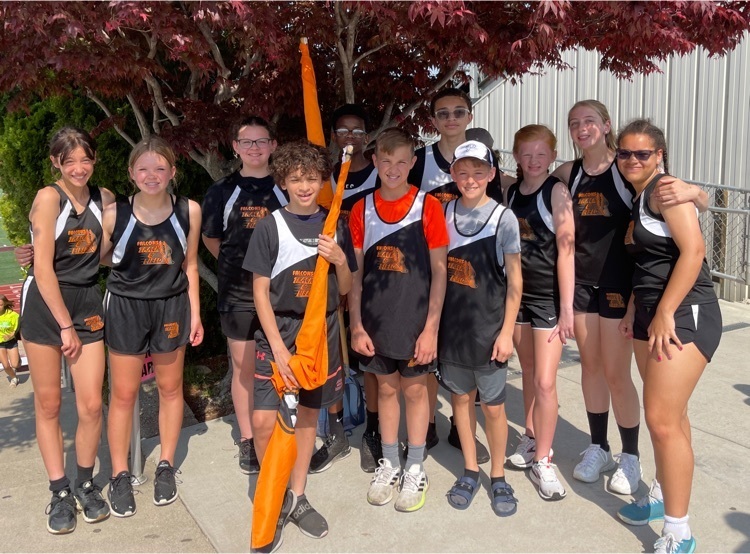 Annual Cross Curricular project for the junior high.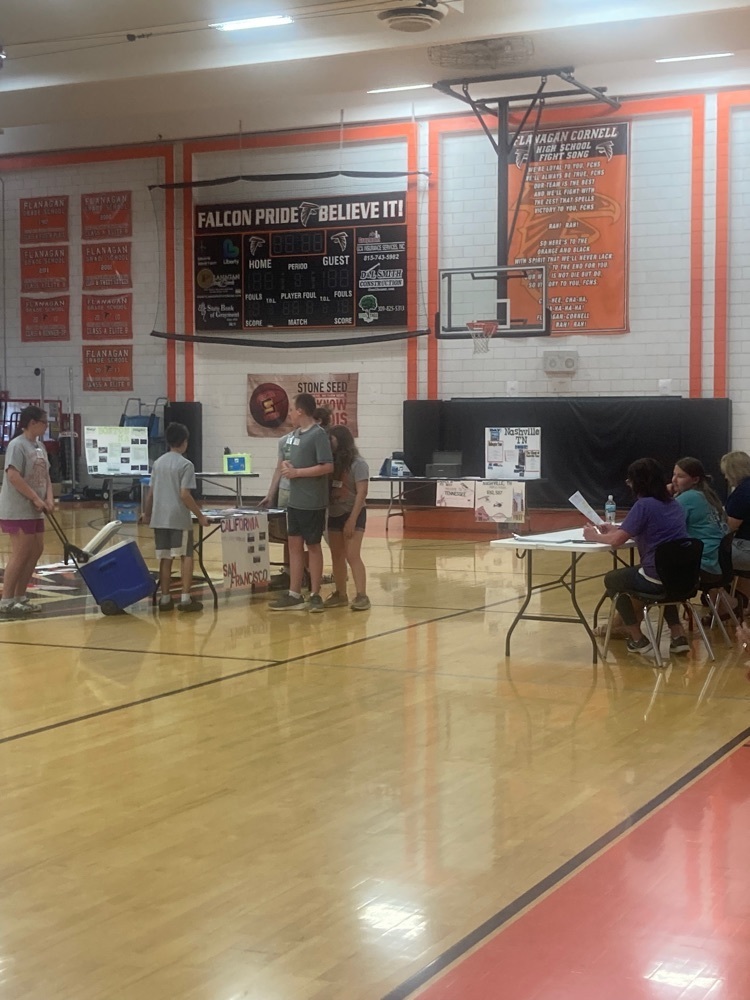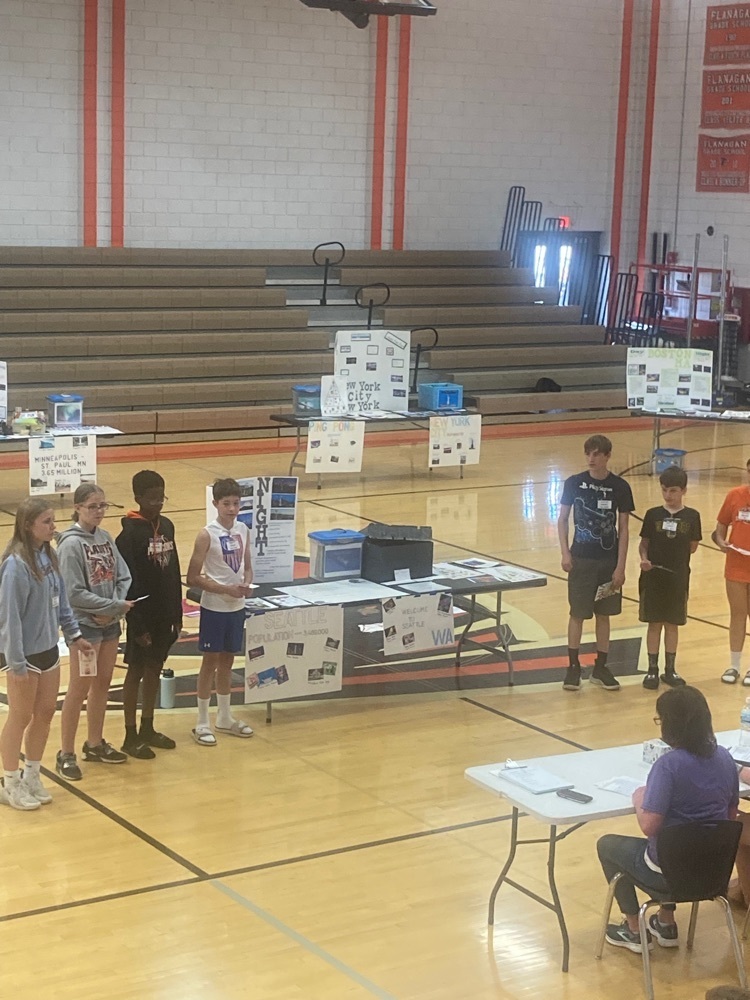 Seniors who would like to keep their school laptop, and have it turned into a Windows machine, fill out the form below. Cases and straps still need to be returned to the school!
https://forms.gle/MrvYQLM11mbMFSJg9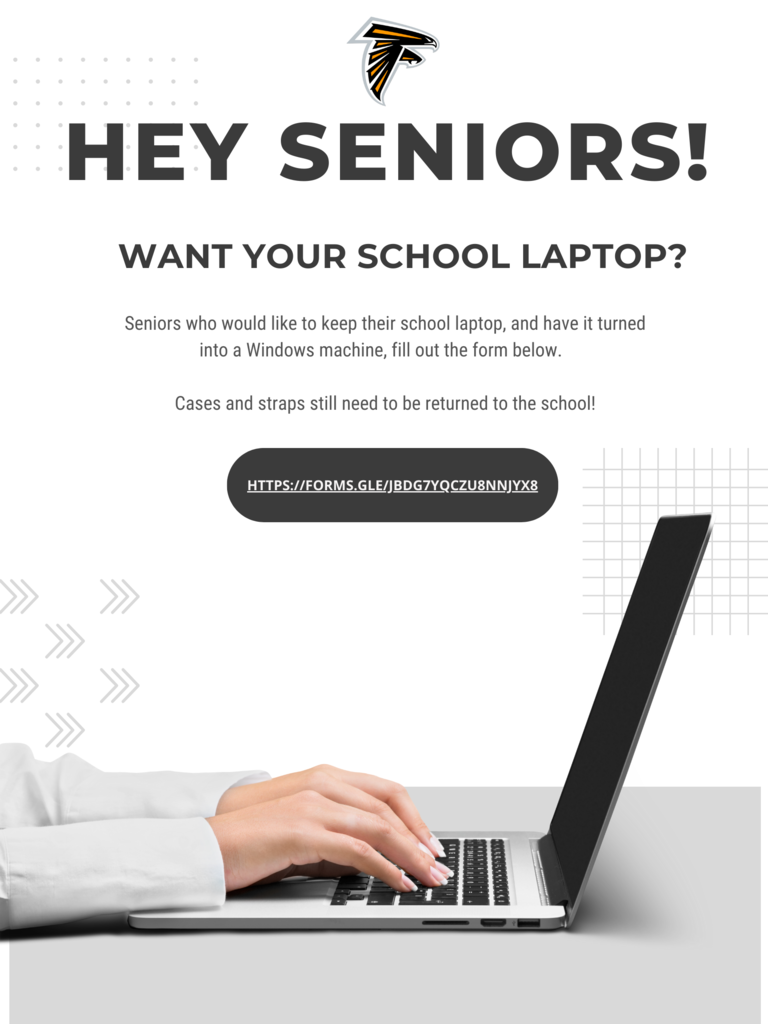 Information for Graduation/Promotion Pictures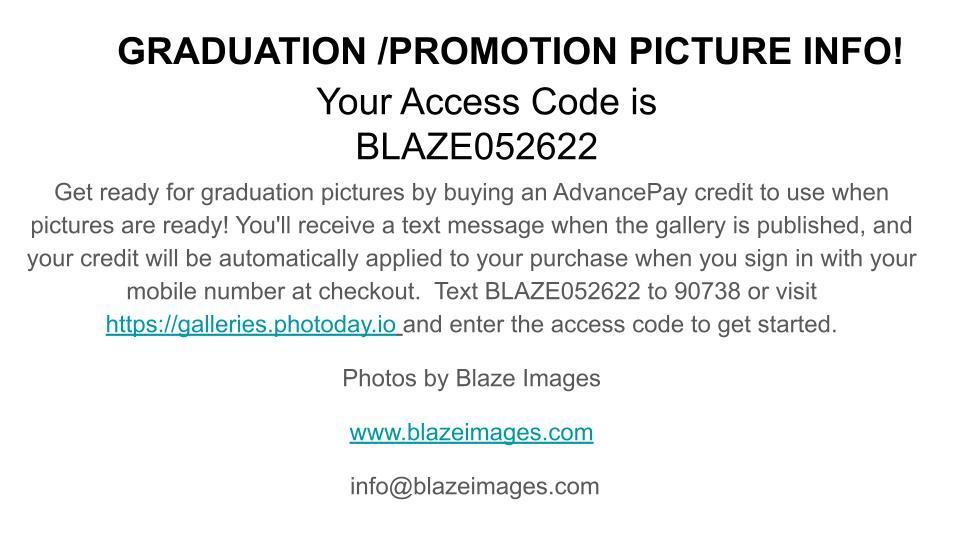 Check out this fun project!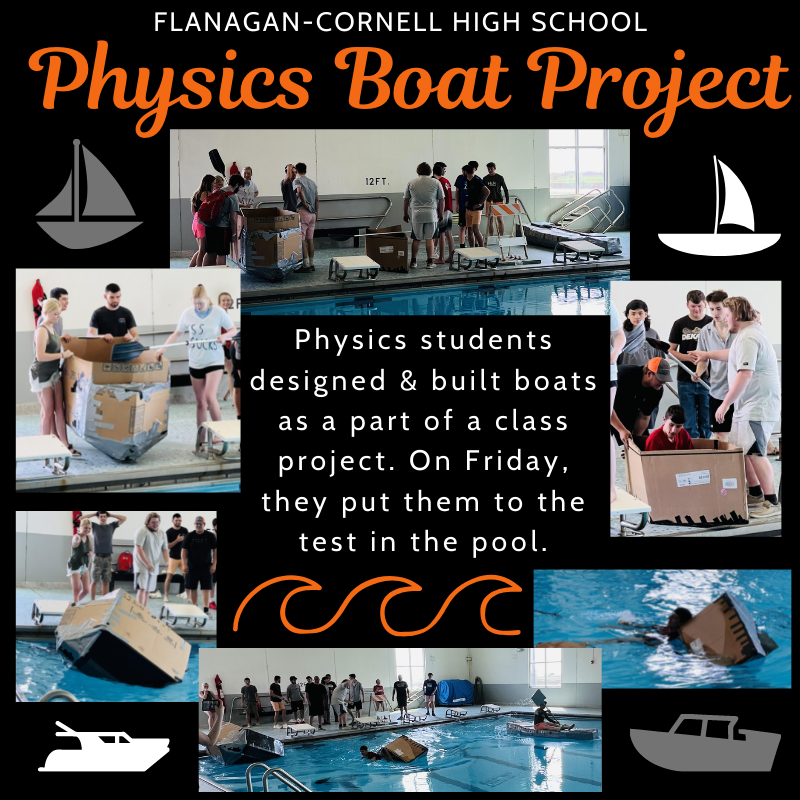 Thank you Dr. Detwiler for coming in and talking to the JH students about being a vet. They enjoyed trying to hear each other's heart beat and petting the breaded dragon!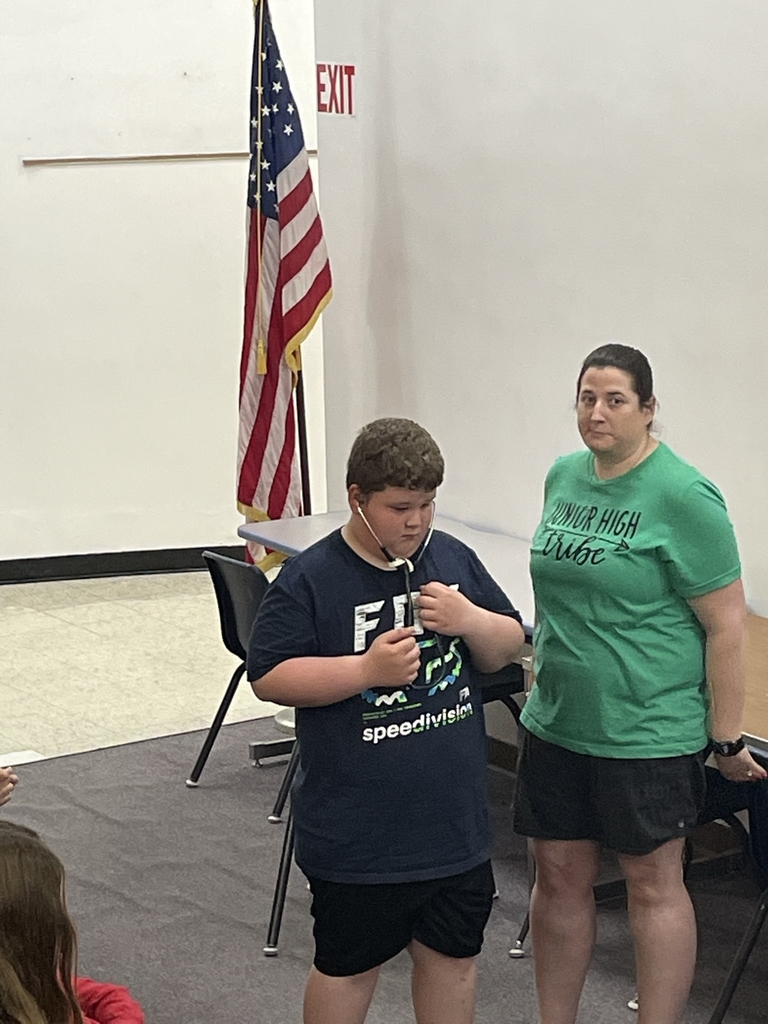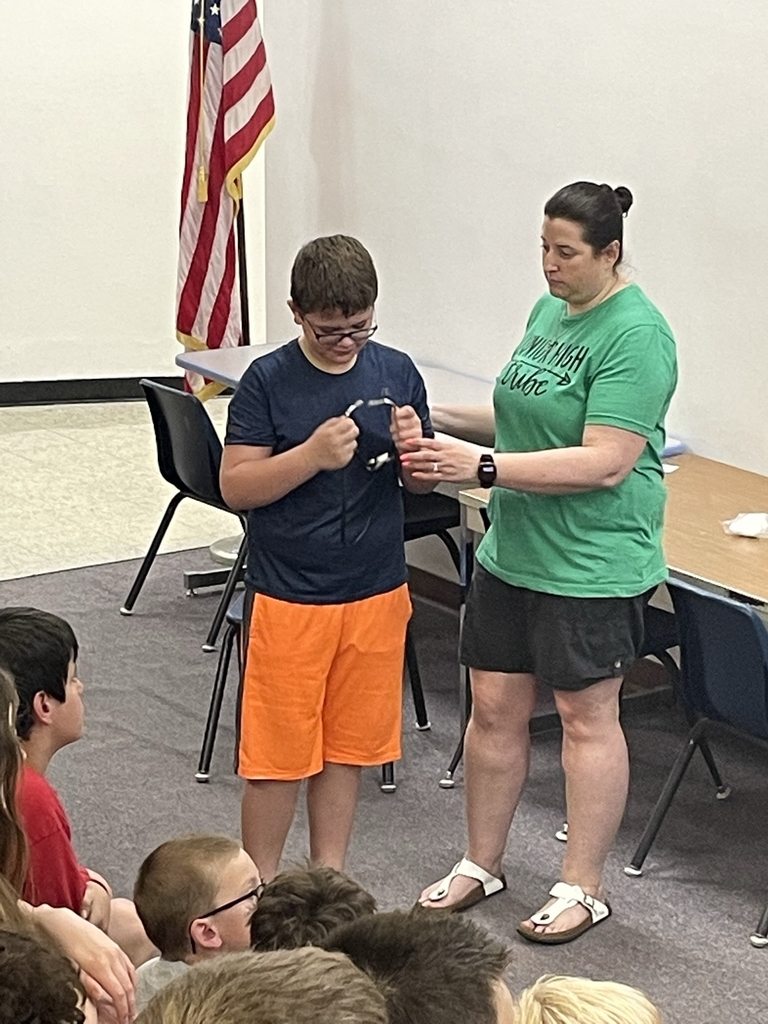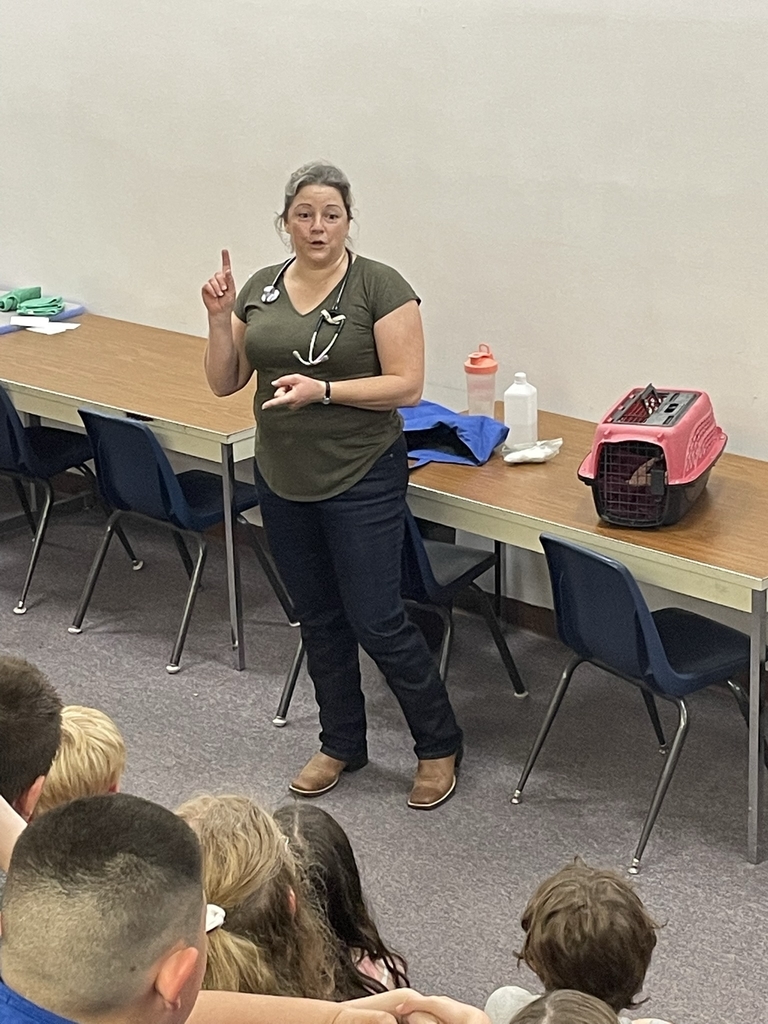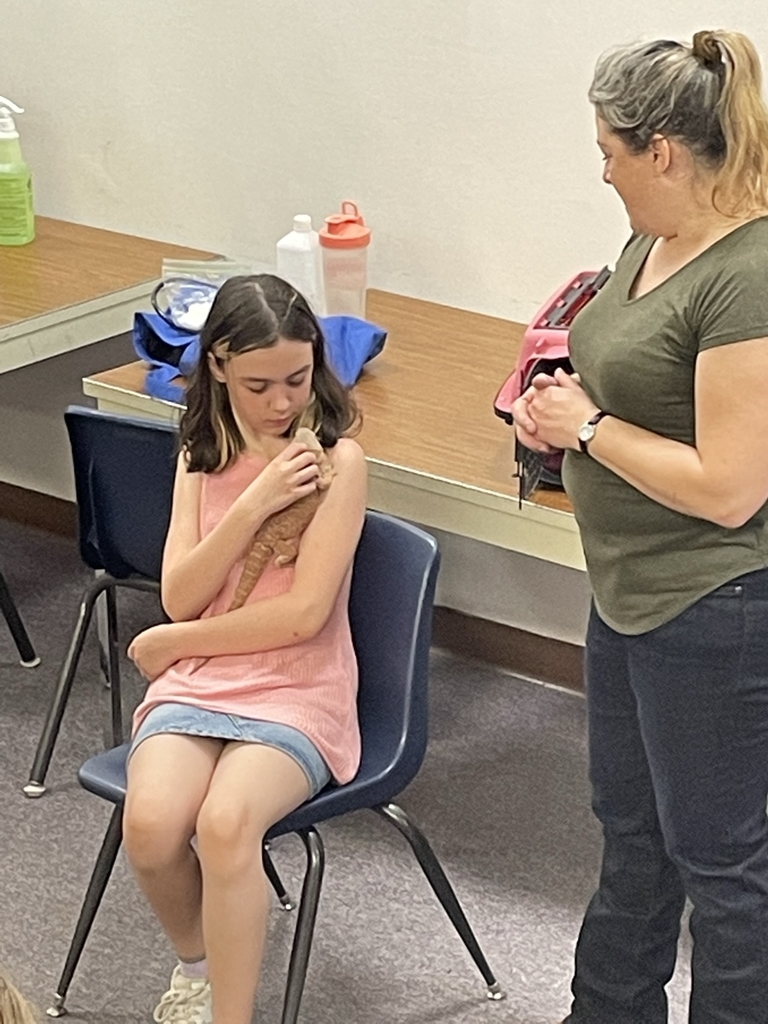 Congratulations, Destini and Madeline! We are proud of you! Destini and Madeline have received their purple and white cords to recognize this achievement at the FCHS graduation ceremony.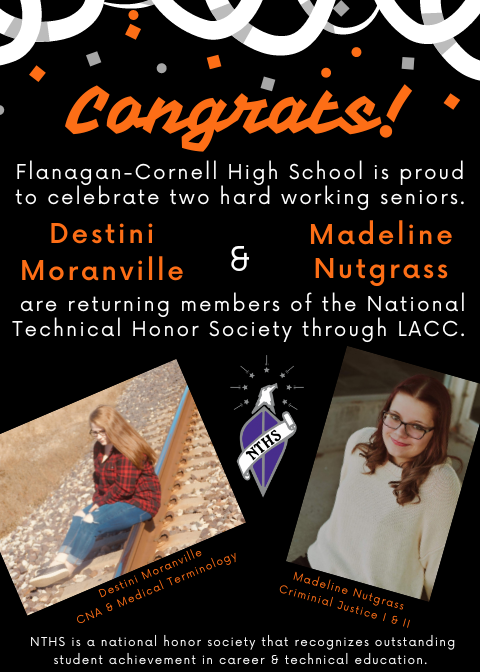 Boys and Girls Club Summer Day Camp is coming to Flanagan!!!!!! Sign up online at the Boy and Girls Club of Livingston County Website or Contact Amanda Wiechmann for a paper registration form at
awiechmann@bgclivingston.org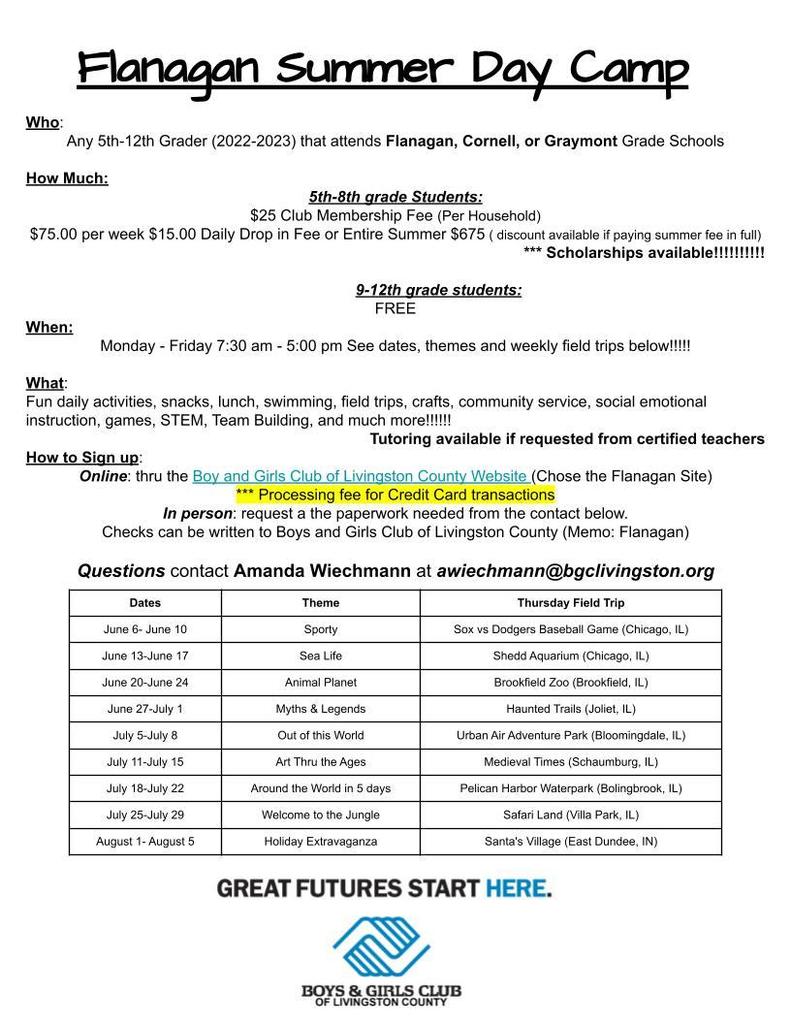 FCHS Grads who will be a junior or senior next fall and pursuing a degree in education are STRONGLY encouraged to apply for the FCEA Scholarship! The application can be found under the "News" section on the homepage of the website and is due on May 25th!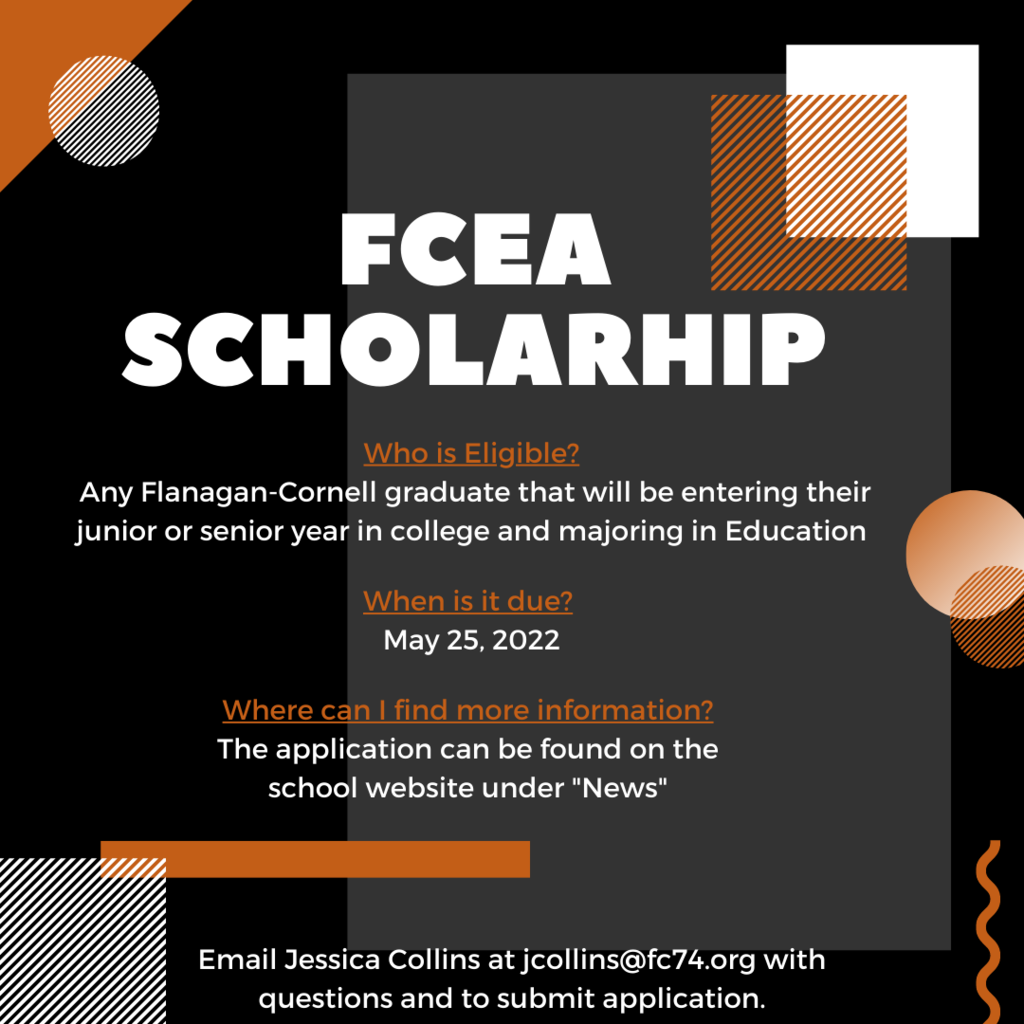 Congrats to the following state bound track athletes: Discus - Chandler Weber Girls 8th 4x2 - Taylen Mays, Piper McMillian, Sherry Bray, and Lauren Russow (Alternate Maci Cooper) Boys 7th 4x2 - Liam Kapraun, Eli Kapraun, Dylan Carls, and Chavon Maxon (Alternate Kole Donze) 200 and High Jump - Chavon Maxon
Here are all the nominations for Grade School Student of the Month for April!!! Way to go guys!!! Keep up the great work!!!!!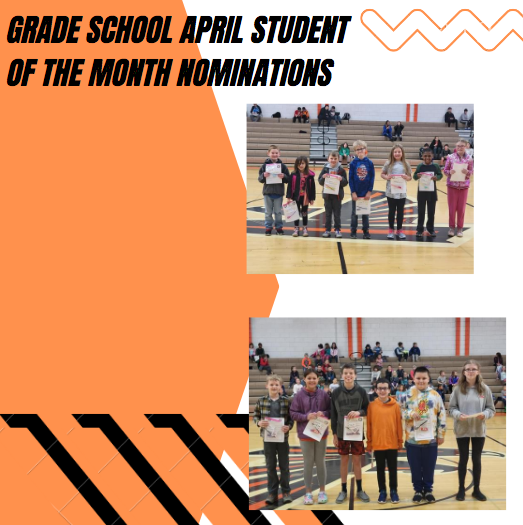 Grade School April Student of the Month Winners!!!! Watch our for the new batch of yard signs next week!!!!!!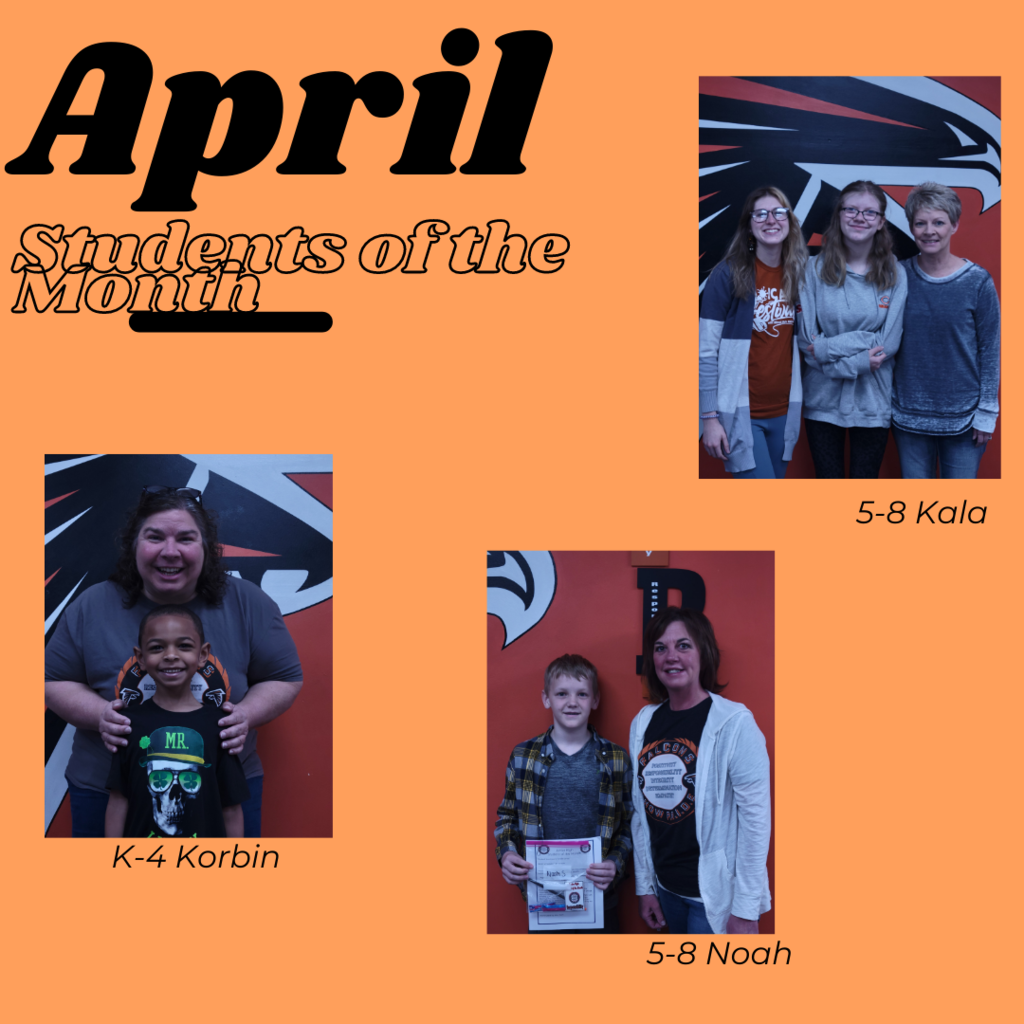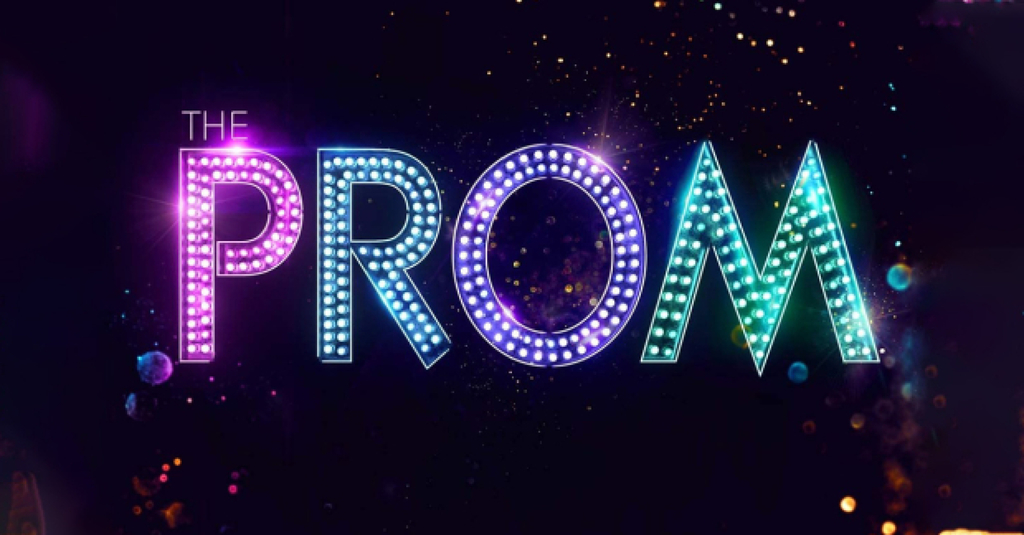 REMINER-School will dismiss at 1:30 p.m. this Friday, May 6th!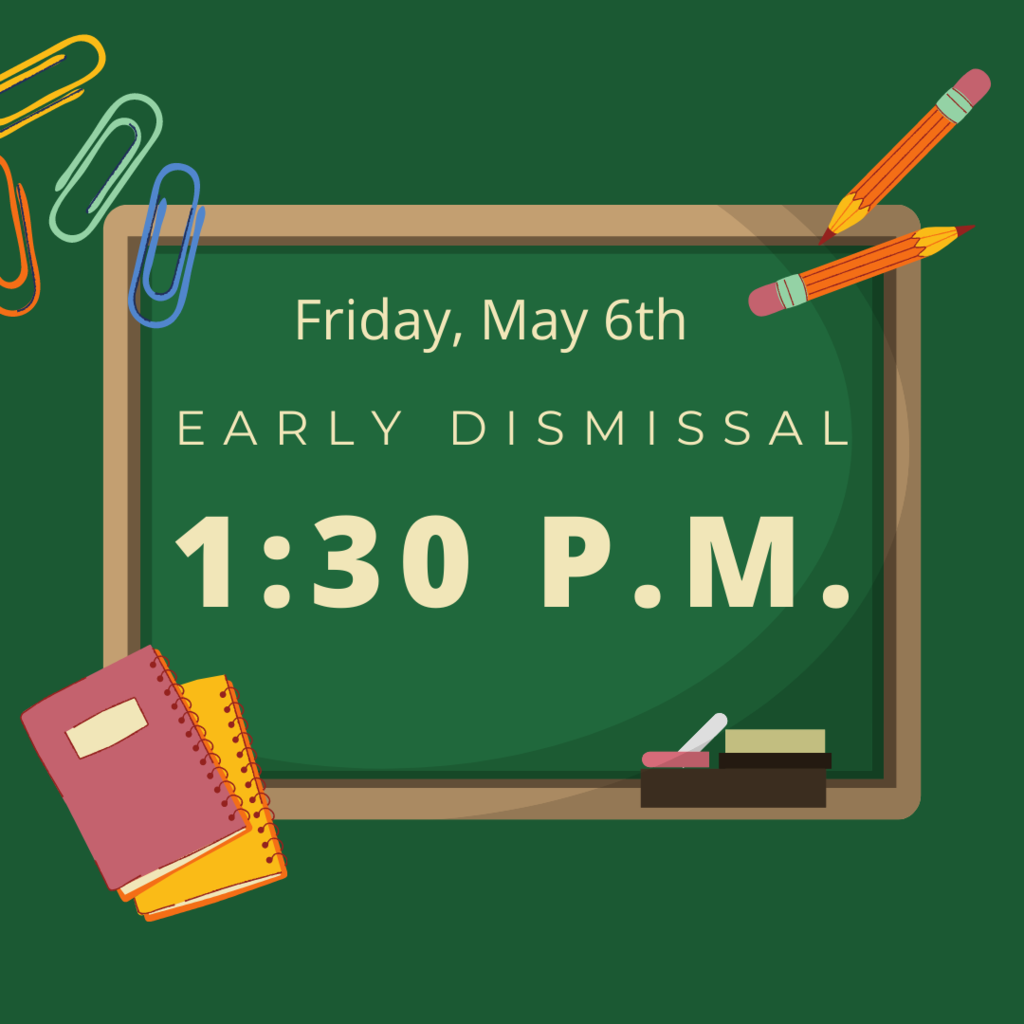 Pre-k students getting a lesson from the high school parenting class!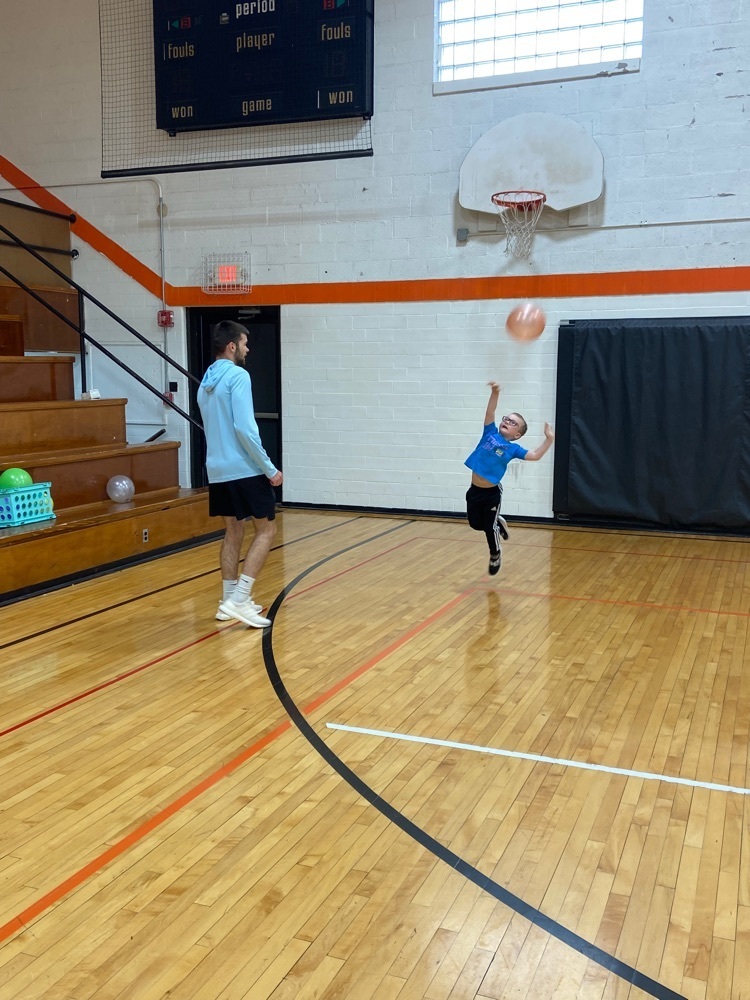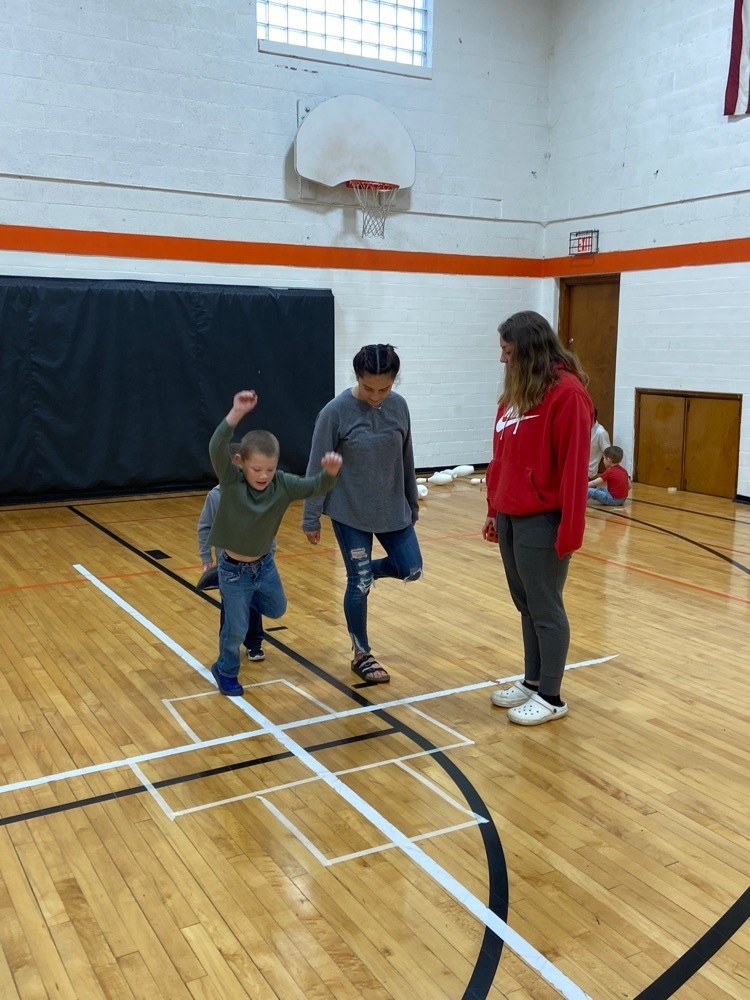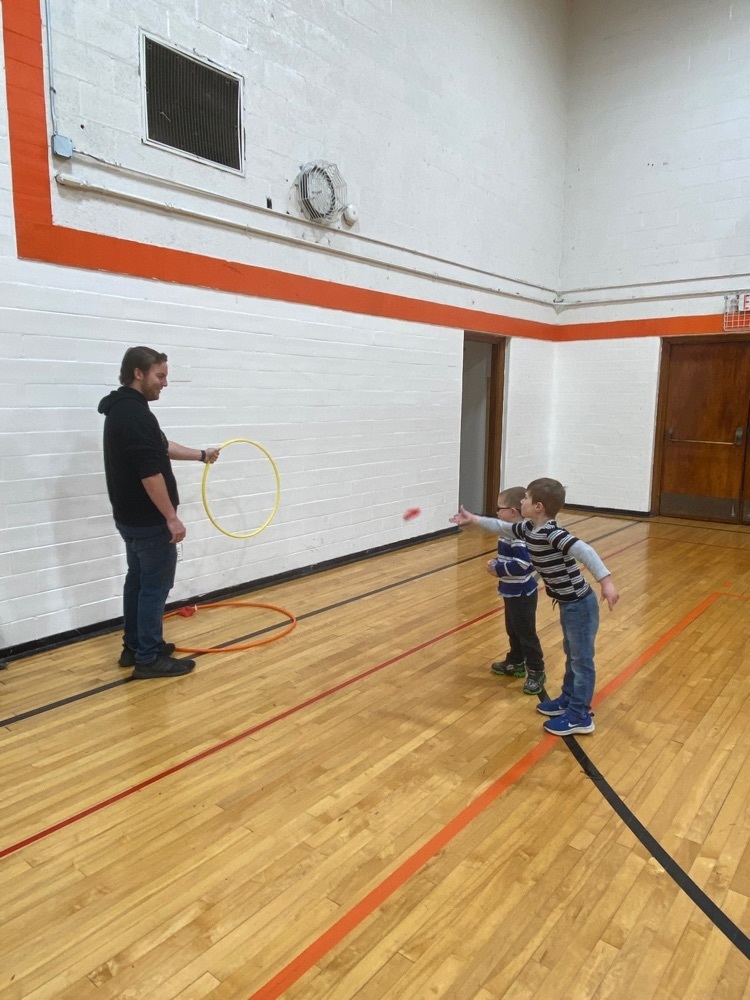 MOCK CRASH NOTICE FLANAGAN-CORNELL HIGH SCHOOL will be hosting a mock crash on Thursday, May 5th, at 1:00pm in association with the Livingston County Sheriff's Department, Flanagan-Graymont Fire and EMS, Livingston County Coroner's Office, Gridley EMS, and OSF Life Flight. This voluntary demonstration is for high school students only and will last around 1 hour (1:00-2:00 pm). If you have questions call the high school at 815-796-2291