District calendar for the 2023-2024 school year!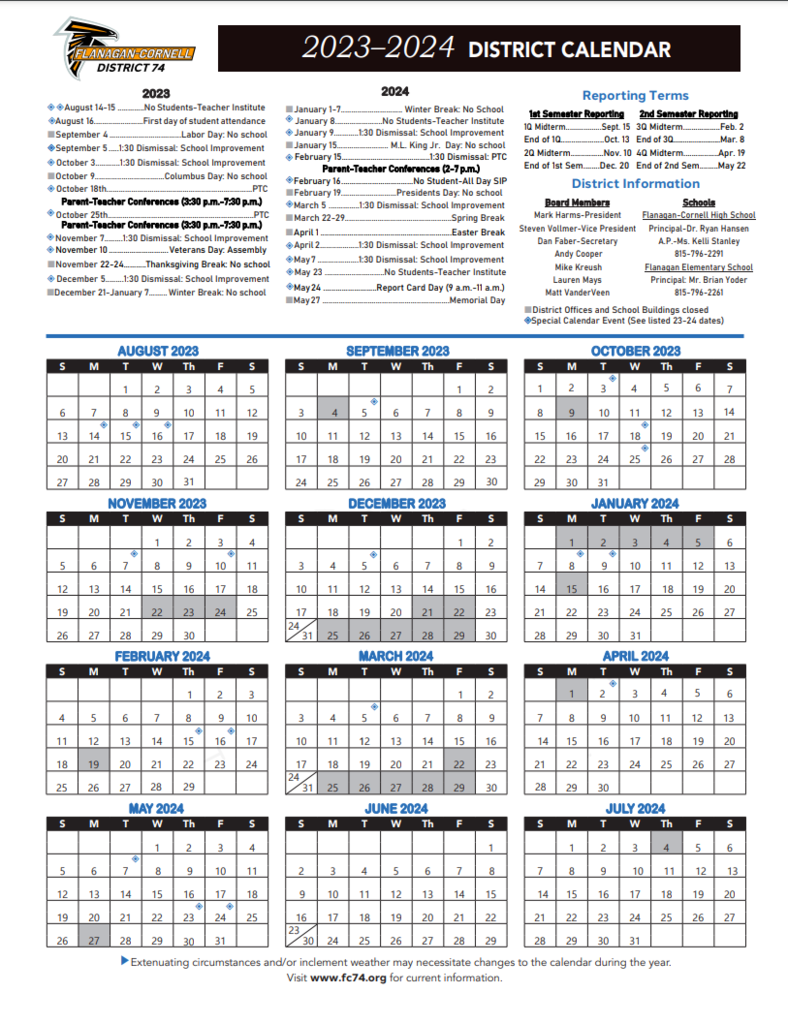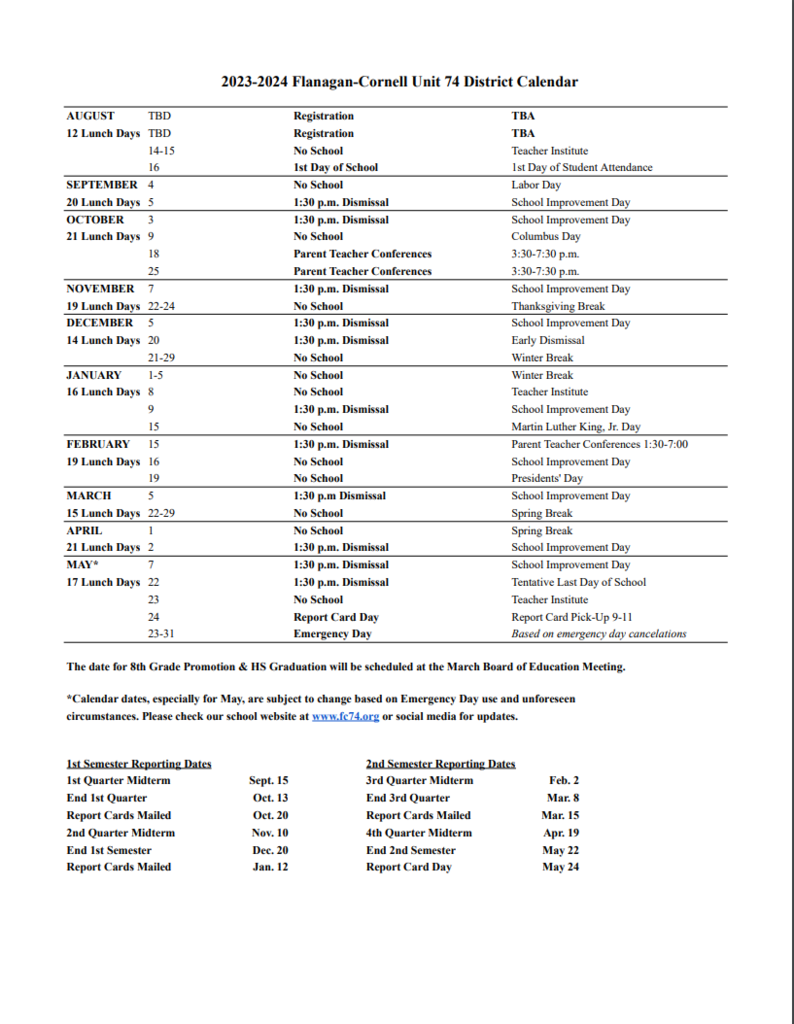 Flanagan Cornell Physicals tomorrow! Cost: $25.00 – Cash or Check Accepted – these dollars are donated back to FCHS. Please make checks out to FCHS. Please bring completed consent form and IHSA form. When: 8:30-11:30am Tuesday, June 6 th 2023 Where: FCHS, Flanagan IL How: Appointments can be made at 815-844-4062, walk ins will be accepted.


Congratulations our Junior High 4th Quarter Honor Roll & High Honor Roll students!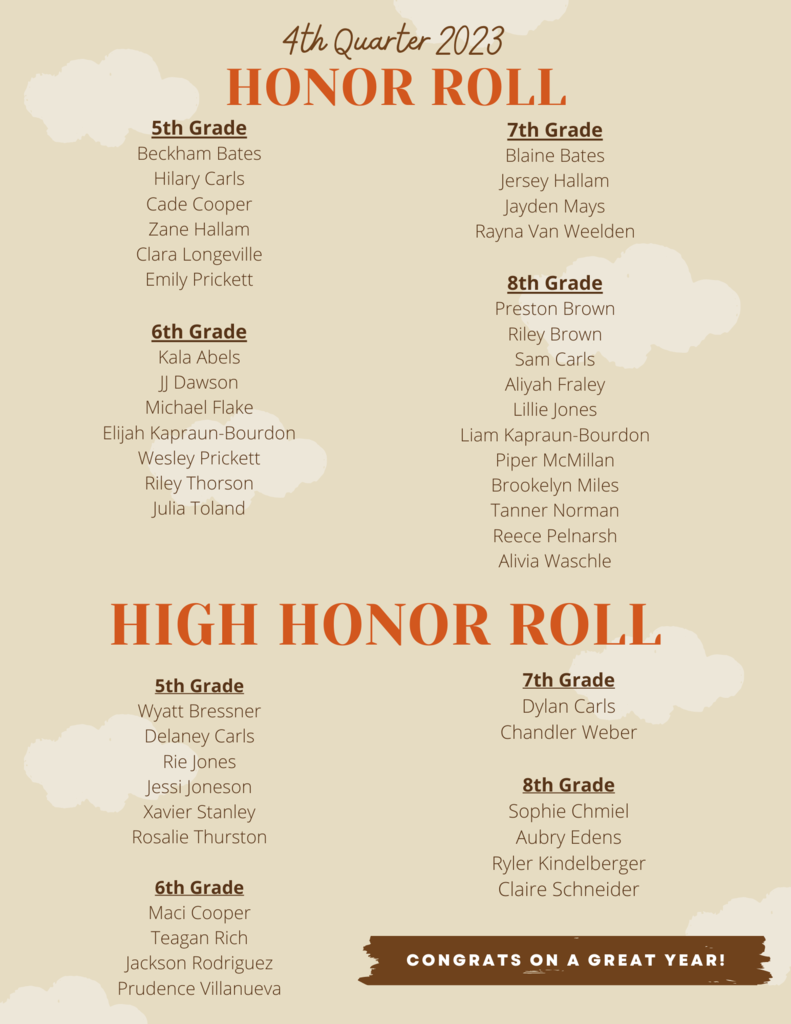 Congratulations to Honor Roll Students for Semester 2 Excellent Work!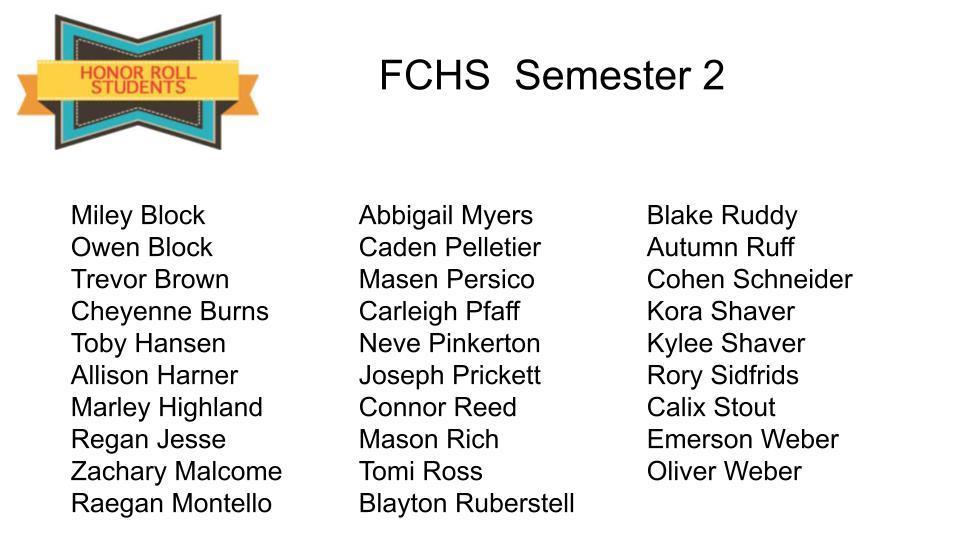 Congratulations FCHS High Honor Roll Students for Semester 2 Outstanding!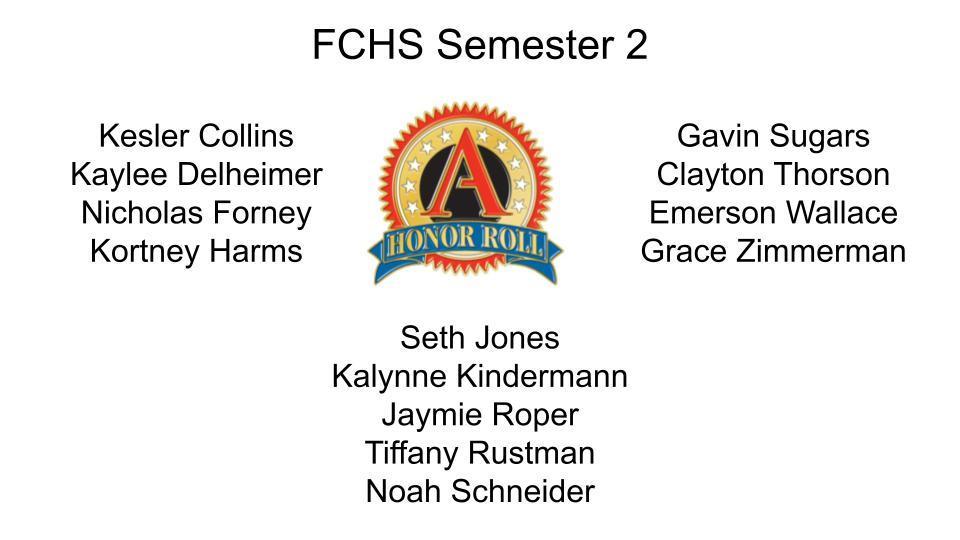 The FCHS Advanced Horticulture class designed and made planters to be used at Promotion and Graduation this week and they will be for sale after the ceremonies! Email Mrs. Chipman if you are interested!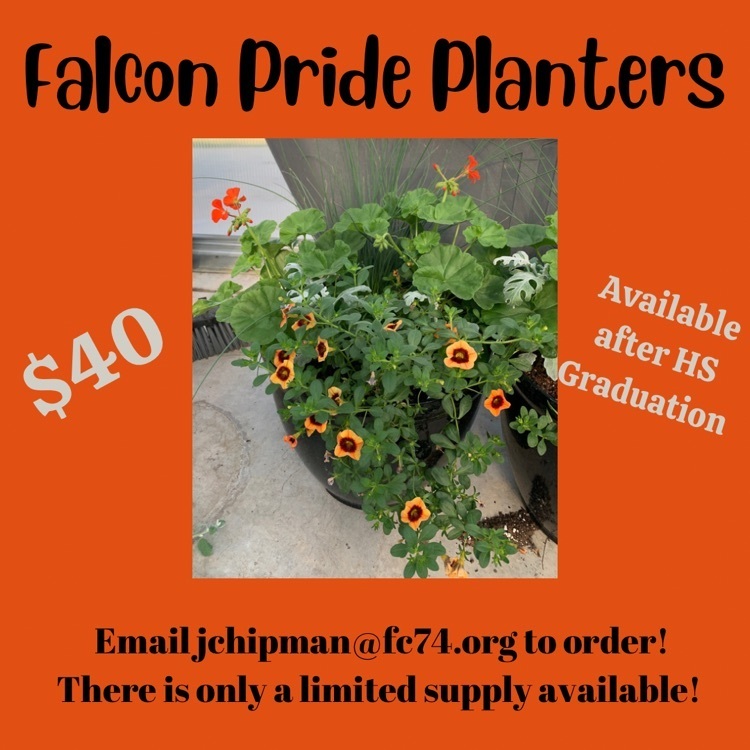 Fourth graders were absolutely GLOWING on their last Monday of the school year!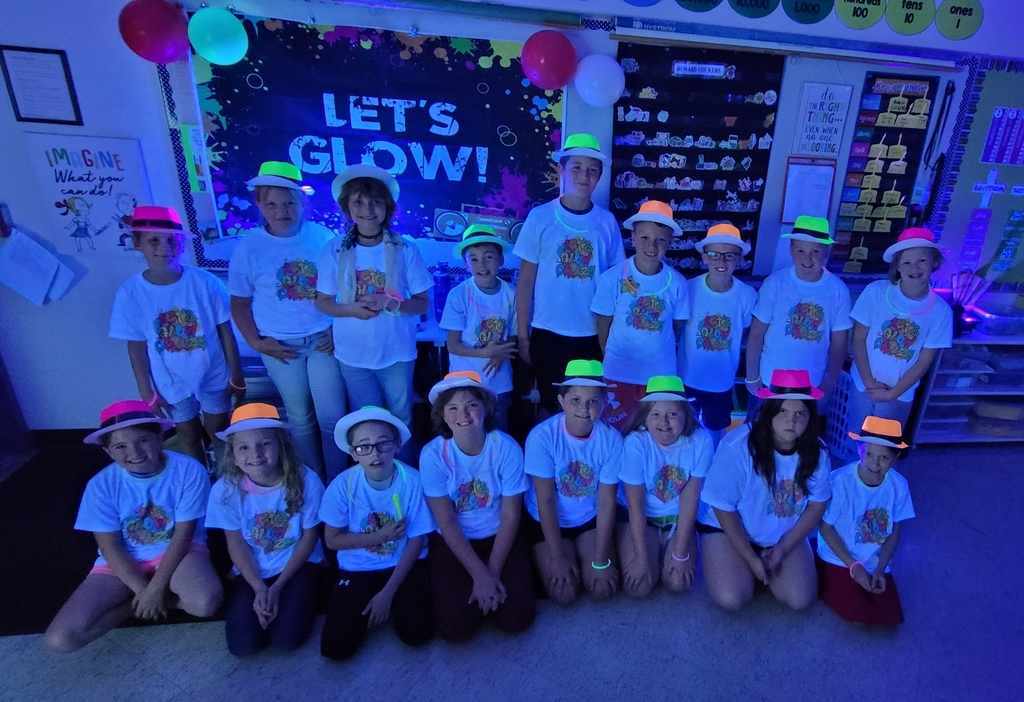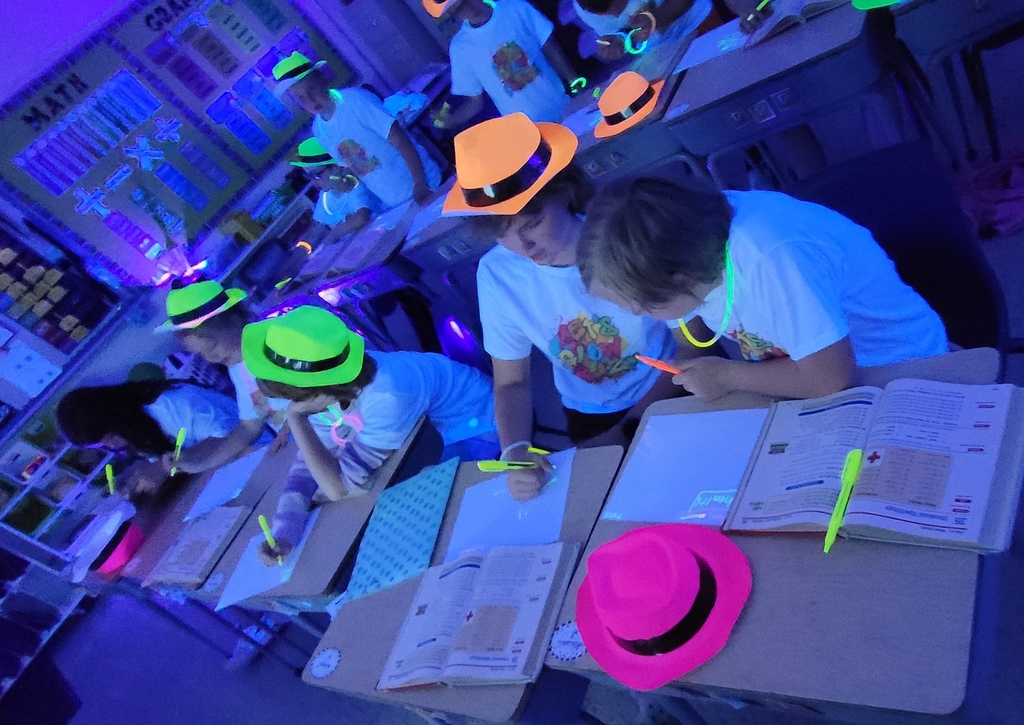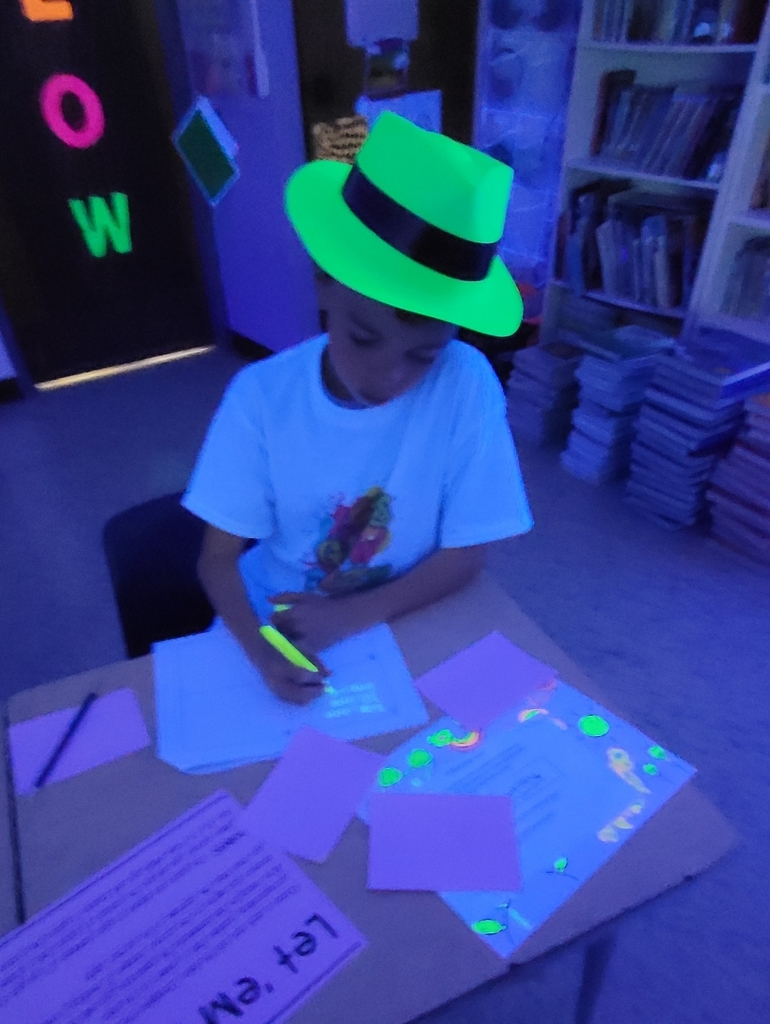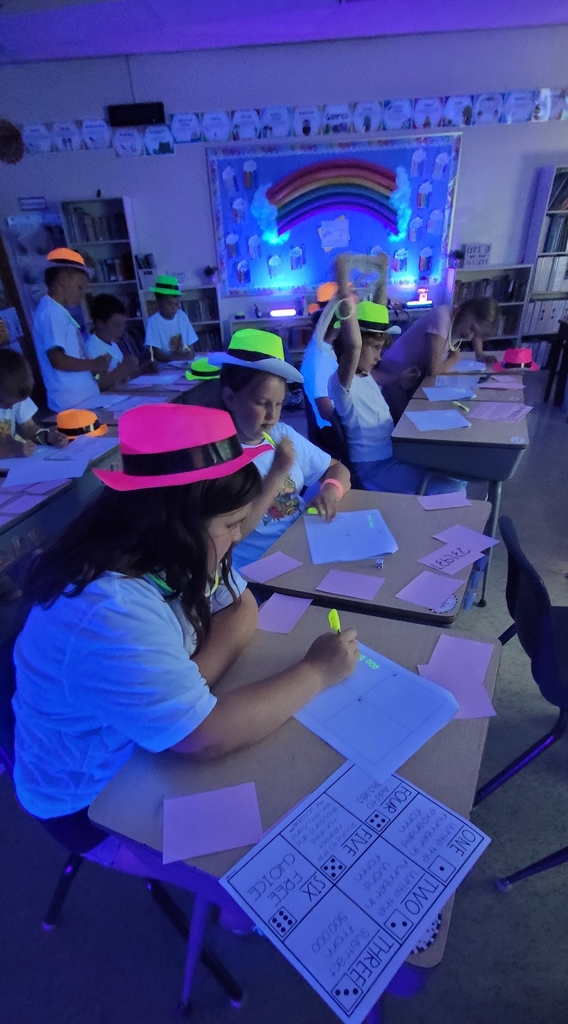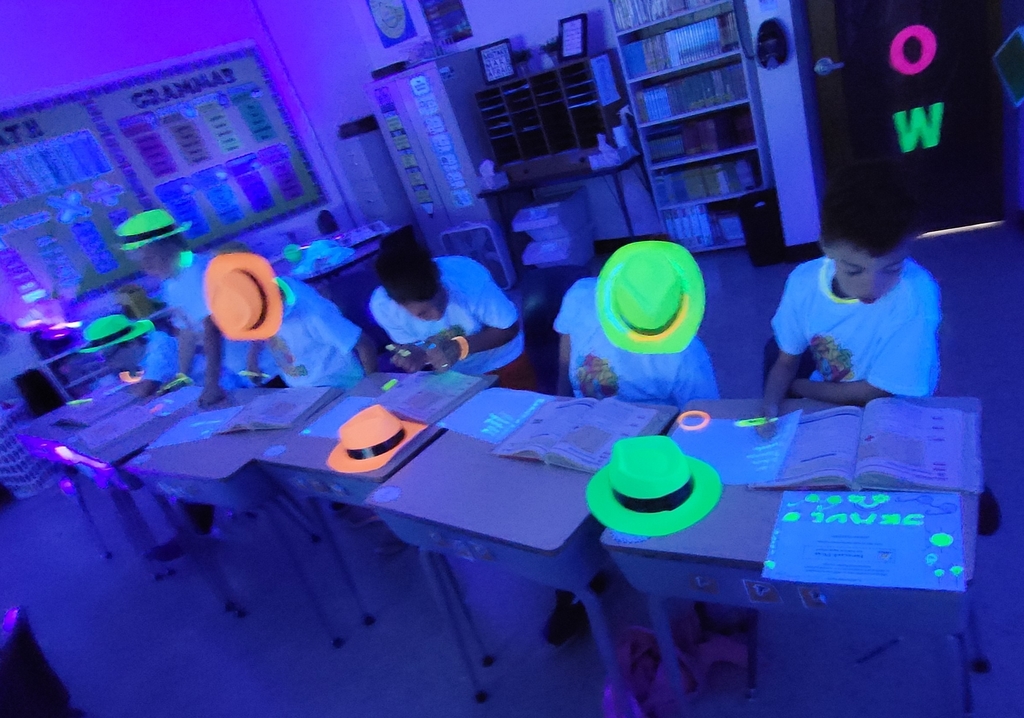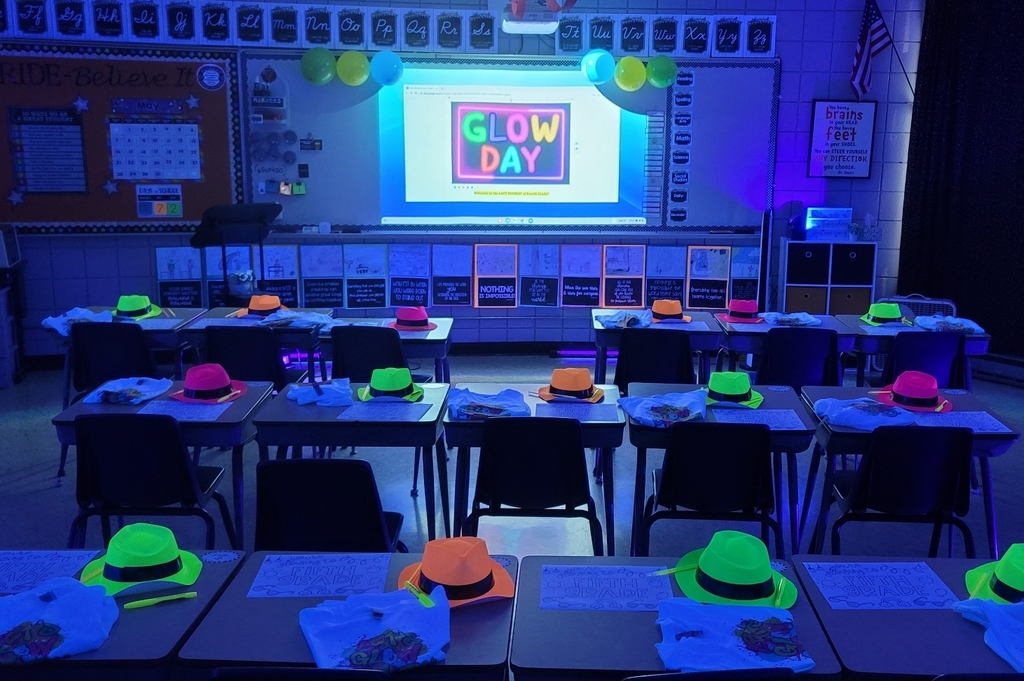 Come and learn what the Boys and Girls Club is about! See the flyer for information!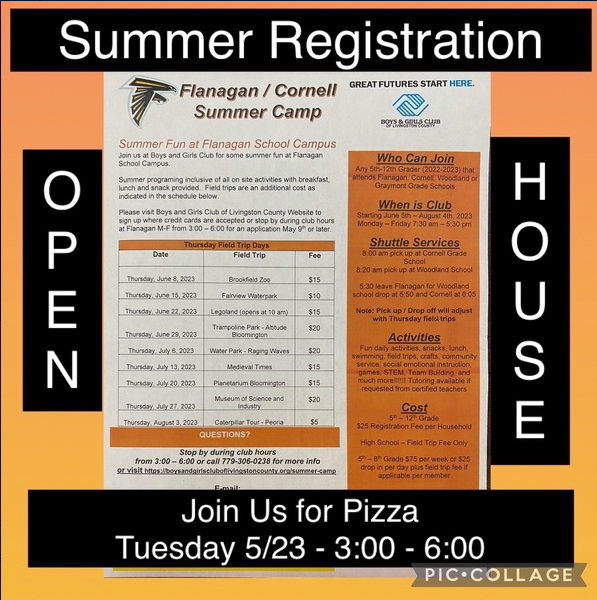 Congrats to Softball - Regional Champs!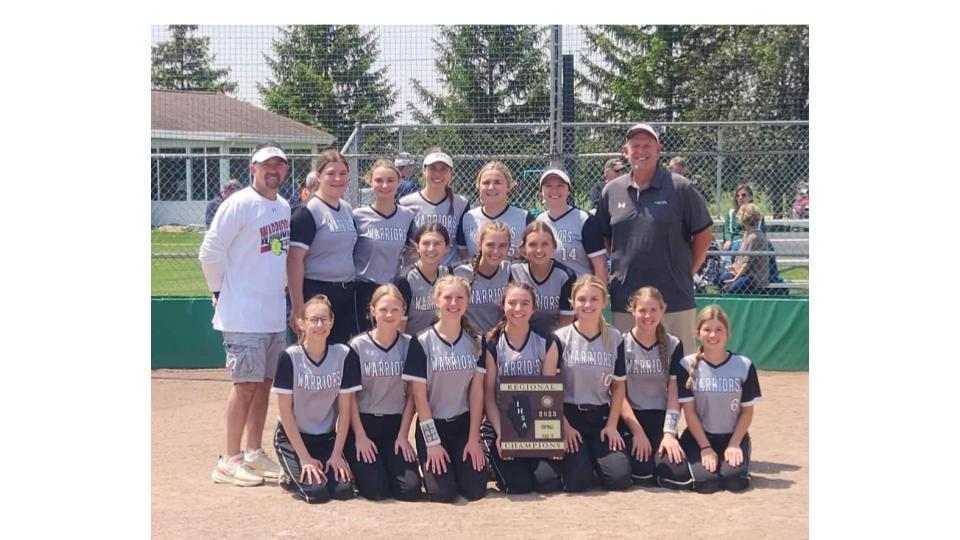 High School Graduation is Friday!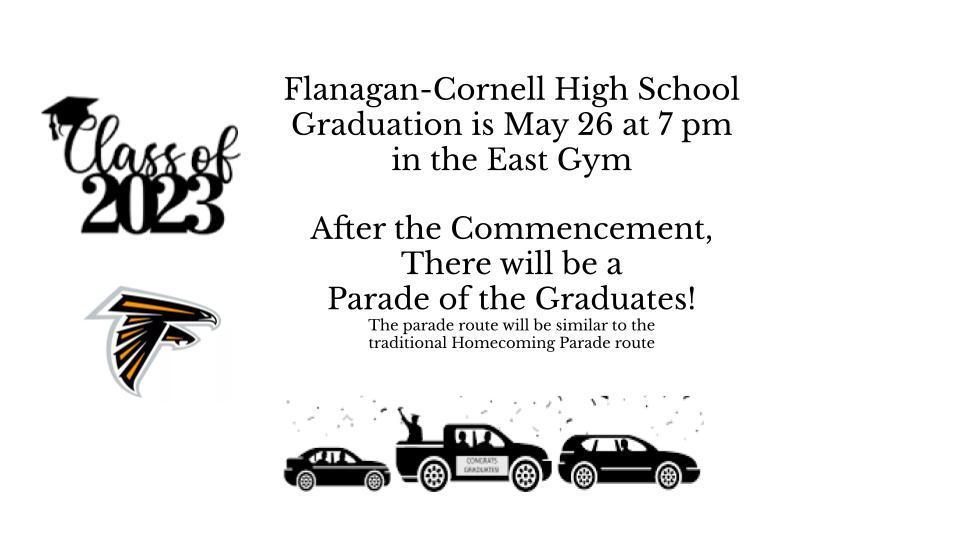 Congratulations to fourth grader Carlee Haywood for reaching 50 AR points and earning Pizza! 🍕 Nice job..keep reading! 📚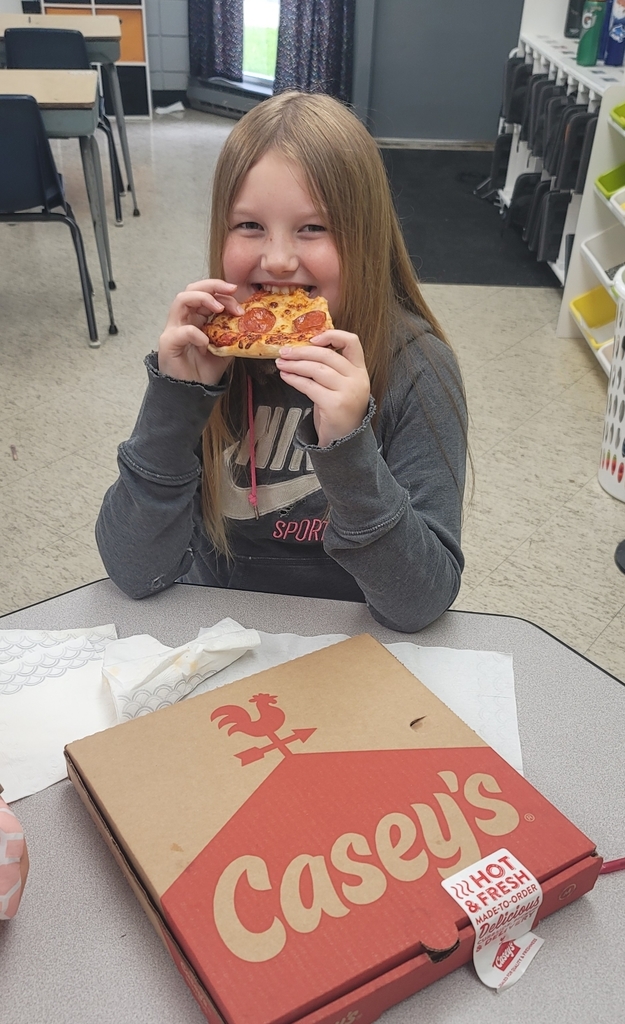 Students in Mrs. Chipman's Horticulture class have been showing what they have learned this semester by creating landscape designs for one of the village signs as well as a sign at the Fire Department. Students had to select the plants they each wanted to use, draw their design to scale, and then they selected the best one for each location and the class installed the landscapes. They look great and we can't wait to watch them grow!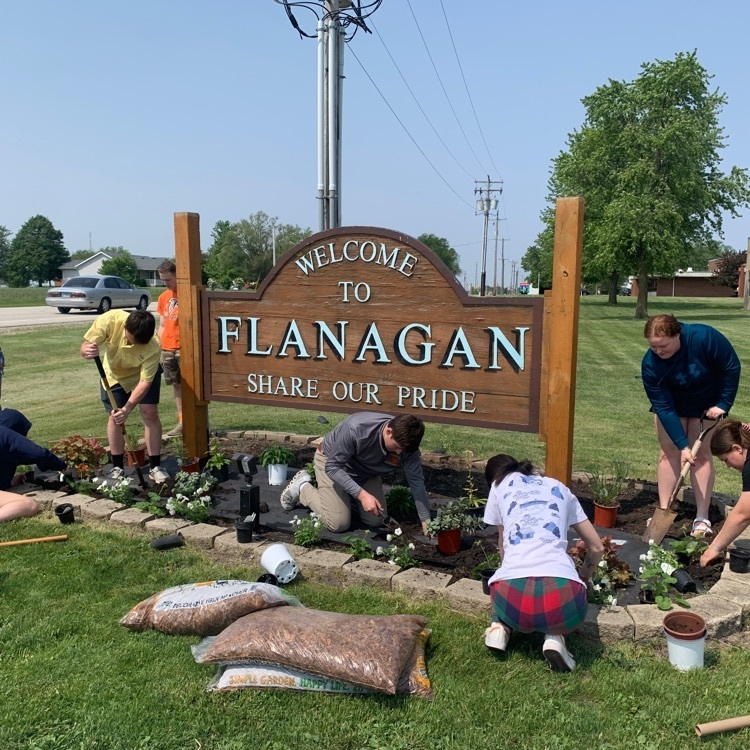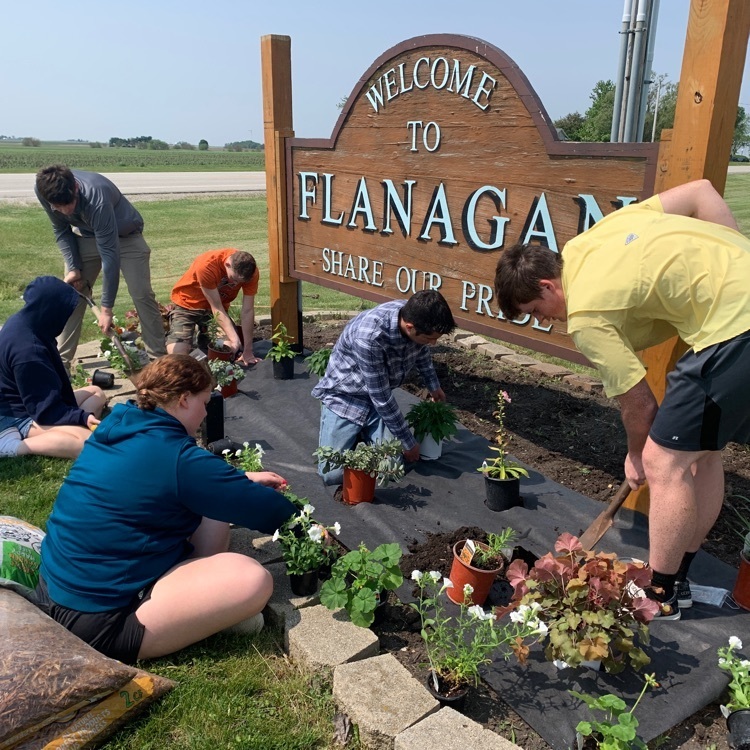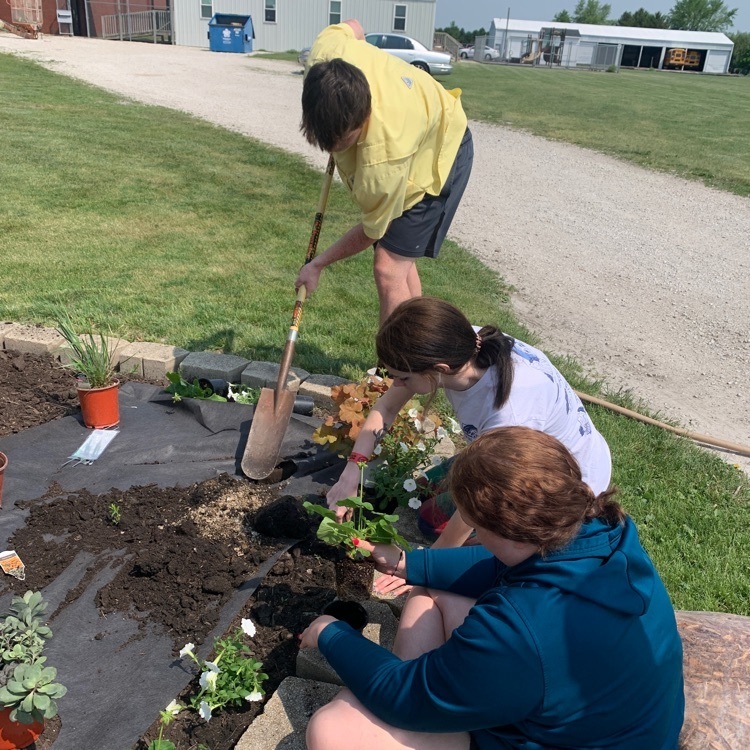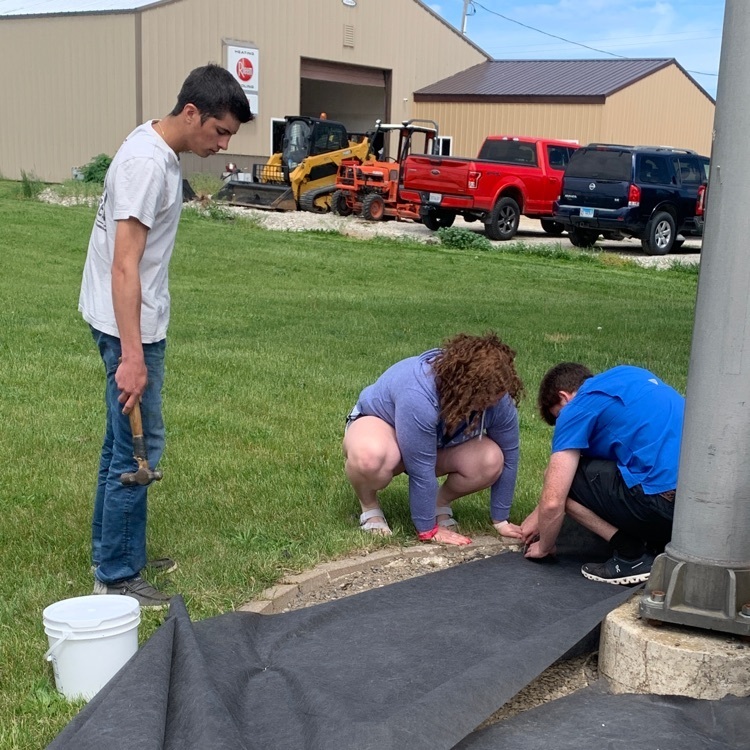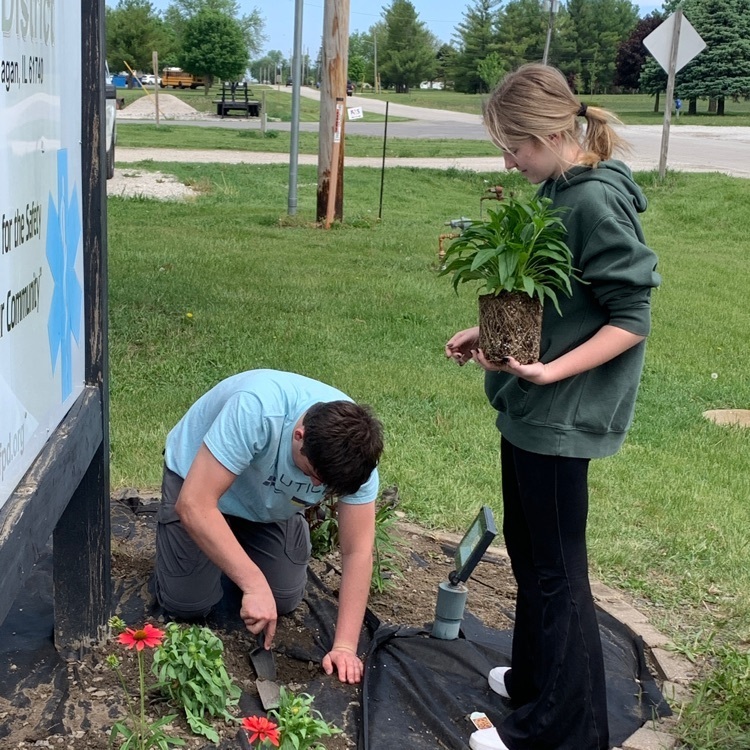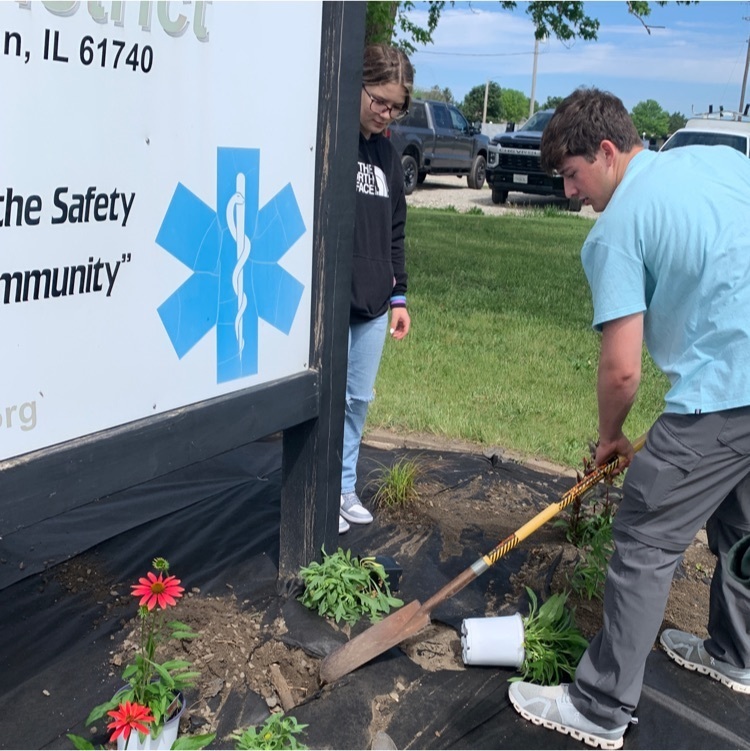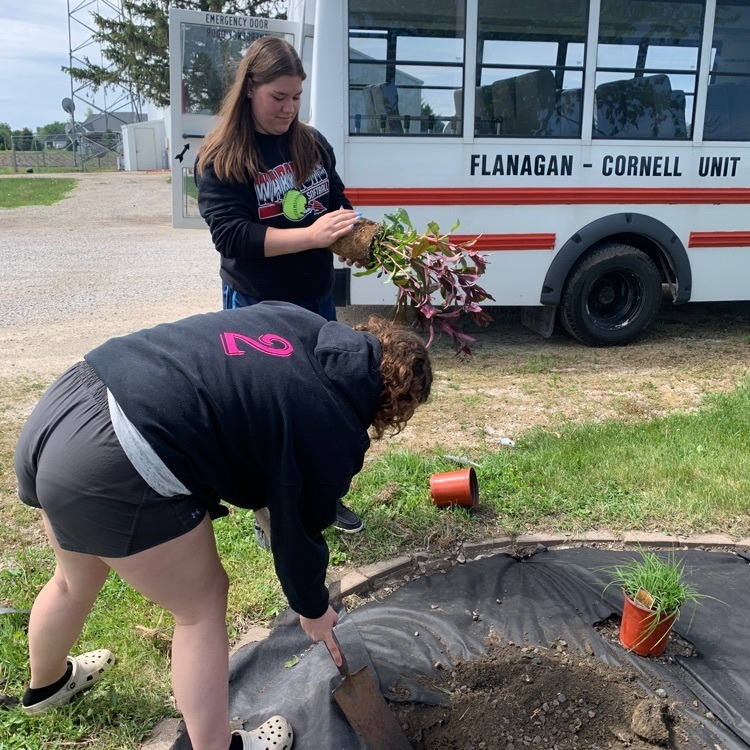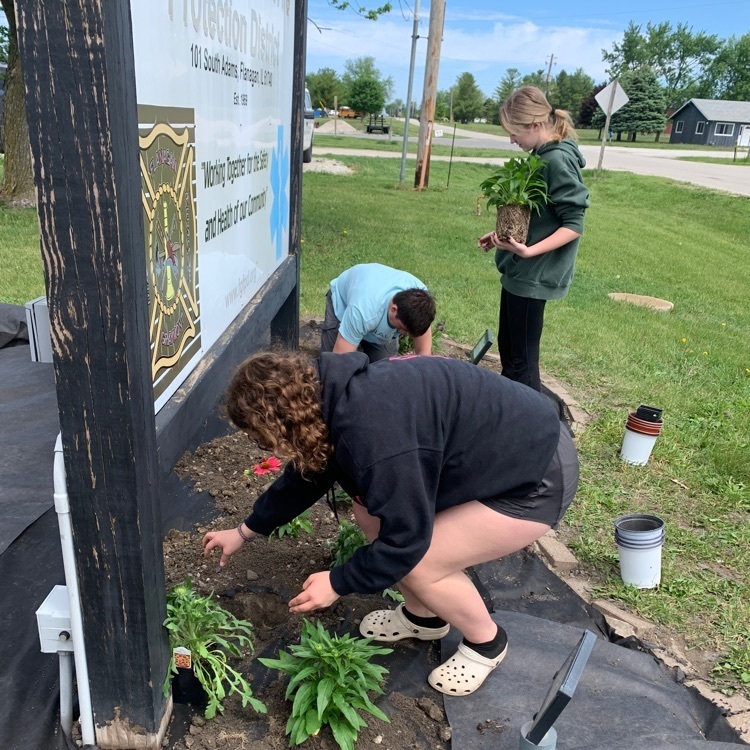 As another great year is coming to an end, LACC would like to showcase all of the amazing things the students have done. Please click the link below to view their newsletter for the 2022-2023 Spring semester.
https://bit.ly/springnewsletter23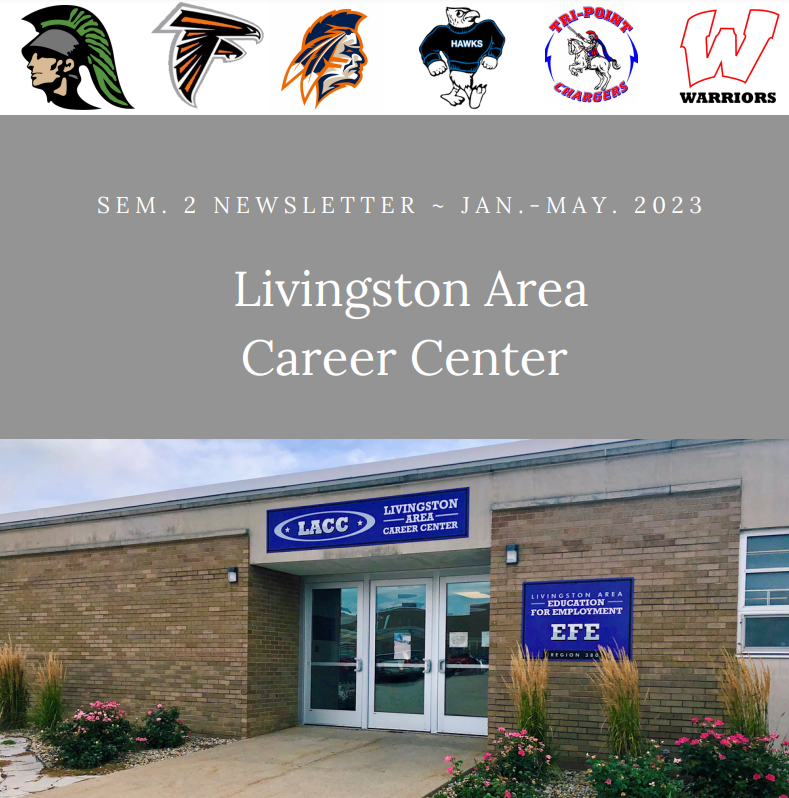 Update on Cornell, Woodland, and Flanagan Boys and Girls Club Summer program. Grades 5th to 12th only. See flyer for more contact information.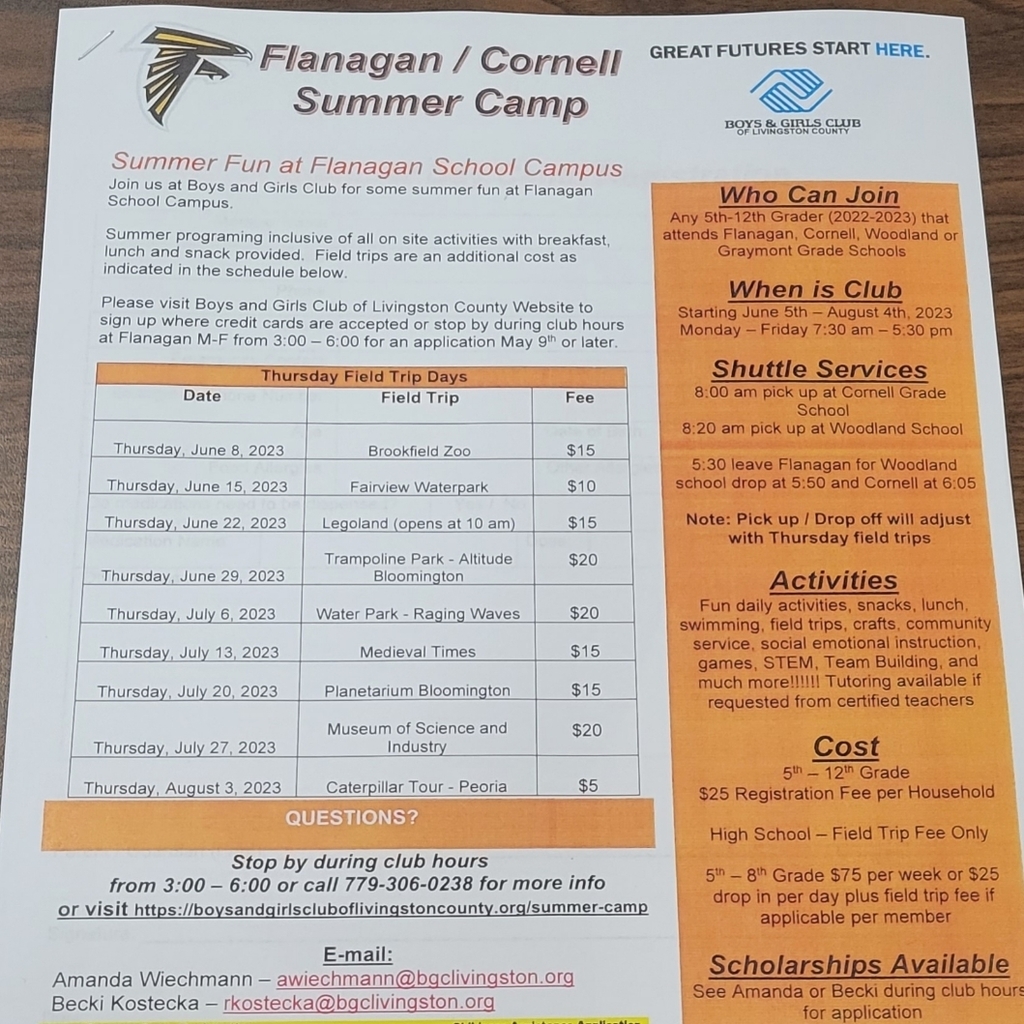 8th grade field trip Enchanted Castle in Lombard.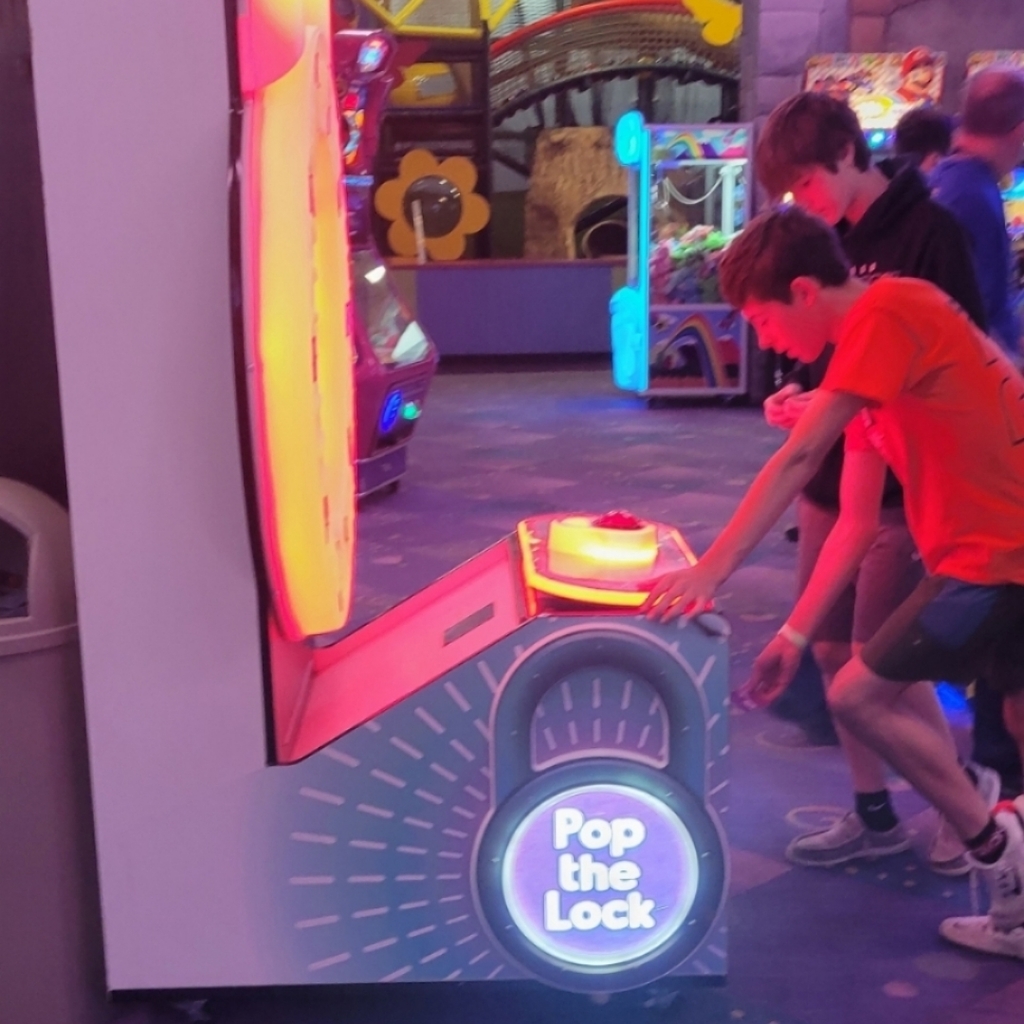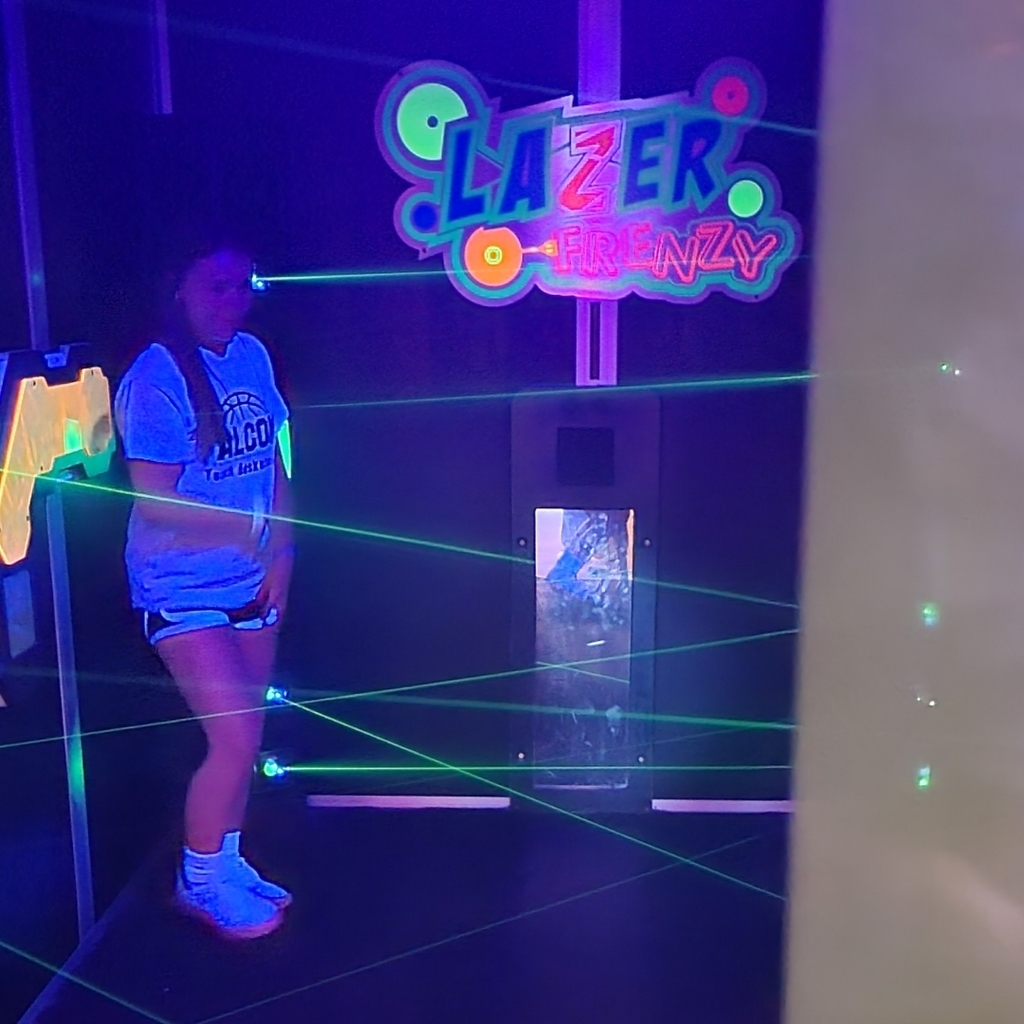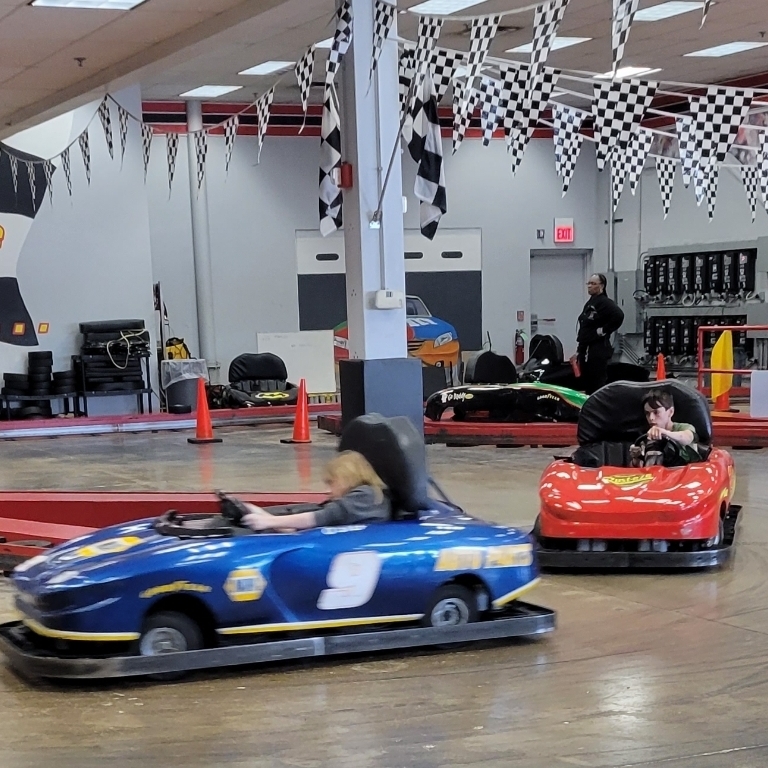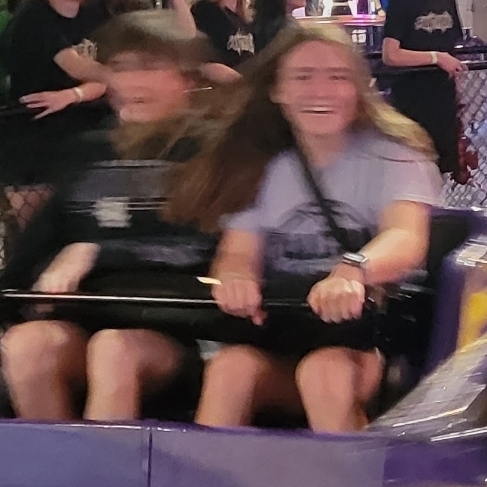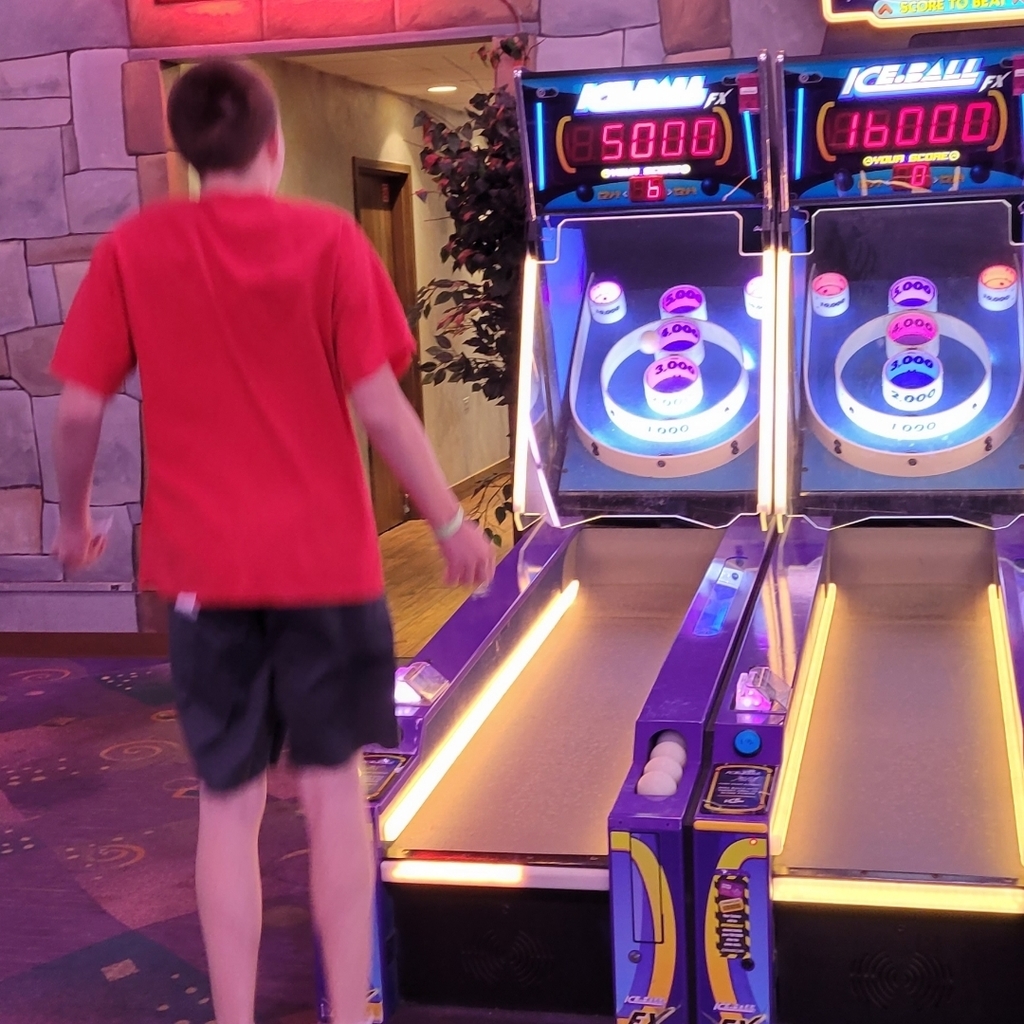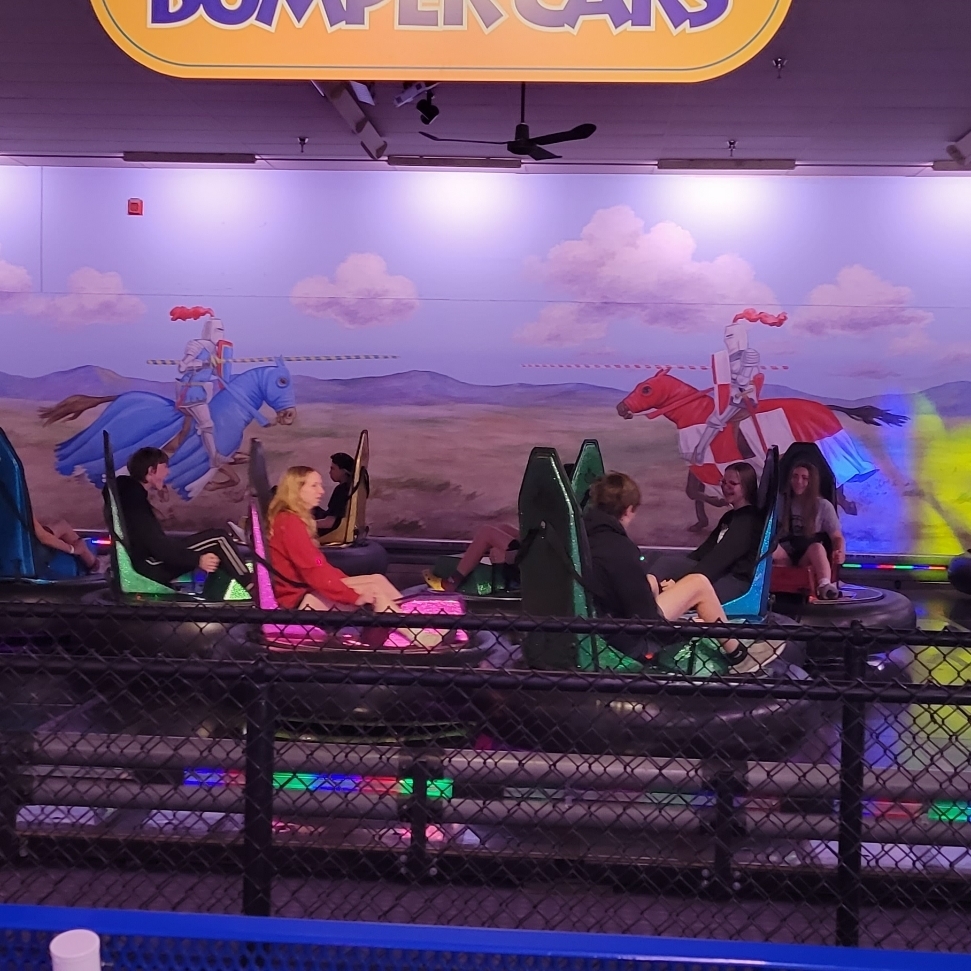 What a fun way to wrap up the school year! Congratulations on a job well done to all of our junior high students and teachers!