Boys Basketball Senior Night February 10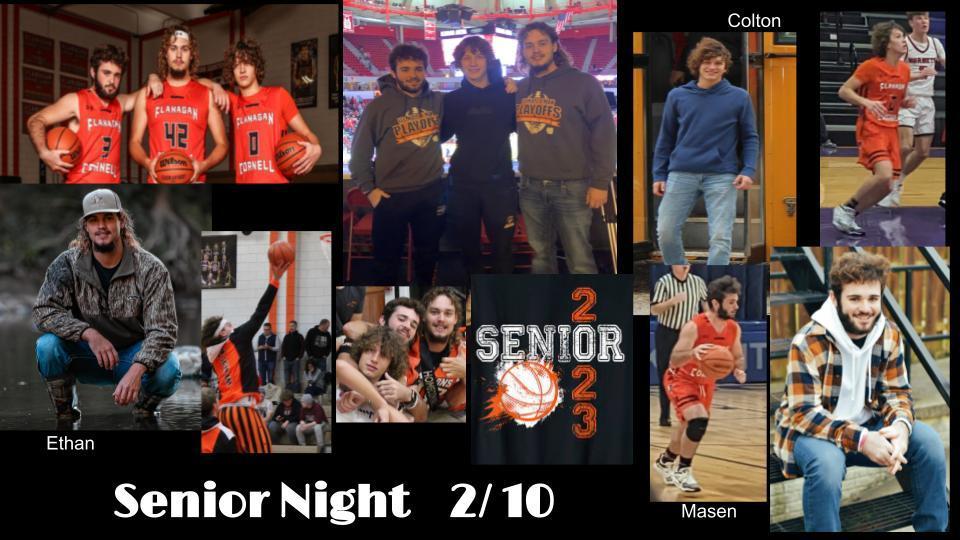 Thank you for your service, Commander Ensley!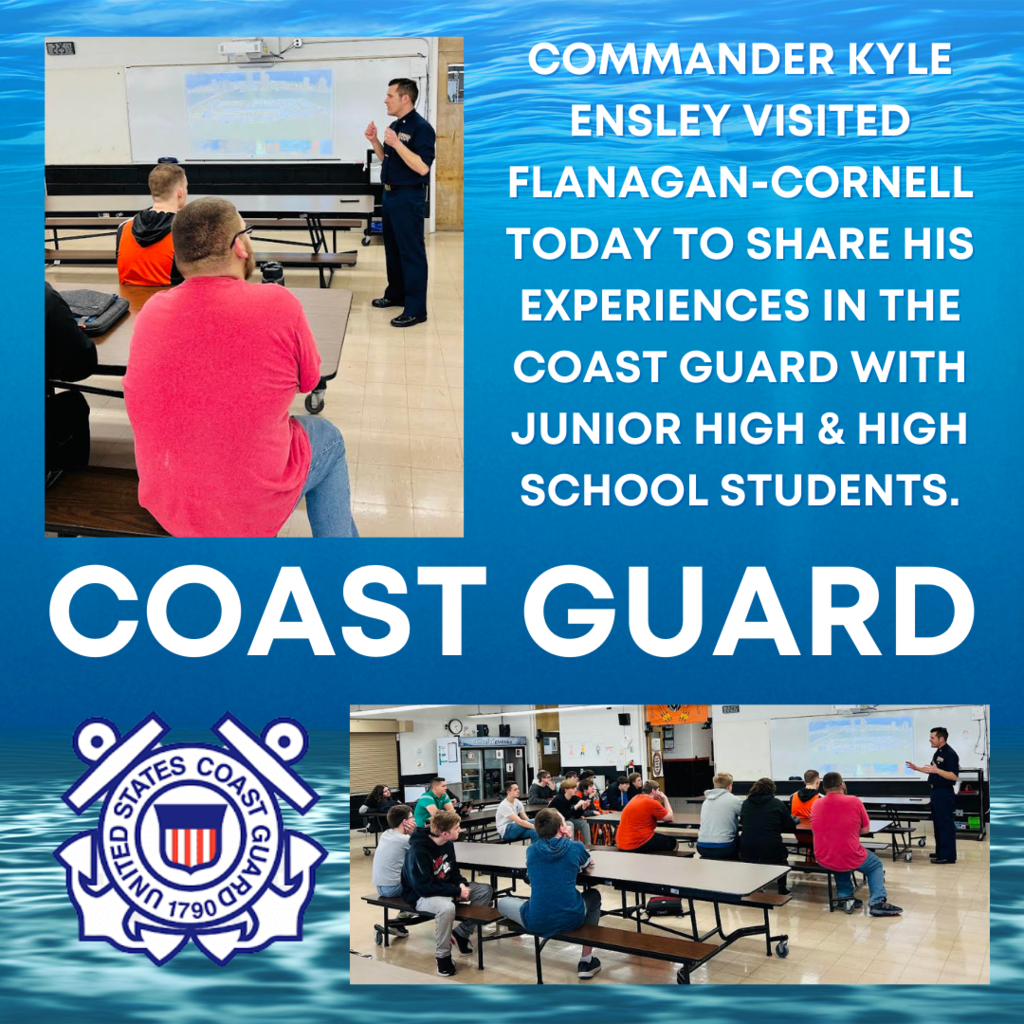 The students had a great time each decorating their own cookie!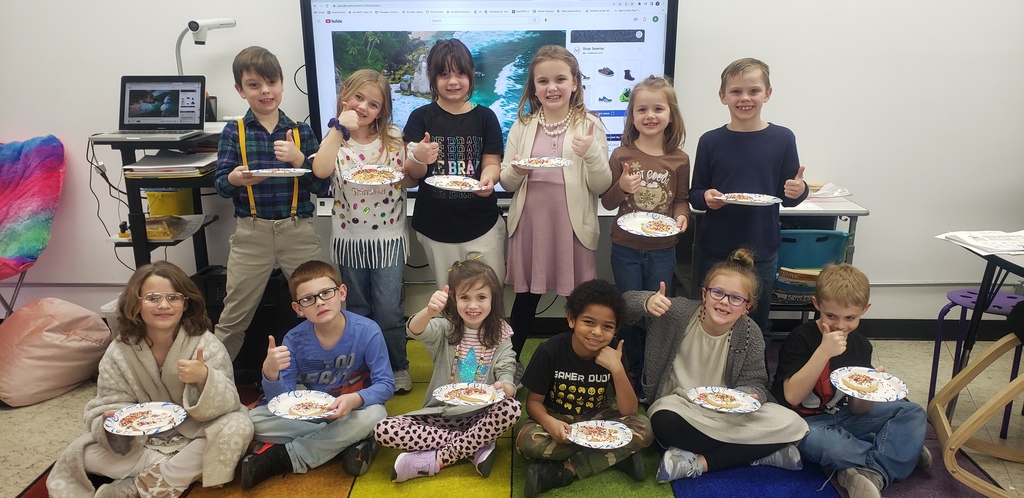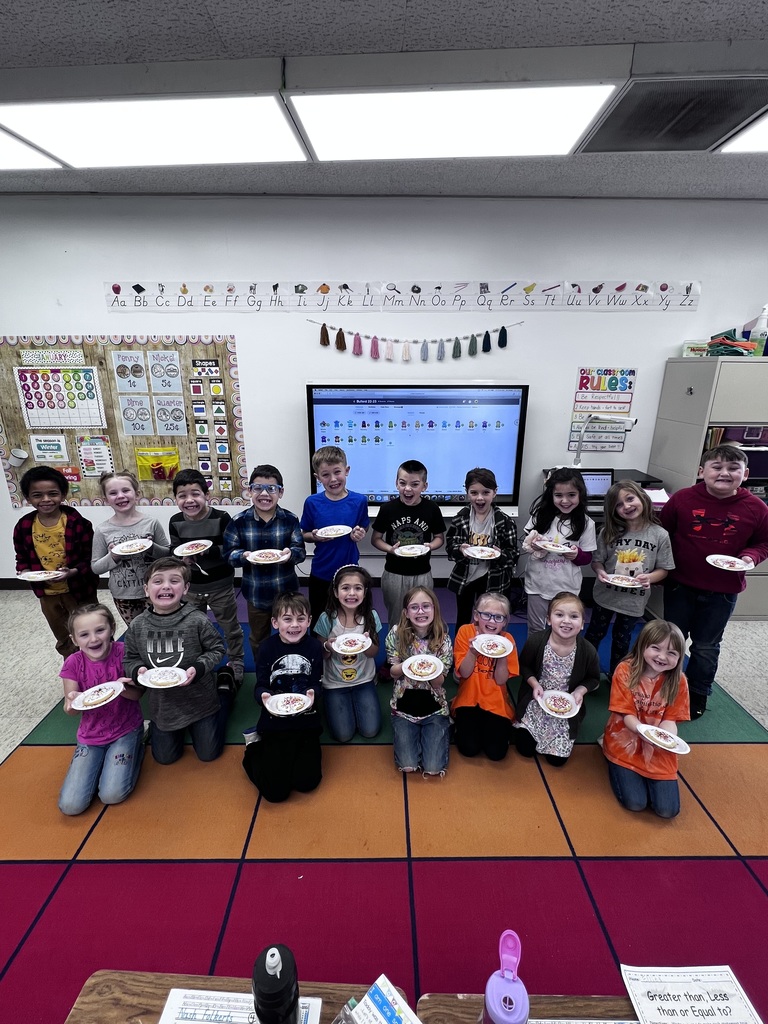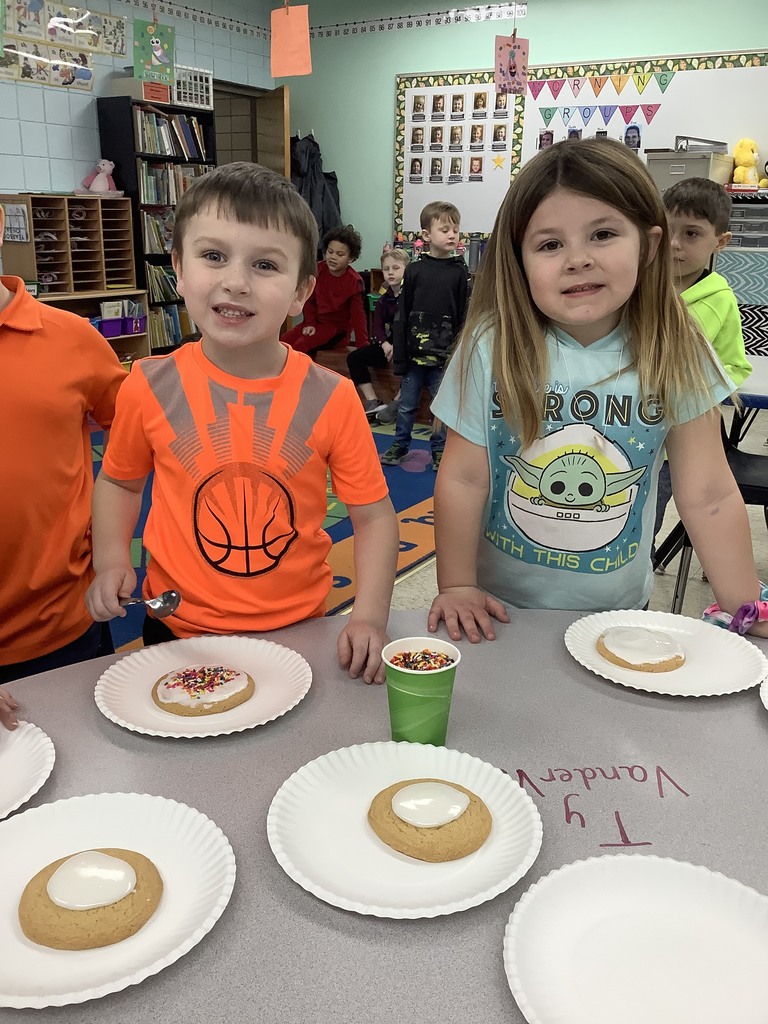 HUGE Thank You to Casey's for yet another donation to our school for our students and supporting our community!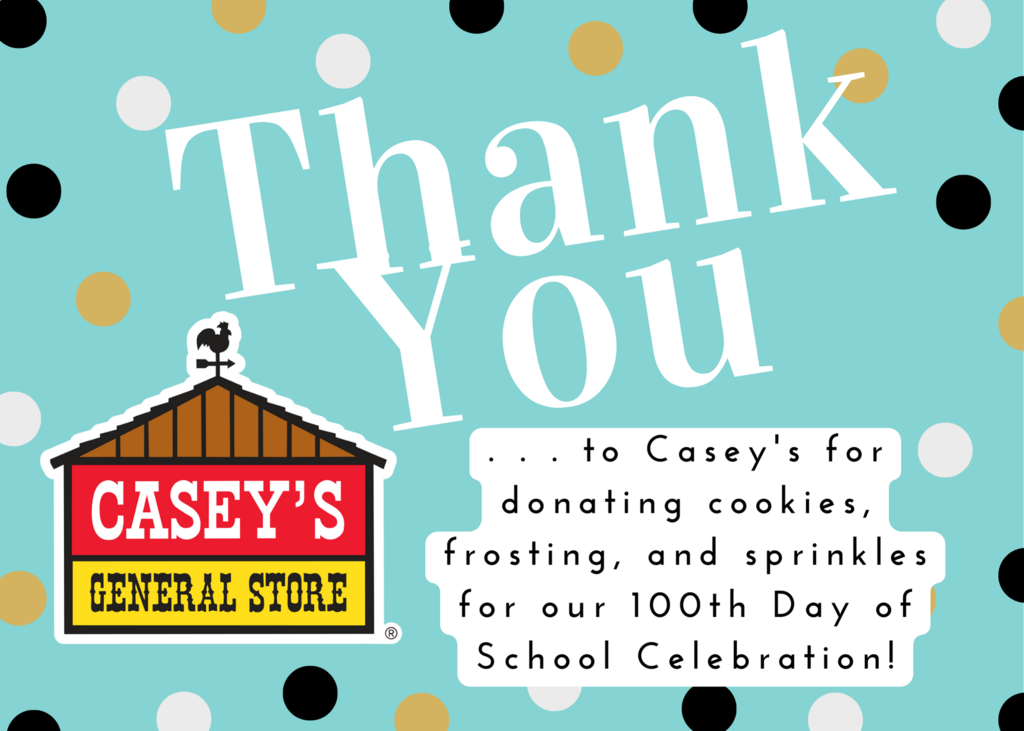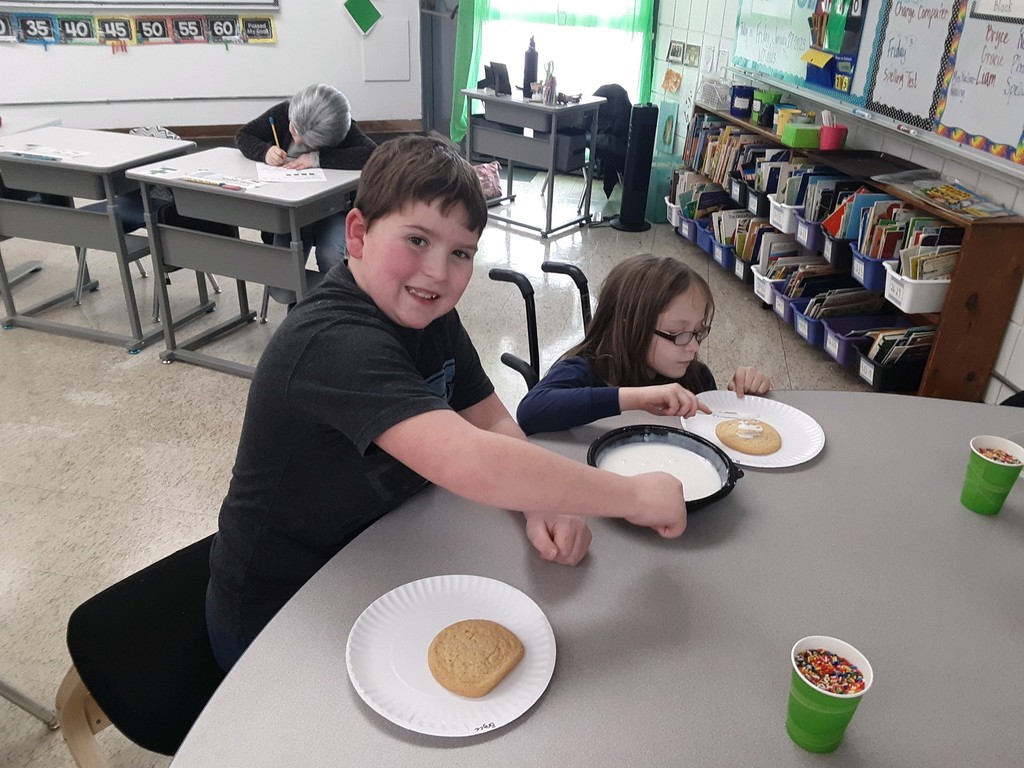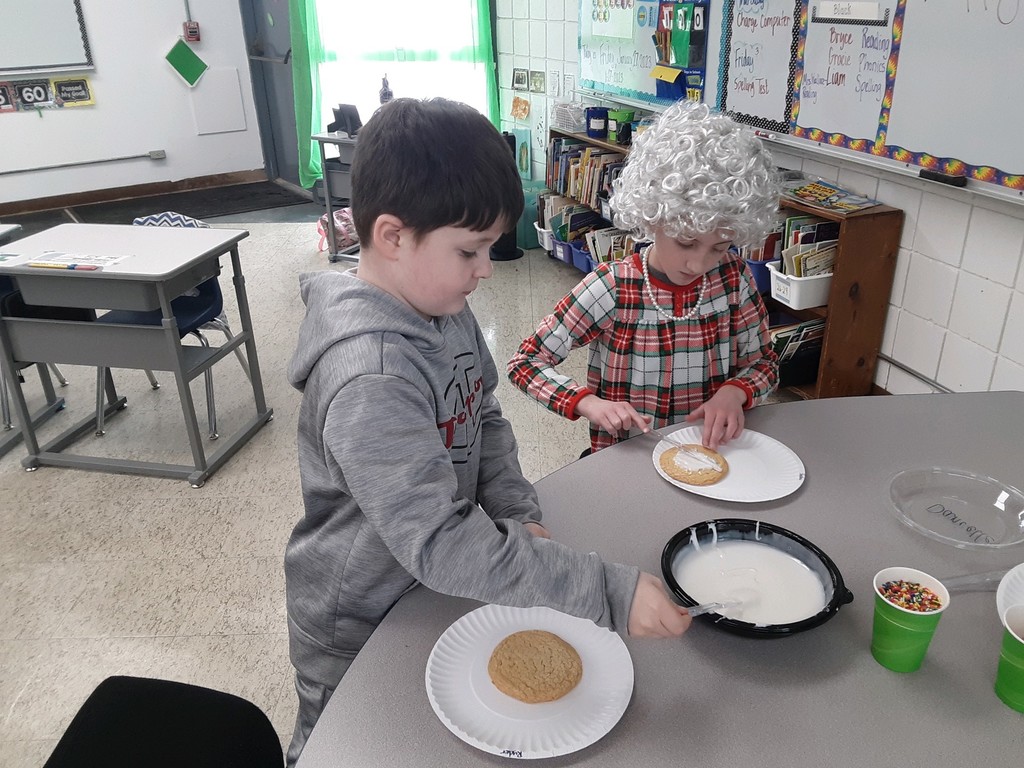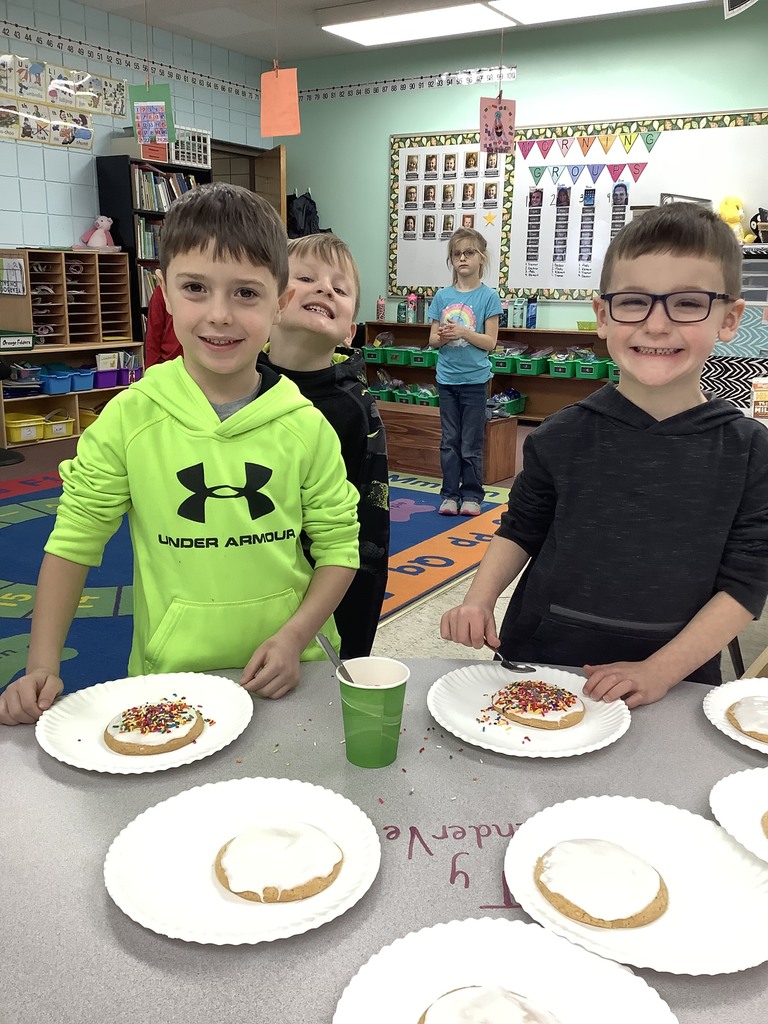 Flanagan-Cornell High School will be piloting a "modified block" schedule starting March 1st-April 28th. We will then be sending out student, parent, and teacher survey links (May 1st) to gather input from our stakeholders to guide the high school in future scheduling decisions. An email was sent after school today to guardians of high school students with more information. If you have any questions please contact the high school office.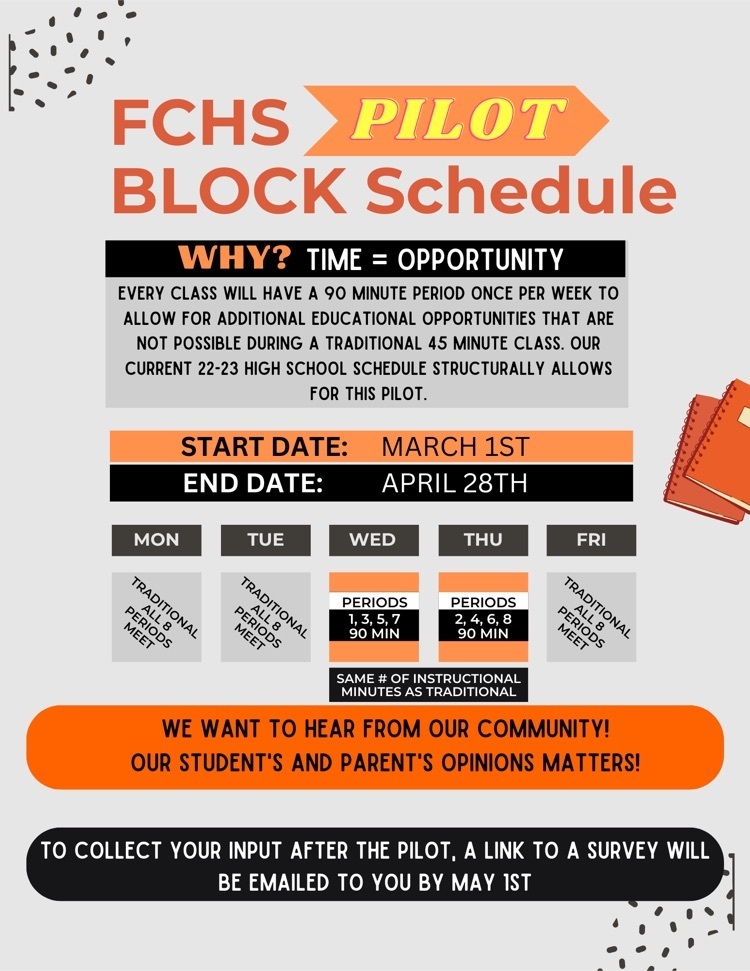 Wow! This is awesome! Thank you to Mrs. Kane, Ms. Kegg, and all the Student Council members for working so hard for our school.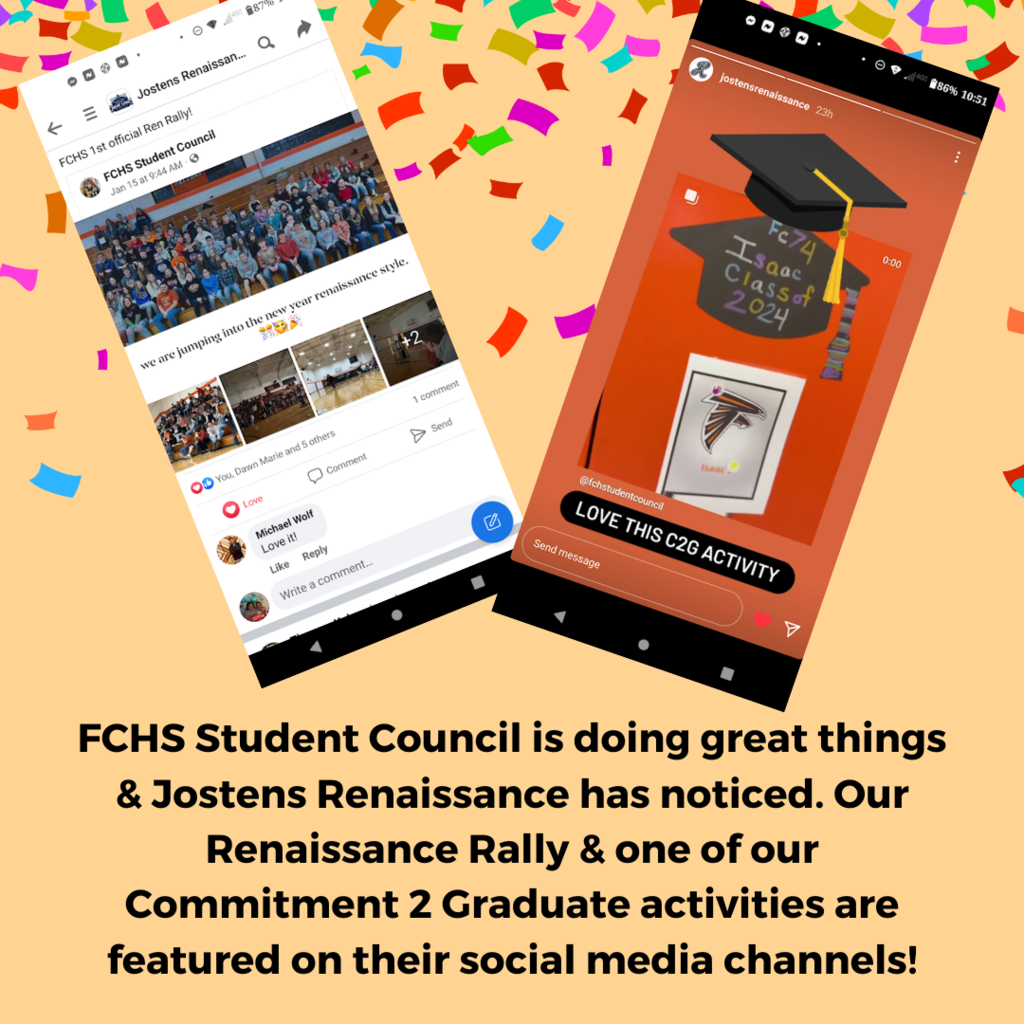 It's "Life Skill Friday" in Consumer Education! Today, Jase Torrez showed his classmates about the basic steps of CPR and the Heimlich Maneuver and even brought in dummies to demonstrate. His peers didn't get certified but at least know the basic steps in case of an emergency. Way to go Jase!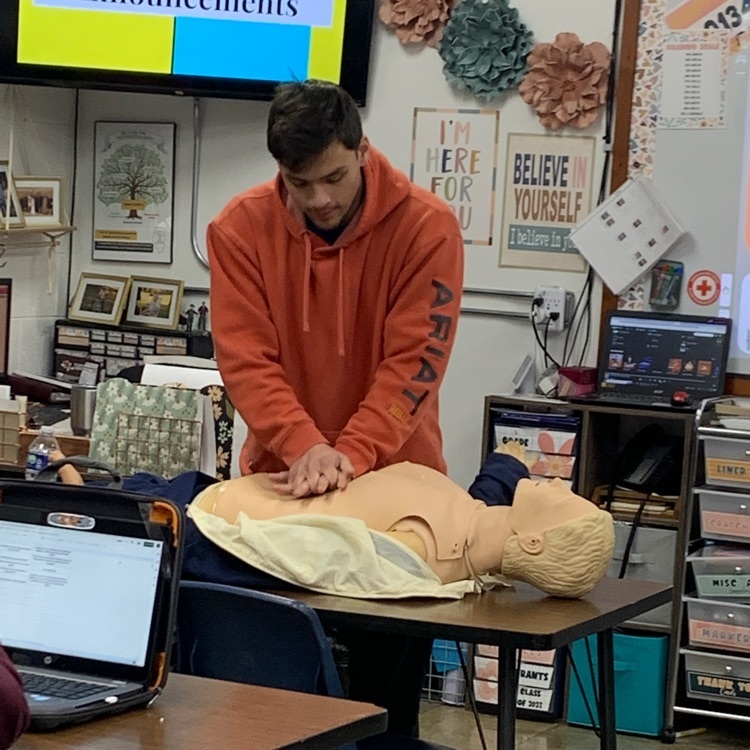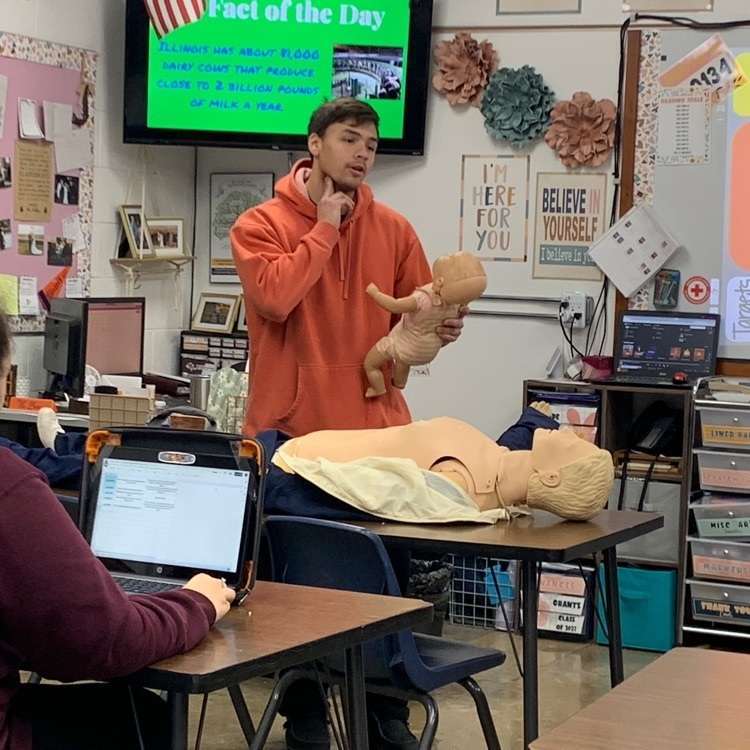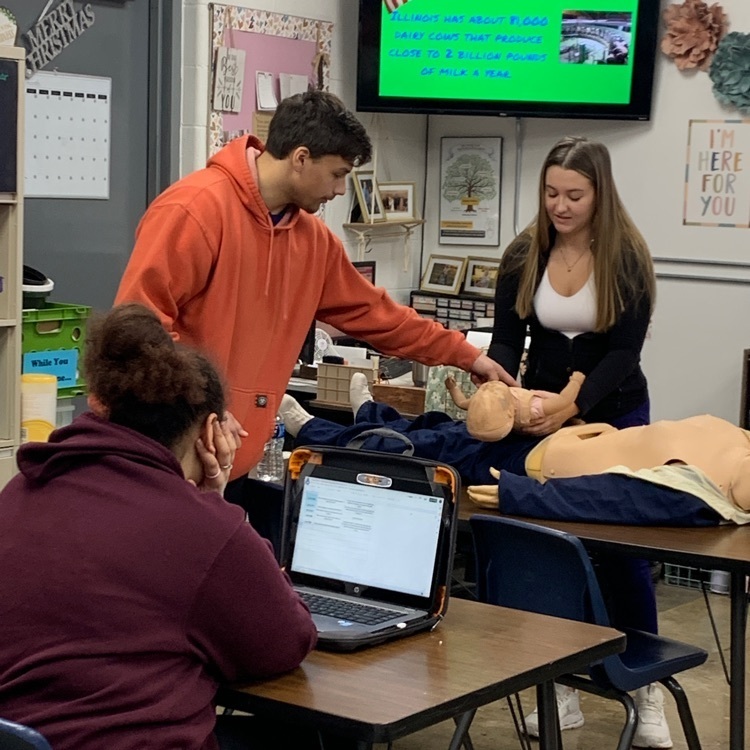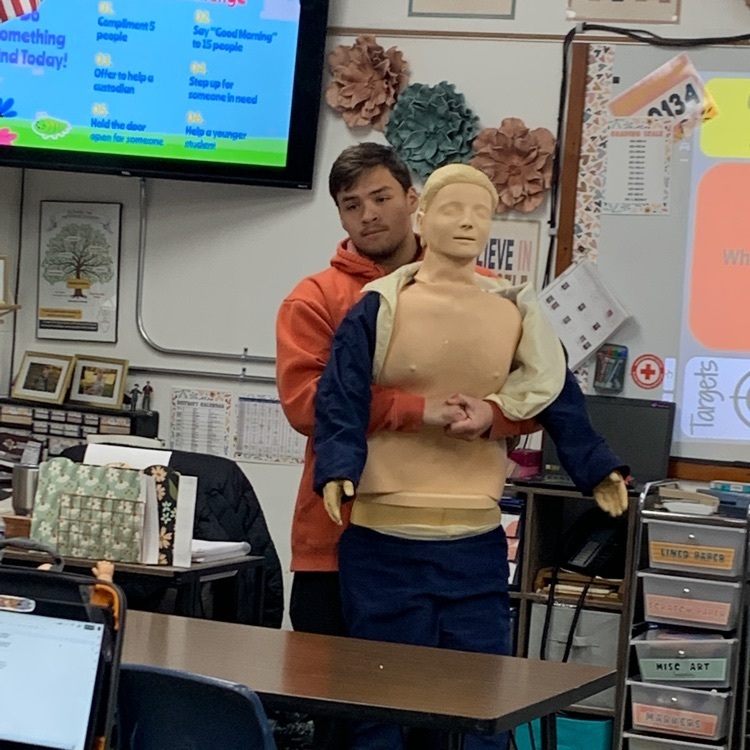 Yesterday was Thankful Thursday which means that notes will be delivered today. What an awesome way to brighten someone's day! Thank you, FCHS StuCo!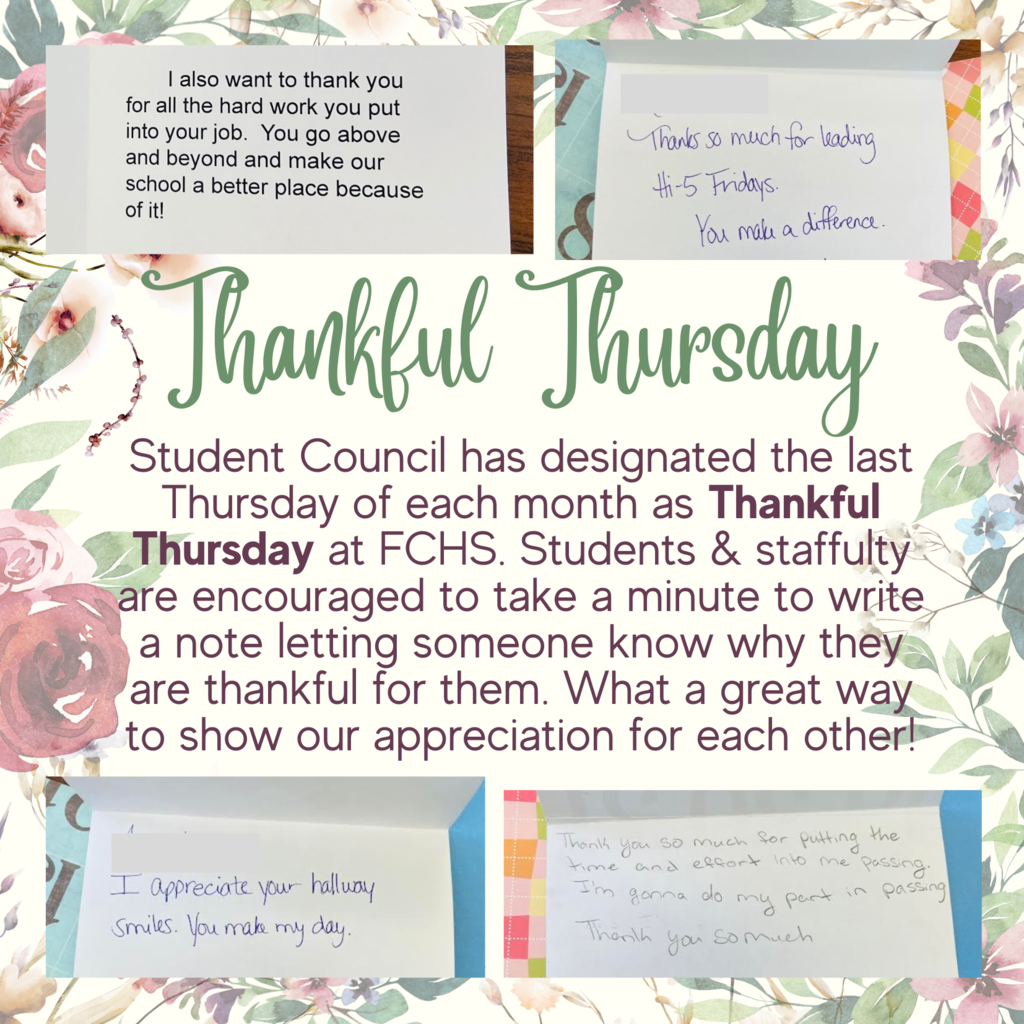 Great start to the 100th day of school today!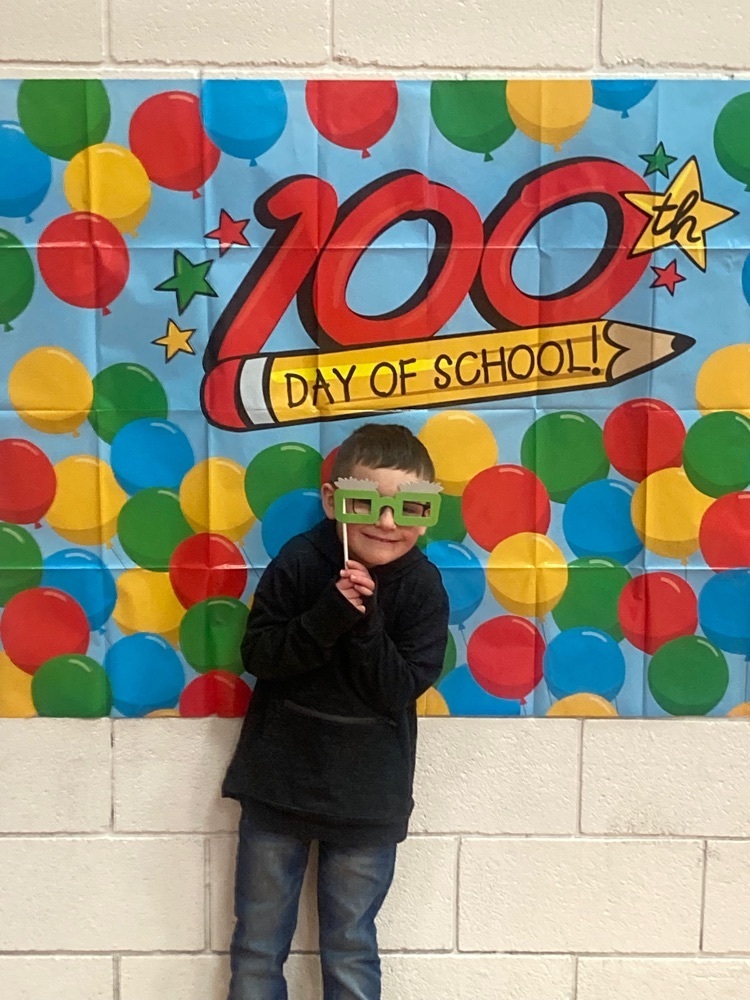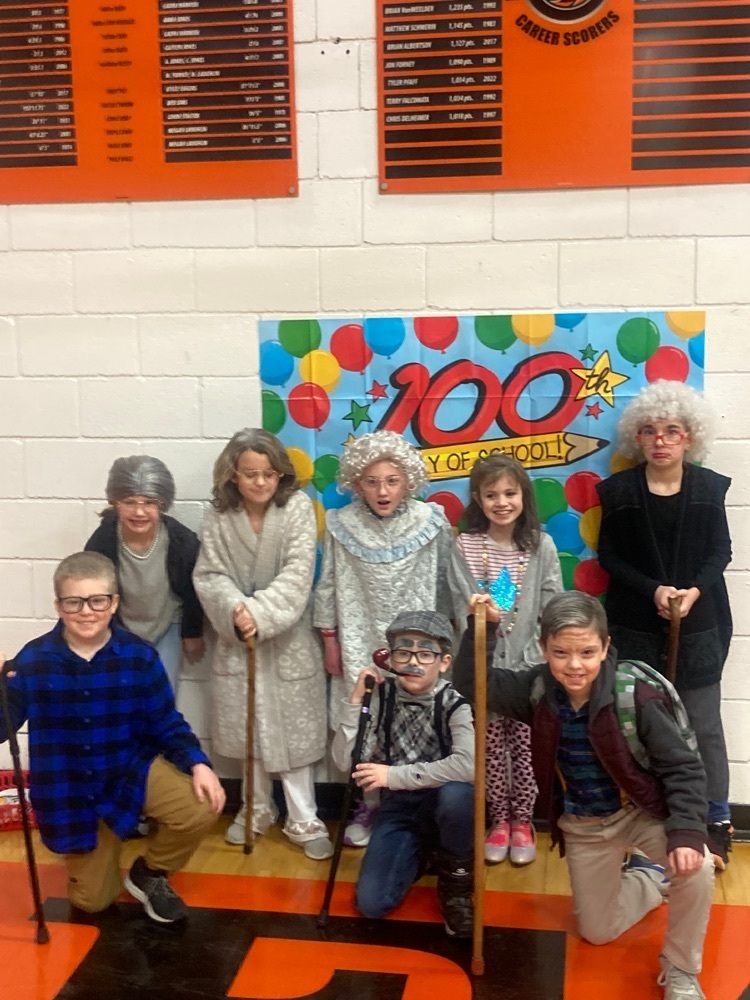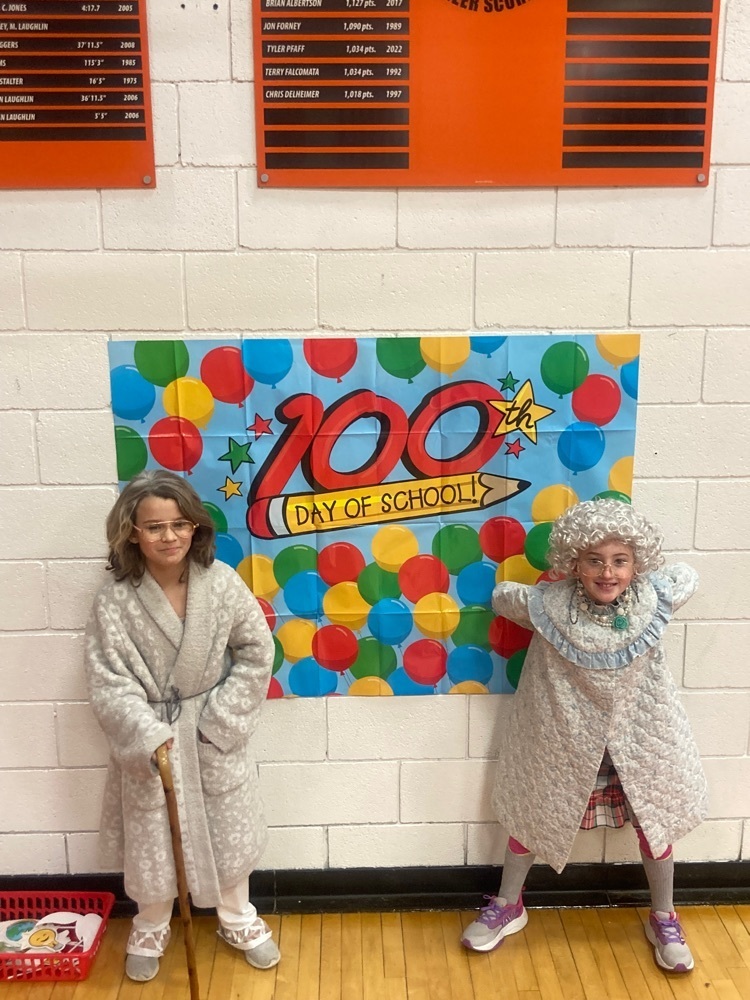 UPDATED FEBRUARY CAFETERIA MENUS! (The cafeteria menus have been updated to include NO SCHOOL on Friday, February 17th for an all day SIP meeting)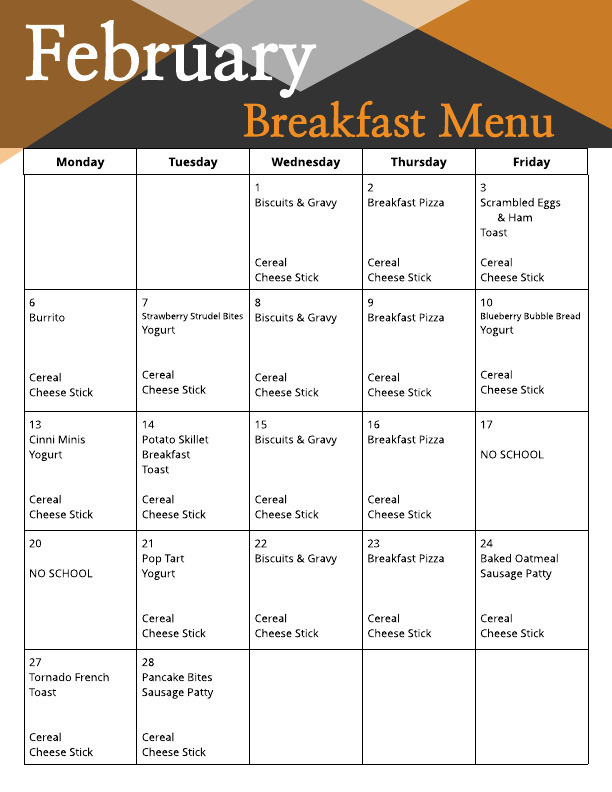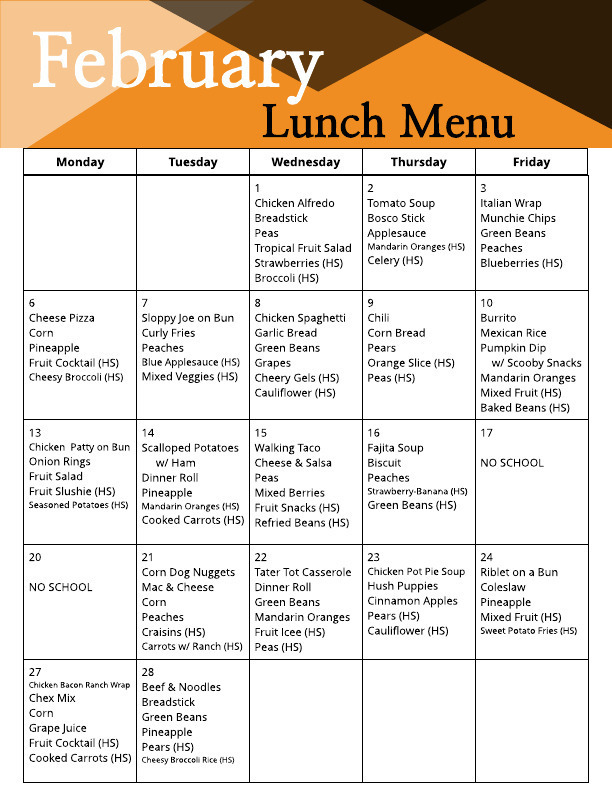 FCW Lady Falcons Senior Night is Monday!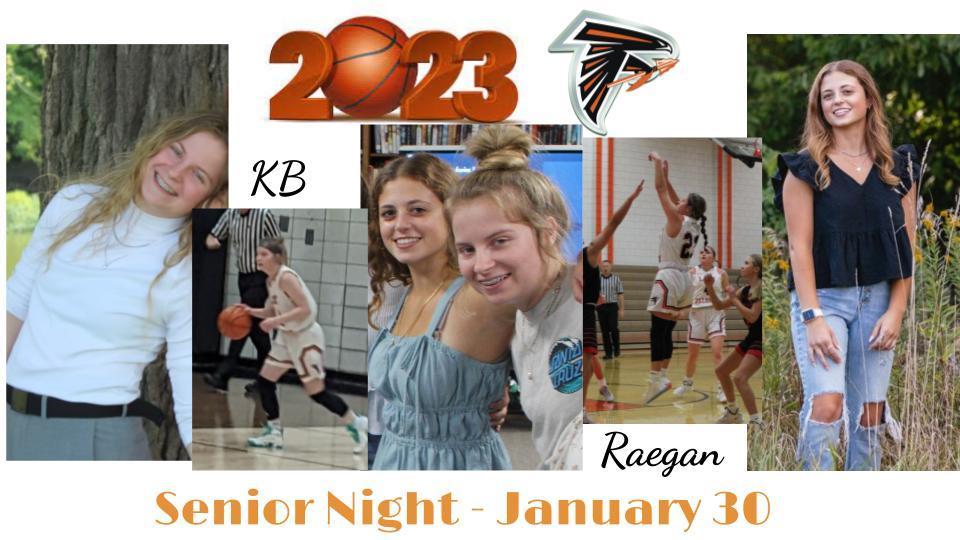 Students in Ag Business are learning about job interviews from our student teacher, Ms. Smith. They have learned the proper way to shake hands and then played Jenga to practice interview questions. They are learning lots of great life skills!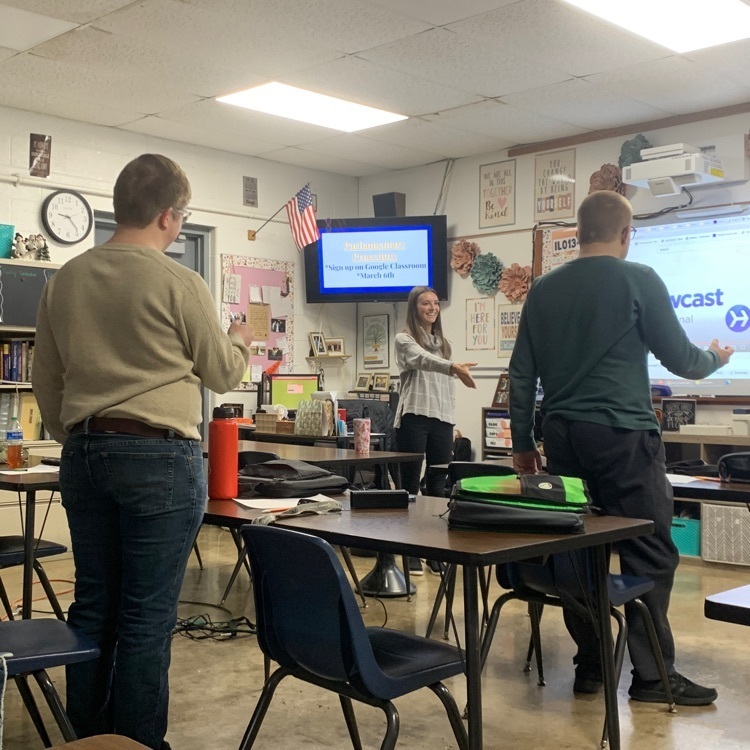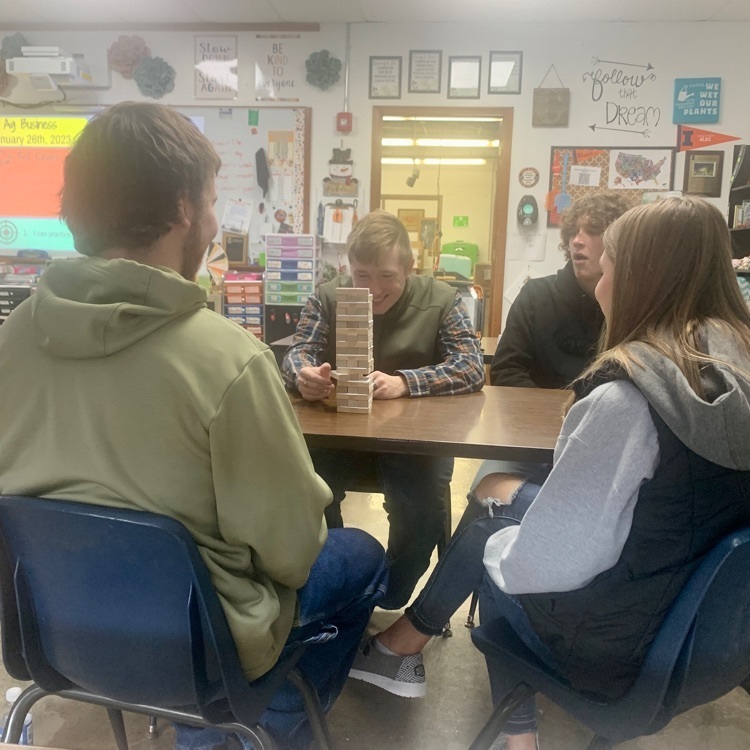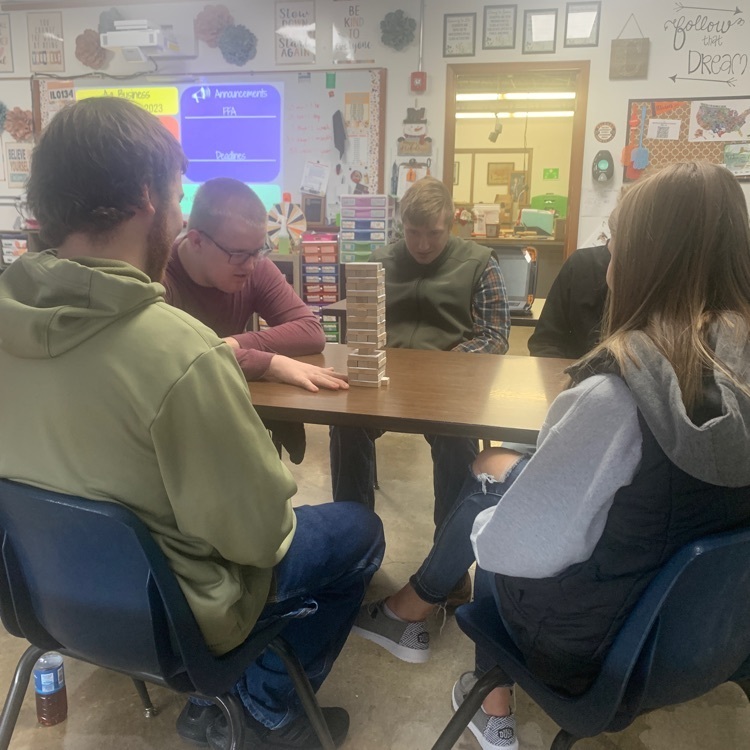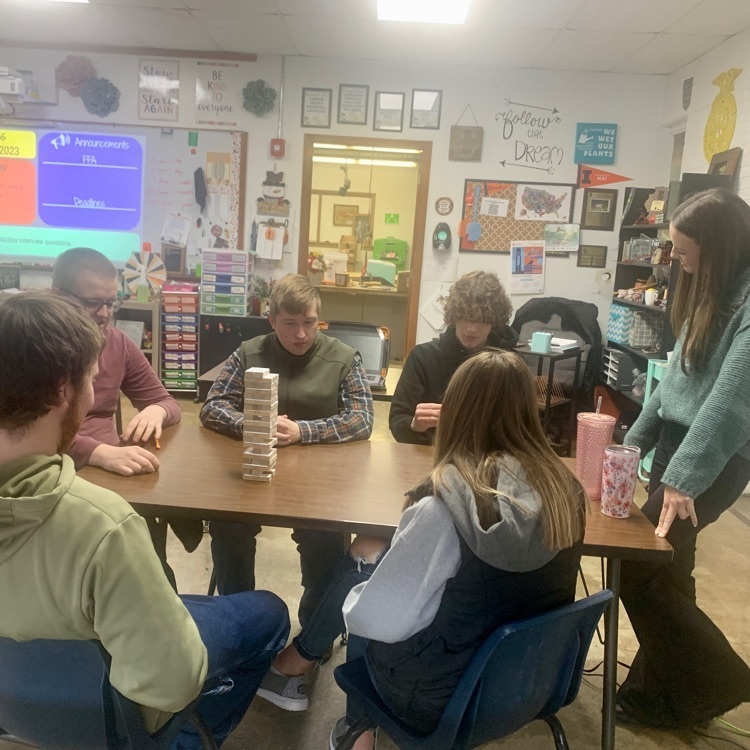 Please drive with caution today. Some roads may be more slick than others. Adjust your departure to allow for slower drive times.

Flanagan-Cornell Parents and Guardians! We need your help! It's that time of year again and the district needs your input on our school's climate and culture. Please consider taking a moment to fill out the "5 Essentials" parent's survey at
http://survey.5-essentials.org/illinois/survey/parent/
The goal is 20% parent feedback from both the high school and elementary! Parents with both grades of students can complete both surveys. Thank you for your support!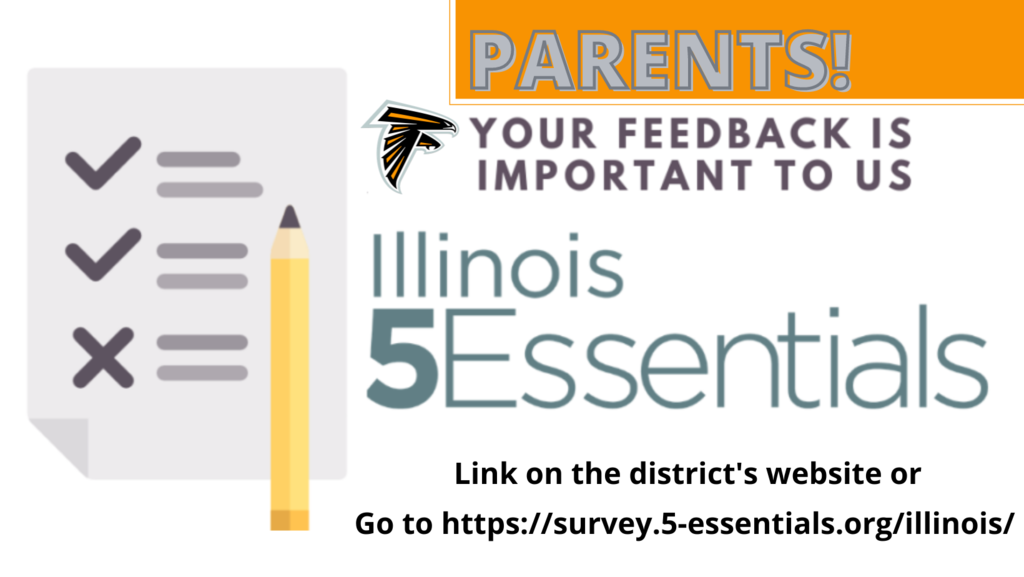 Flanagan Grade School is participating in Crayola's Creativity Week! Today's theme was Endless Possibilities. First Grade and Kindergarten learned about NASA's Apollo 13 mission and the view of the moon. We used Crayola's chalk pastels to create our pictures! Shout outs to: Ty and Rilyn in Kindergarten and Bellah and Jayde in first grade for spectacular creations! #CrayolaCreativityWeek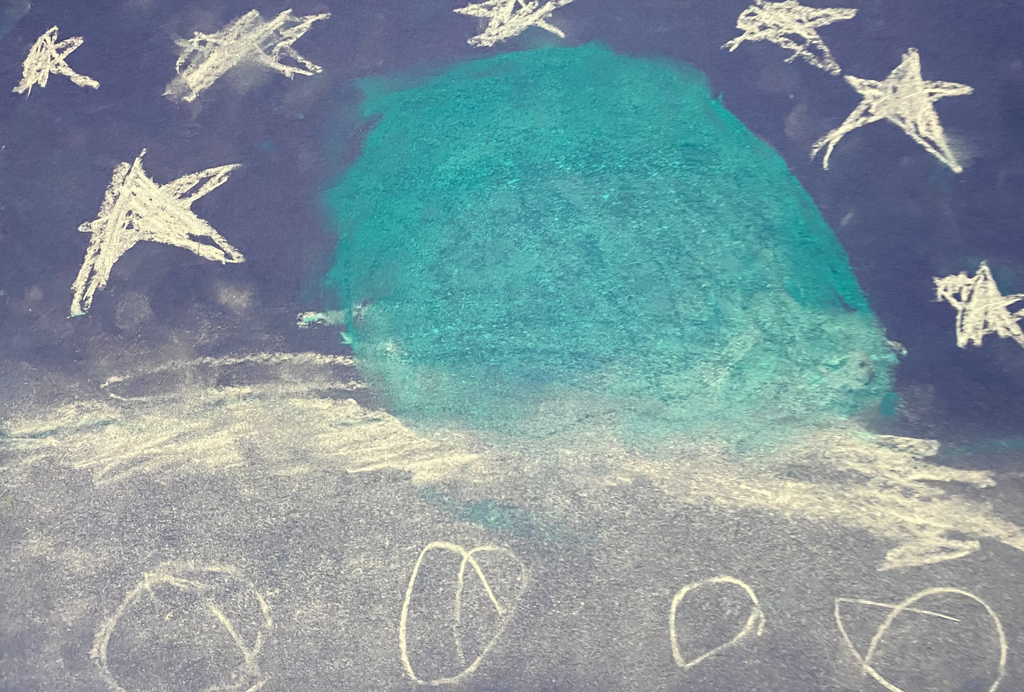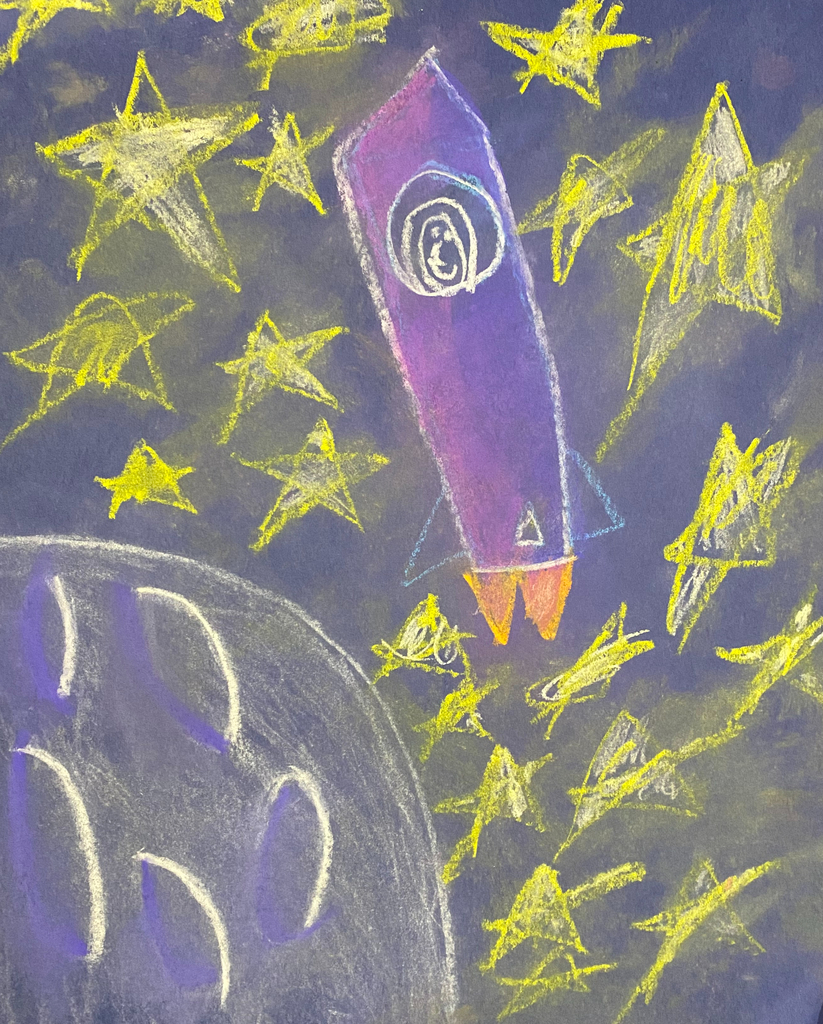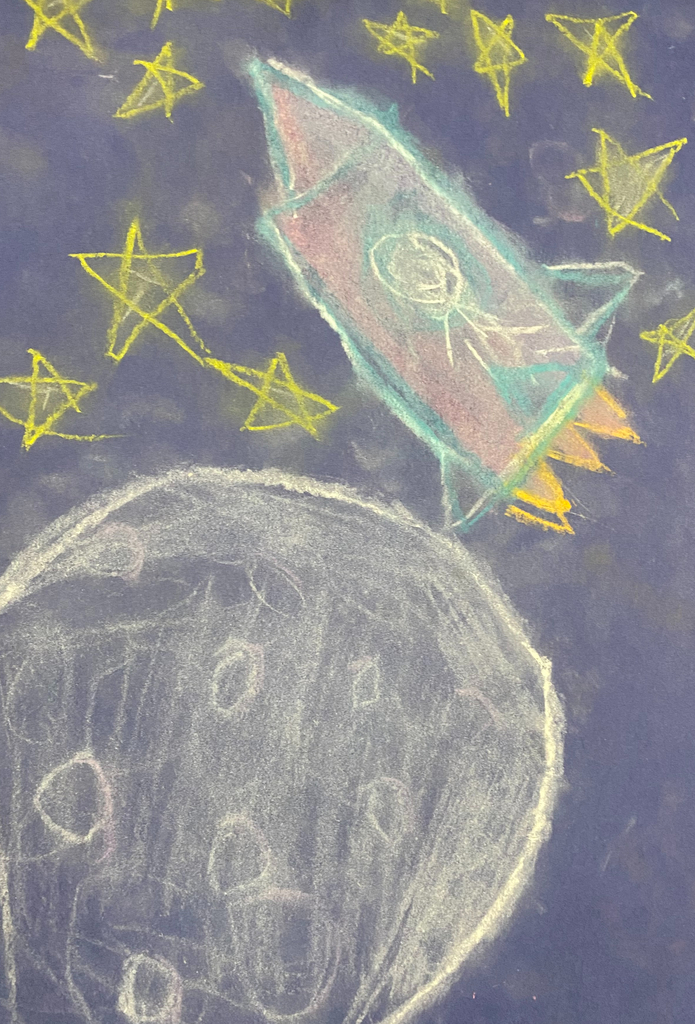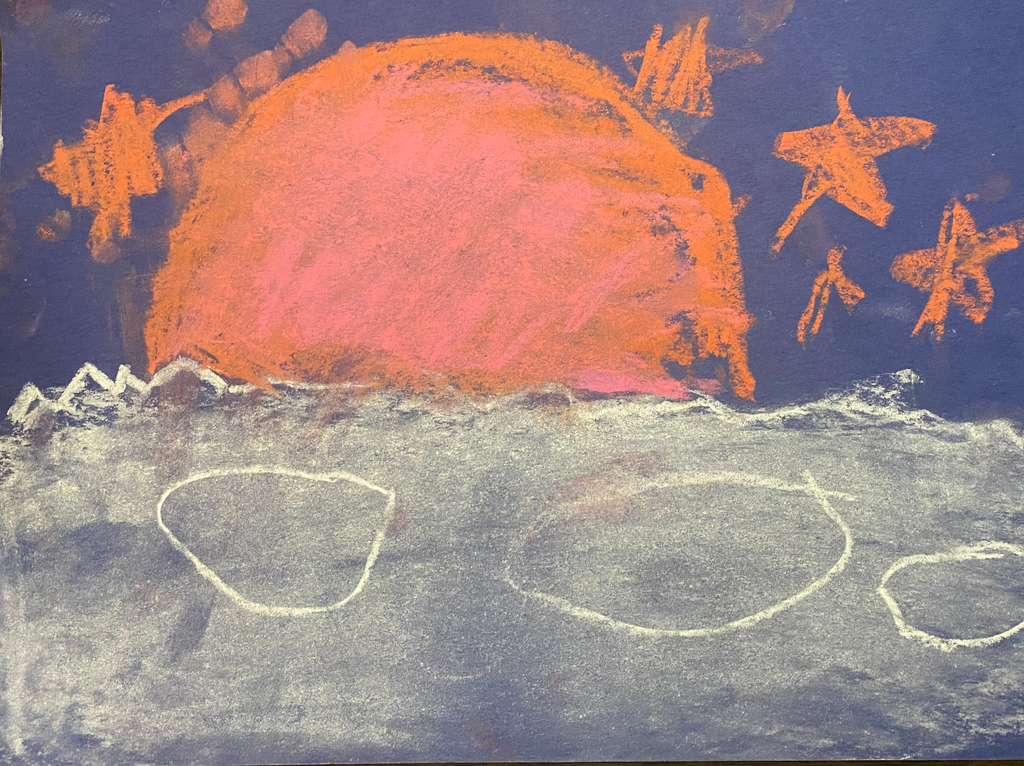 Congratulations, Raegan!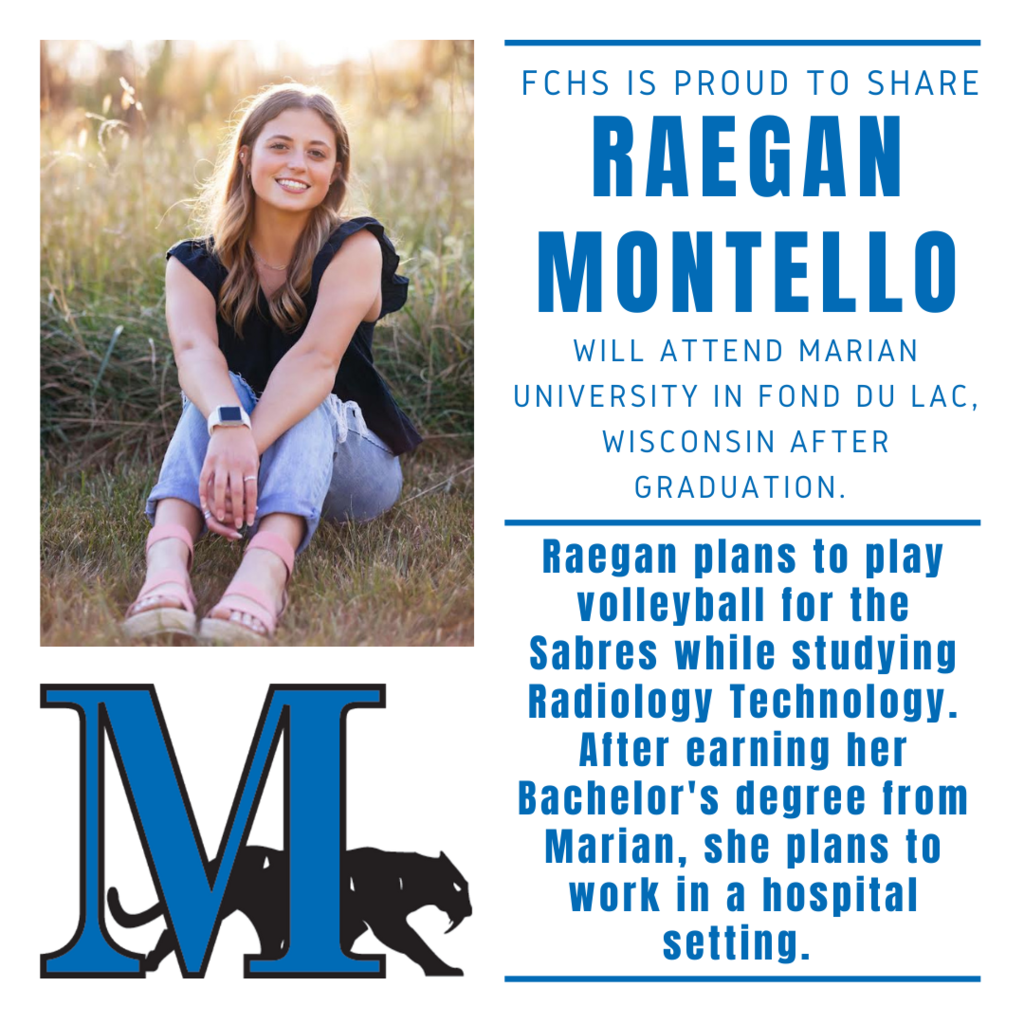 Cooking day in Mrs. Hernandez's JH class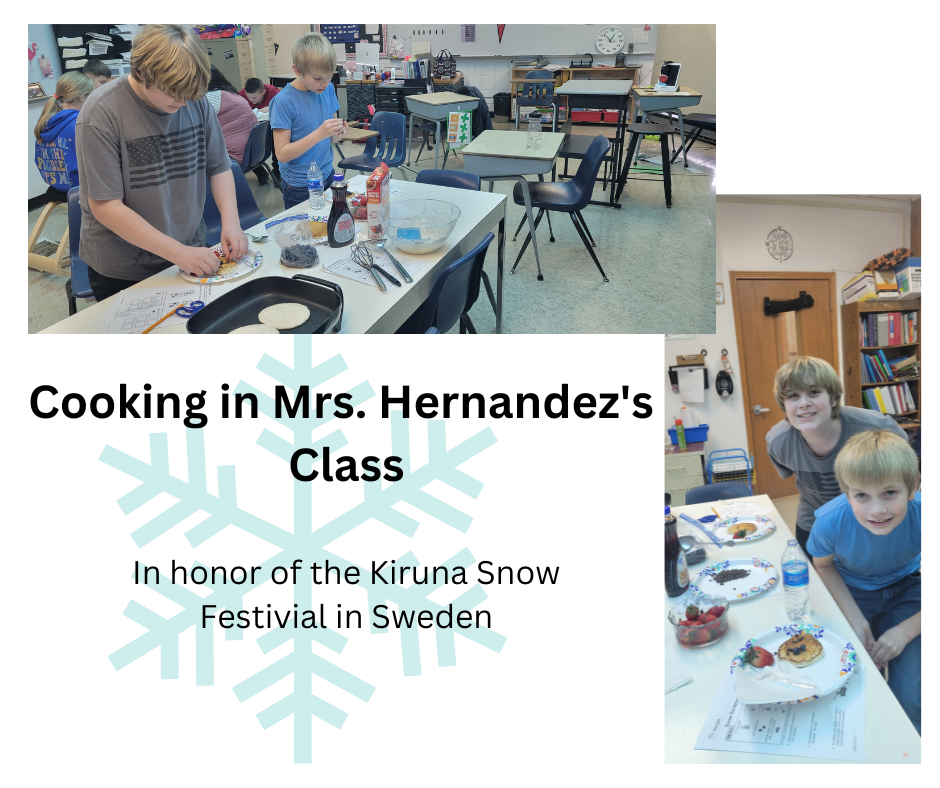 Congratulations, Kalynne!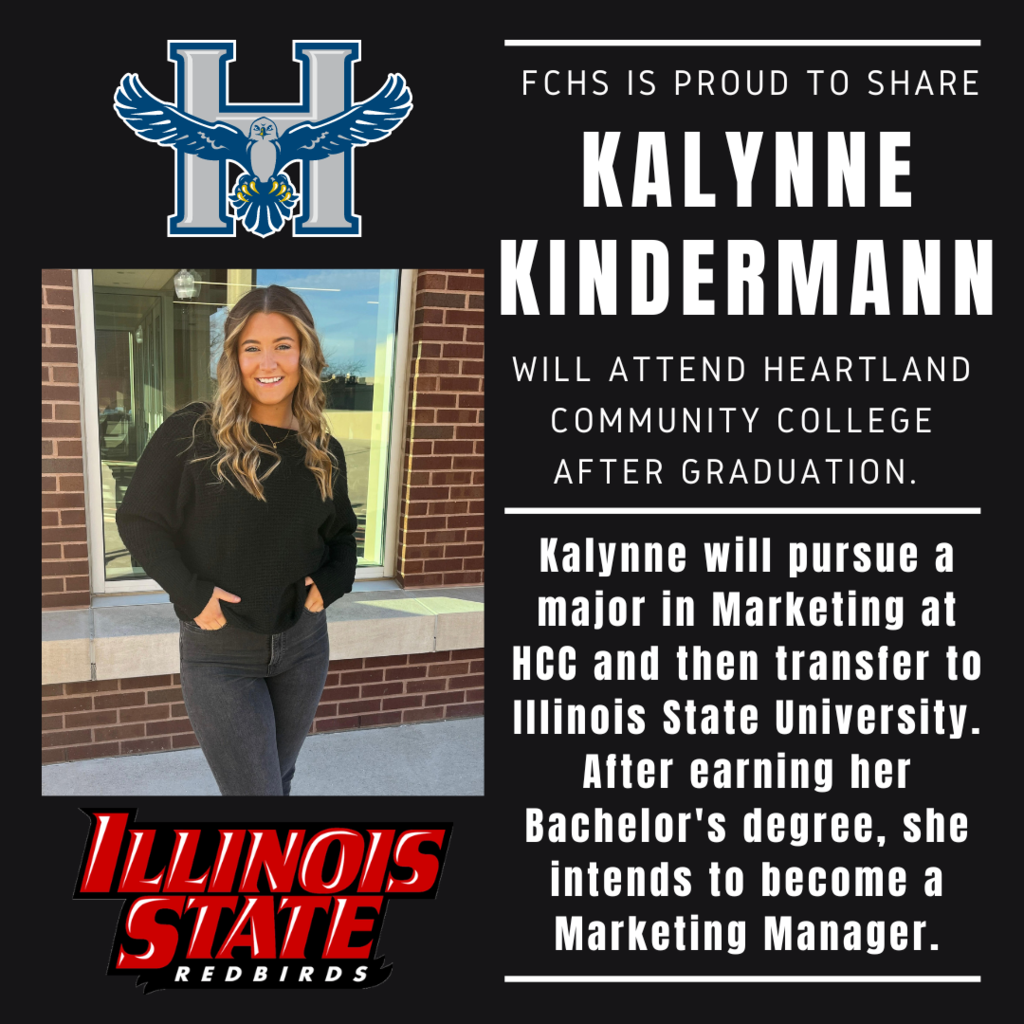 Flanagan-Cornell Unit #74 is working hard on a strategic planning process to guide our district into the future!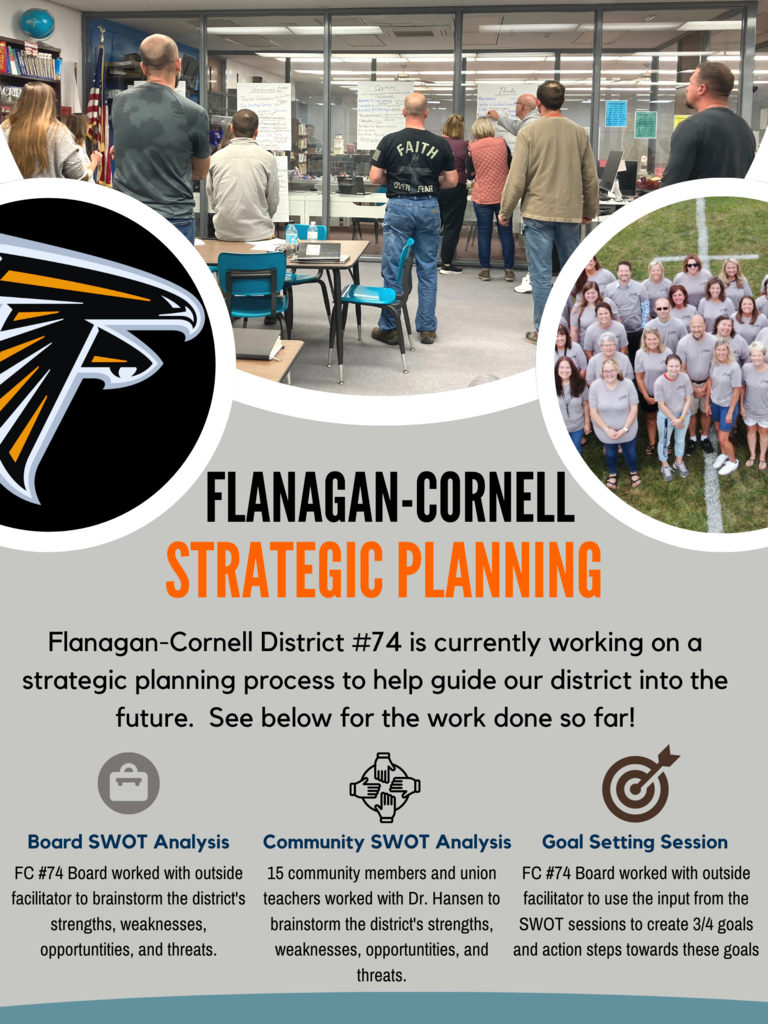 2nd Quarter Junior High Honor Roll & High Honor Roll. Keep up the GREAT WORK everyone!