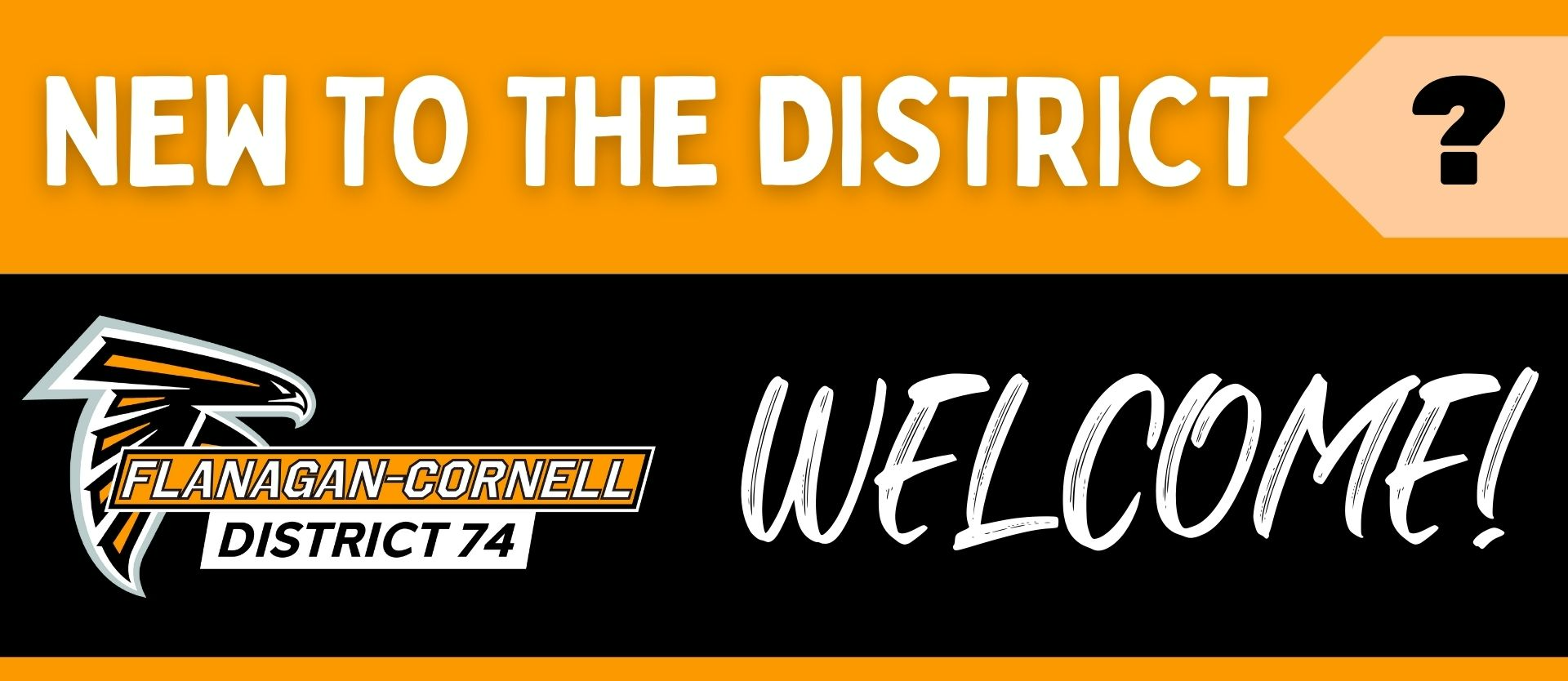 2023-2024 School Year Enrollment
Current families can start registering their students (and add new students in their family) now! Just log into your Infinite Campus parent portal, click the "more" button on your side menu, and select "online registration".
Below are links for new families to the district in grades KG -12.
*Pre-K families should not use these links but will have a special district email sent to them with unique instructions.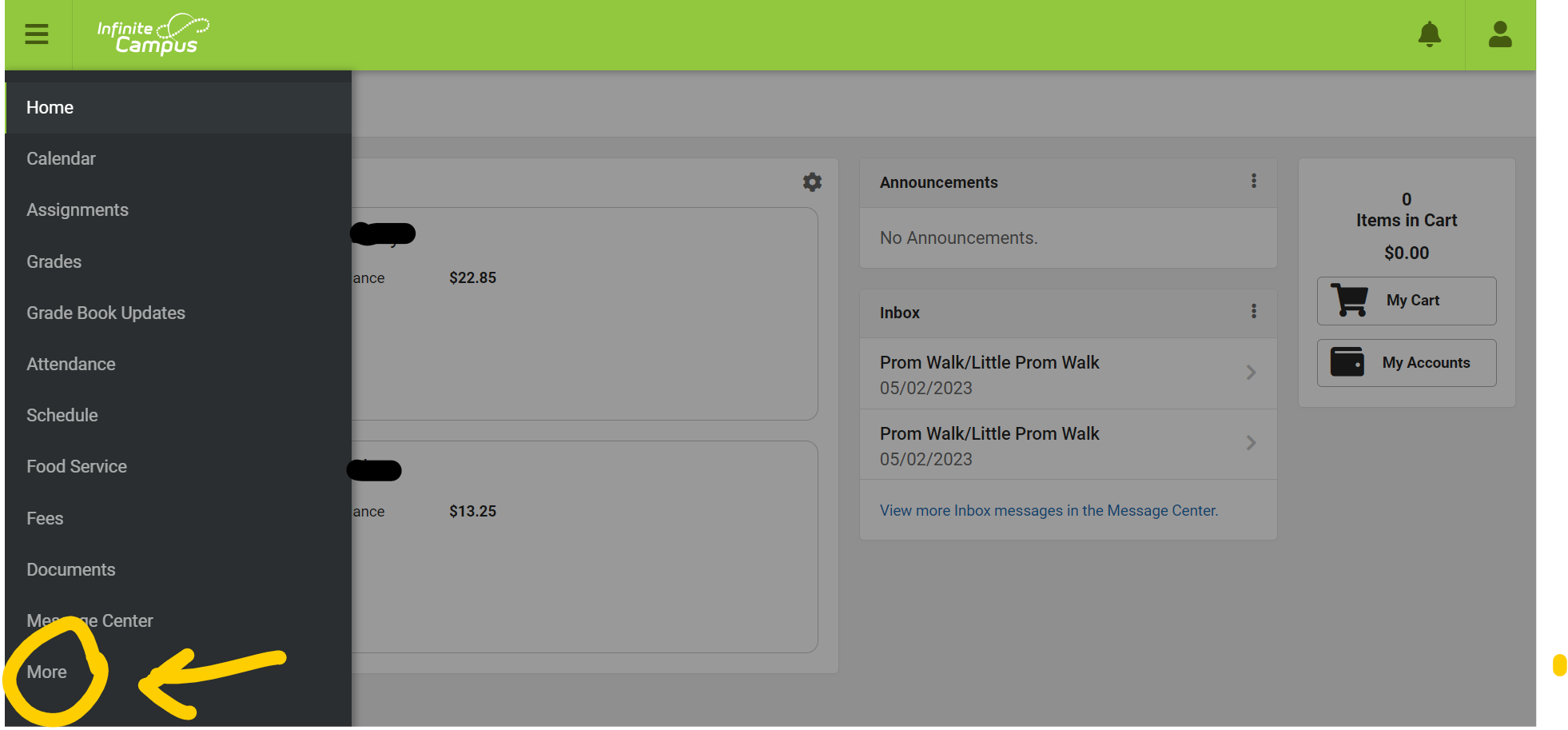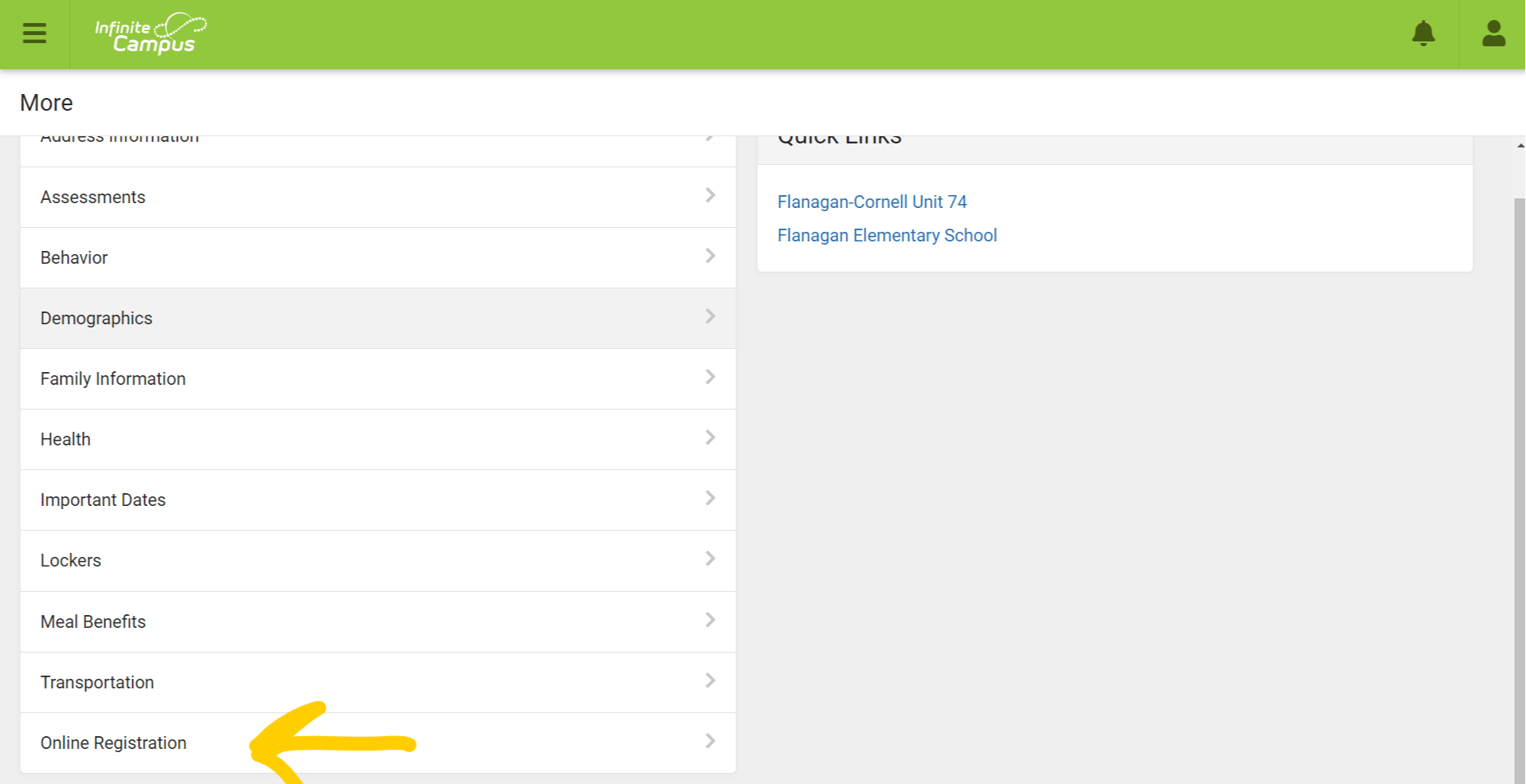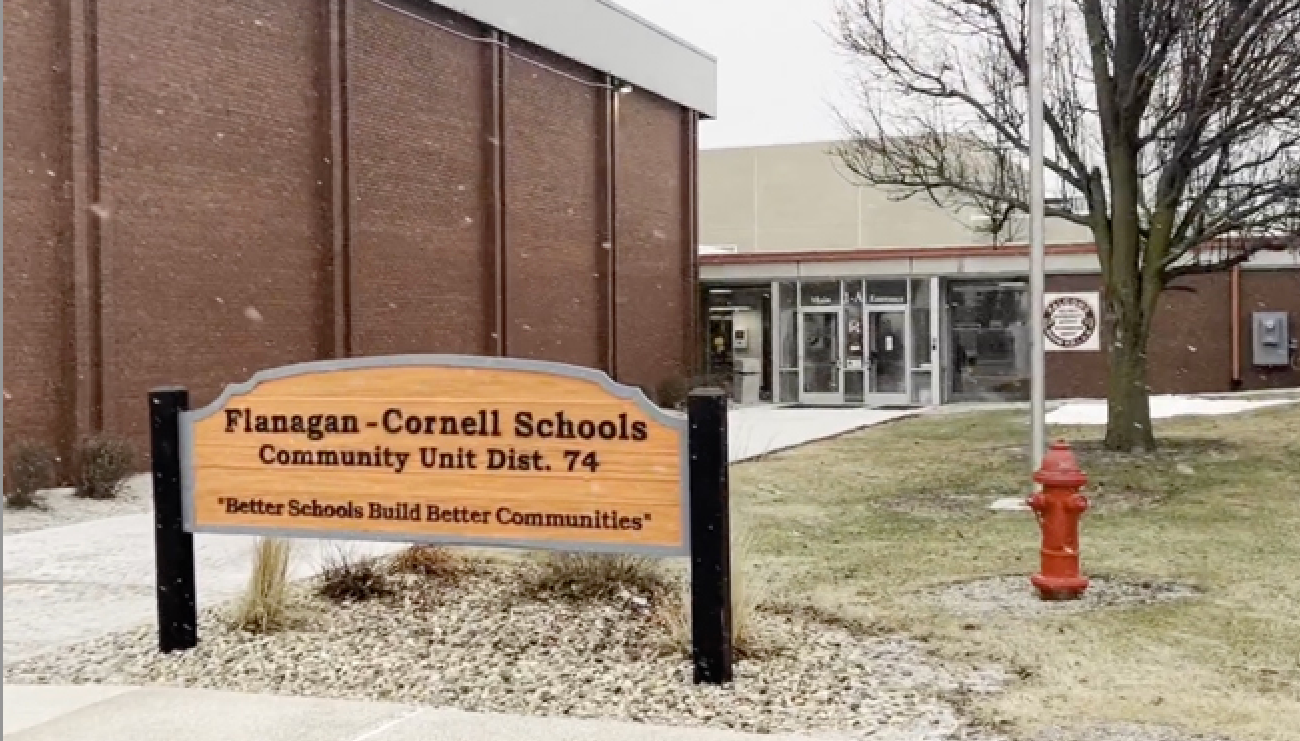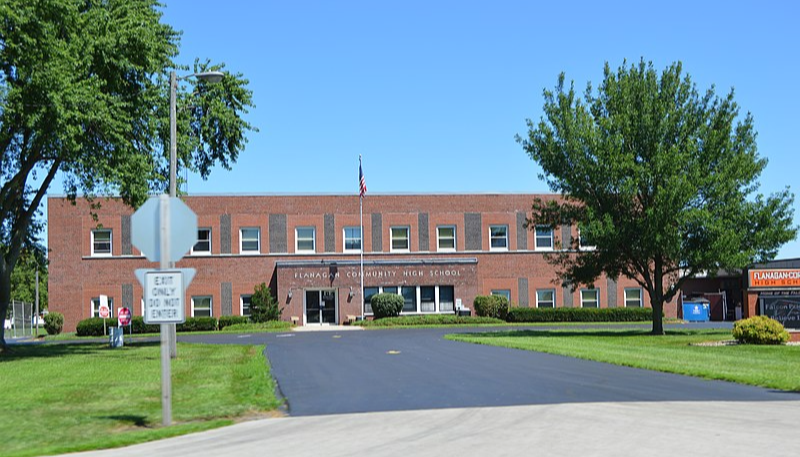 "The Flanagan Unit #74 School District is a small rural district with a great reputation of excellence striving to provide a comprehensive and quality program for all children. The grade school and high school are located in adjacent buildings joined by an enclosed walkway. Combined, the grade school and high school have approximately 500 students and 35 staff members. The schools have two gyms, two libraries, several computer labs, a football field and track, a weight lifting building, and a swimming pool."